AMANDA UND ERICH NEUMAYER STIFTUNG
NEUMAYER STIFTUNG is dedicated to a society where people take responsibility and are there for each other. Following the vision of founders of Erich and Amanda Neumayer, we respect, build up and support people to enable them to play an active role in society. Our work is personal, reliable and local, and focused on people themselves.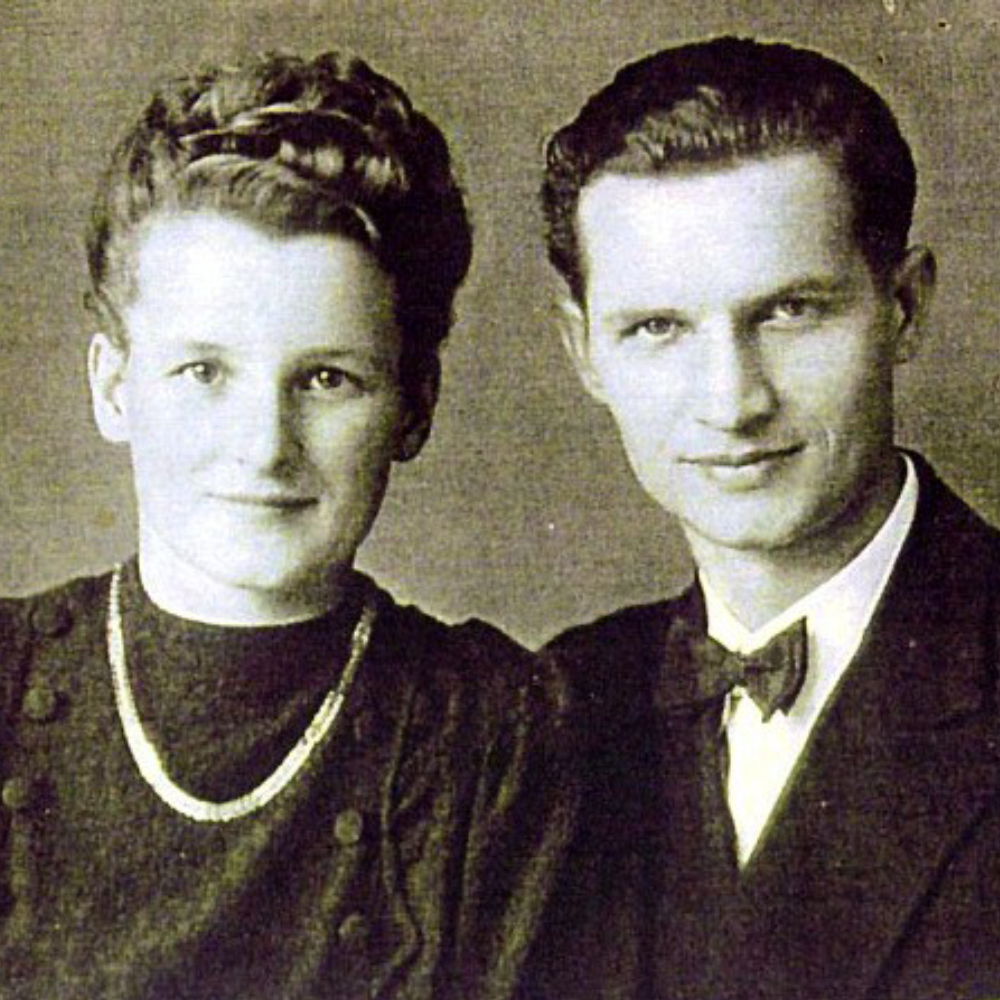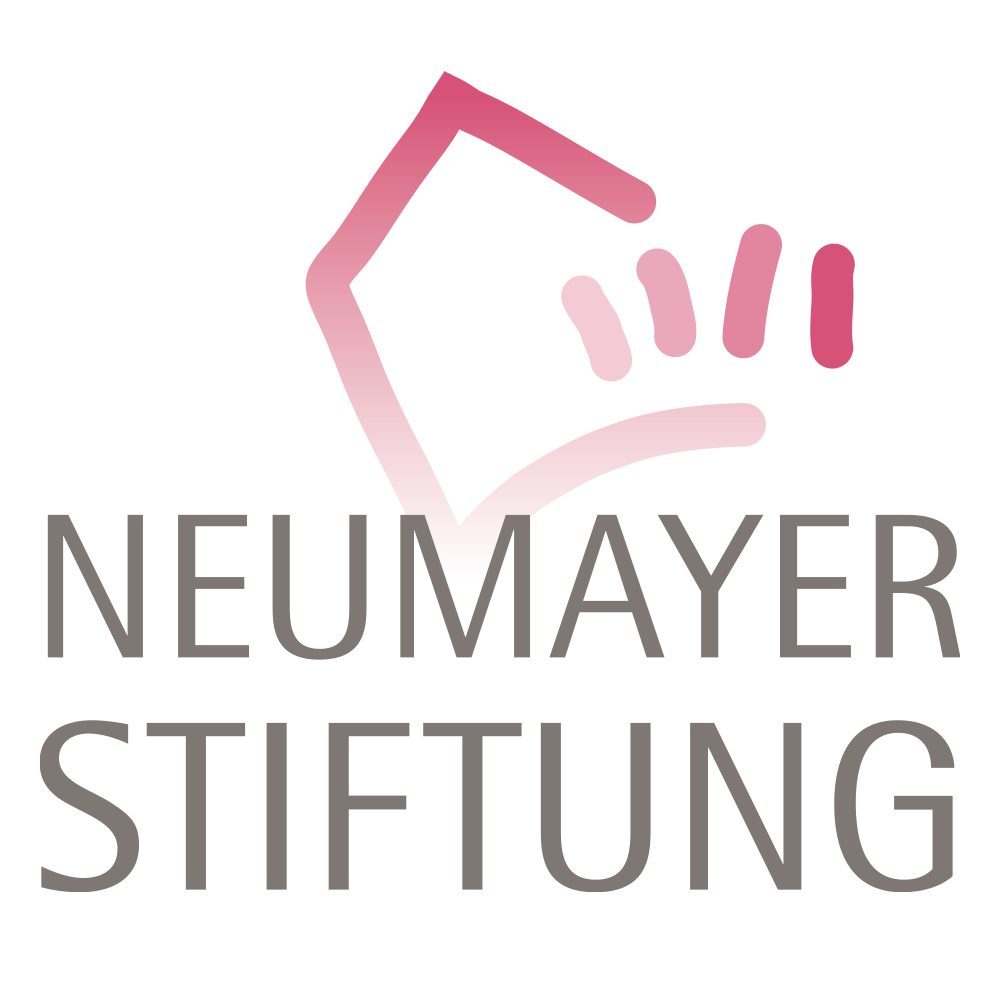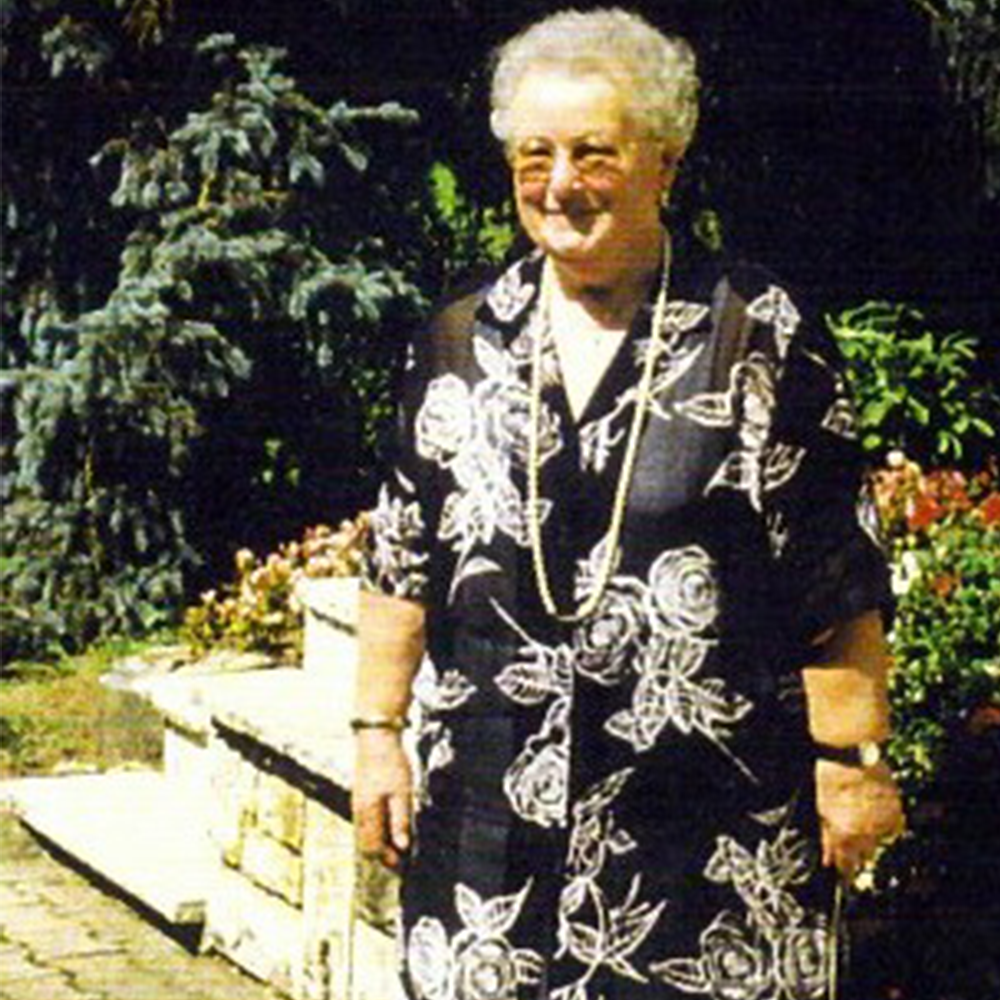 NEUMAYER STIFTUNG was established in 1998. This not-for-profit foundation has been active both in Germany and internationally since 2006. The foundation's headquarters are in Gundelfingen, Baden-Württemberg, Germany. The foundation is a member of the Association of German Foundations and a civil law foundation with legal personality.
We have been and always will be guided by the spirit of our founder. Active citizenship and change through development begin in the smallest democratic unit, the family. This means supporting families and family members from young to old, nationally and internationally, in the narrowest and broadest sense.

The interests of "the poor" were very close to the heart of Amanda Neumayer, who was born in 1921. Back then, as is still the case today, poor meant not just poor in terms of money, but lacking in care and attention, education, happiness and solidarity. Amanda und Erich NEUMAYER STIFTUNG aims to help people back onto their feet and to stand by those in need.

Astrid Schimmelpenninck, Director of Projects

Reflecting the intentions of founder Amanda Neumayer, the central purpose of NEUMAYER STIFTUNG is to act and provide support for the good of society and to benefit and improve the immediate living conditions of men, women and children – always dedicated to people.
NEUMAYER STIFTUNG works in fundraising and operational roles on projects that focus on people who are socially disadvantaged across generations, and on groups or issues that otherwise do not reach the public's attention. In Kinzigtal, in the rest of Germany or across the world, the foundation focuses on the people themselves, to enable them to play an active role in society.
NEUMAYER STIFTUNG promotes education and personal development. Investing in children and families means investing in the future, which is why NEUMAYER STIFTUNG concentrates on this important focus in operational family education. It also finances performance-based scholarships for developing talent and rewarding achievement.
NEUMAYER STIFTUNG occasionally also supports art and culture projects.
The foundation pursues charitable objectives in Ortenau, Germany, to help people who find themselves in difficult situations in life. It also supports public health services and public health care.
NEUMAYER STIFTUNG is an active patron of youth welfare and care of the elderly, be that in Baden-Württemberg, Romania or India.
Our founding family Neumayer has already taken on social responsibility in an outstanding form during the times of active entrepreneurship. This has continued seamlessly through the establishment of the NEUMAYER STIFTUNG in 1998. The foundation's guiding principle "We respect, strengthen and protect people" is more than just words for us; it is conviction and commitment exemplified by the founding family. We attach great importance to direct human contact with our partners, because our hearts are in it – personally and reliably.

For the honorary members of the Board of Trustees and the staff of the NEUMAYER STIFTUNG, this very special philosophy is the driving force behind our commitment. Reaching out to people in need together with our funding partners is our greatest reward.

Felix Gutsche, Chair of the Board of Trustees

Executive Committee of NEUMAYER STIFTUNG
Astrid Schimmelpenninck
Director of Projects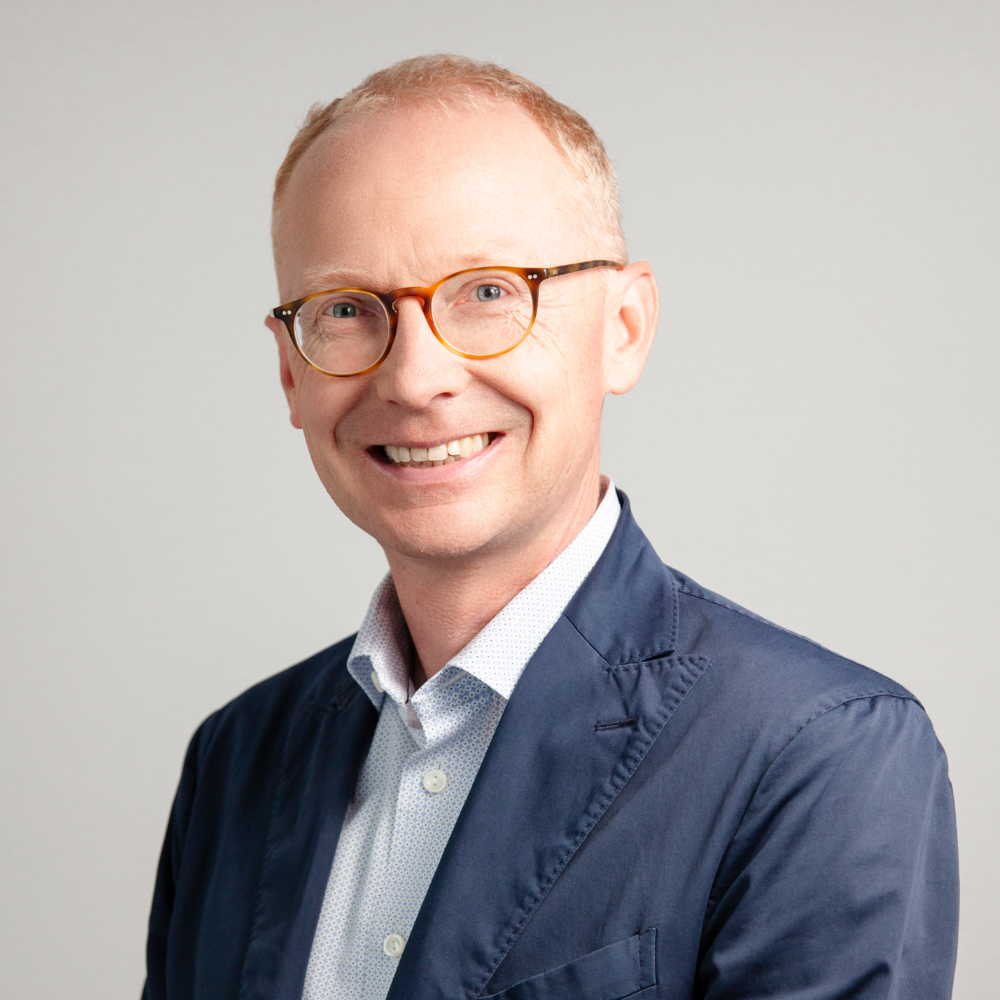 Michael Wurthmann
Director of Financial Planning and Property
Board of Trustees of NEUMAYER STIFTUNG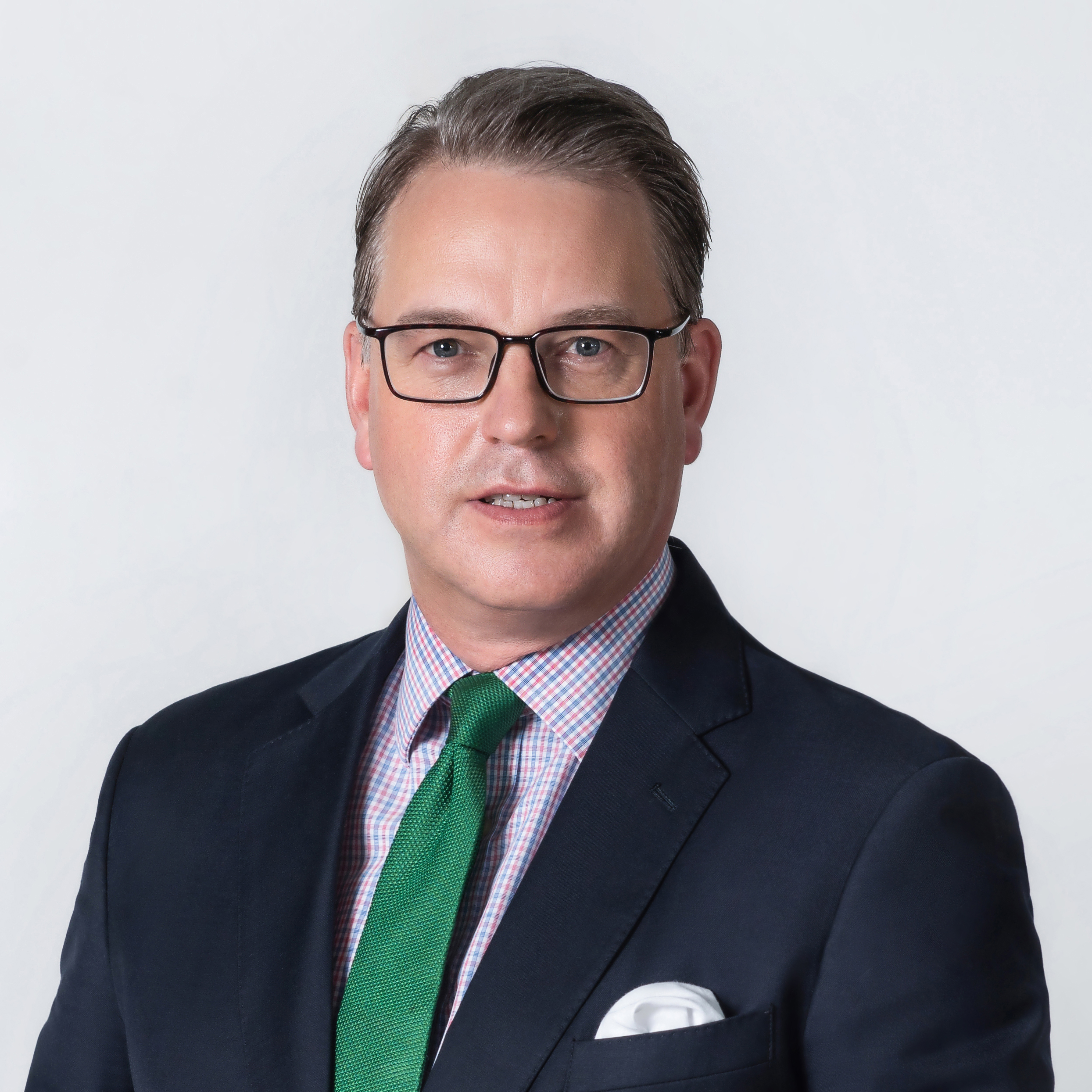 Felix Gutsche
Chair of the Board of Trustees
Hansjürgen Neumayer (†)
Founding family
Dr. Ernst August Baldamus
Foundation office of NEUMAYER STIFTUNG
Anne Beucher
Office Manager, Coordination and Projects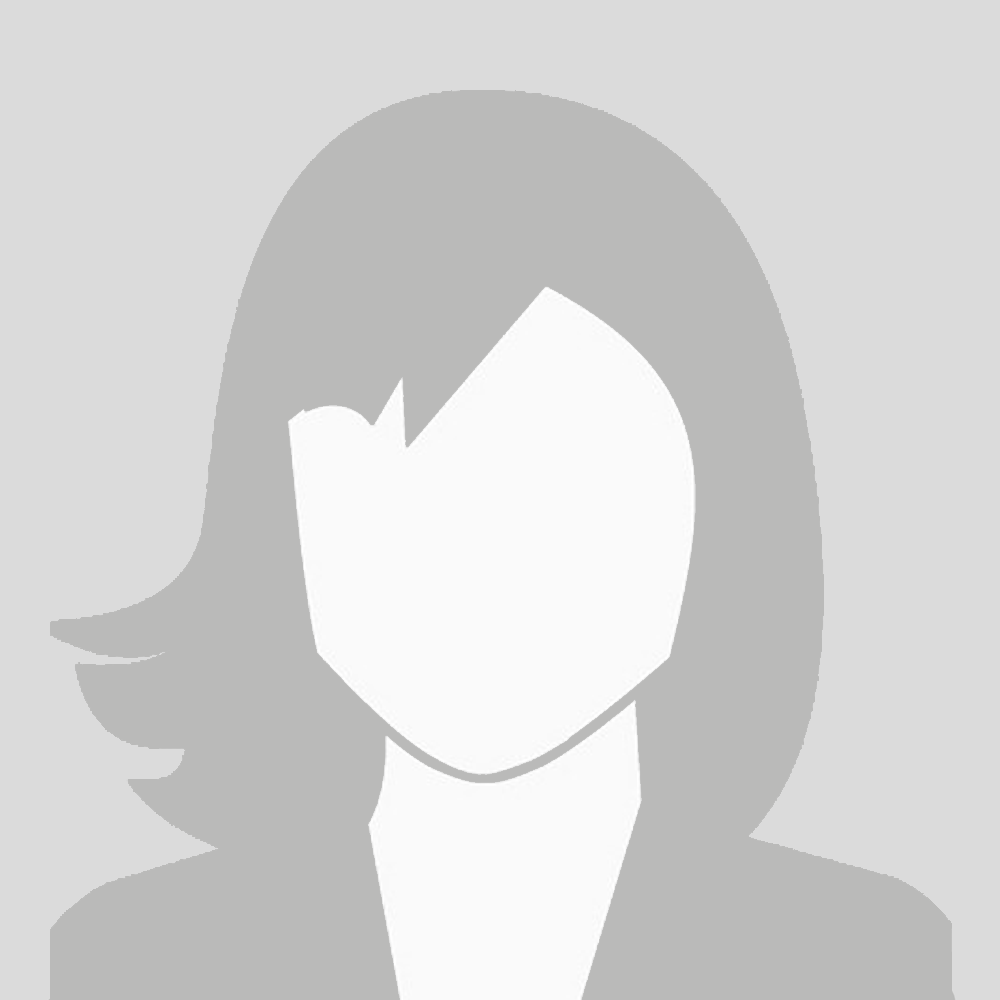 Ina Seeger
Coordination Fundraising Projects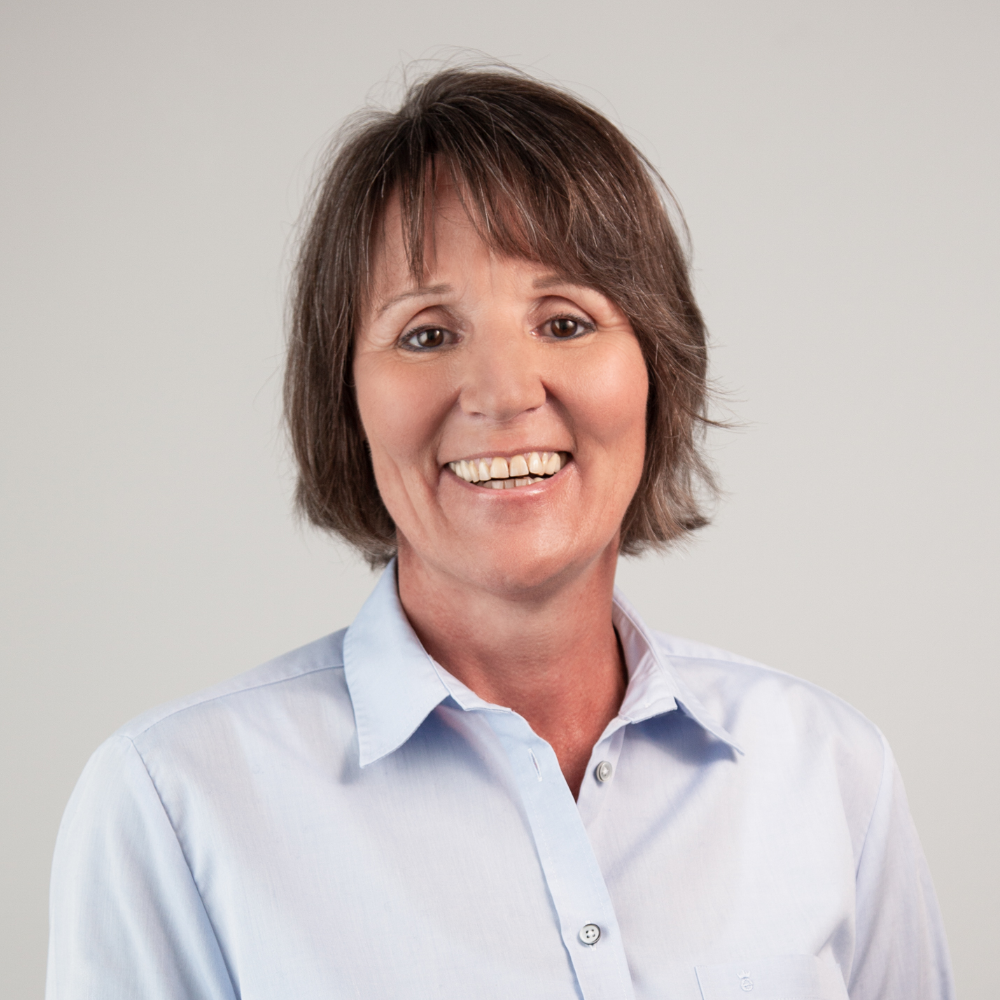 Petra Fränzen
Project Manager, Fundraising Projects
Stephanie Sauner
Working Student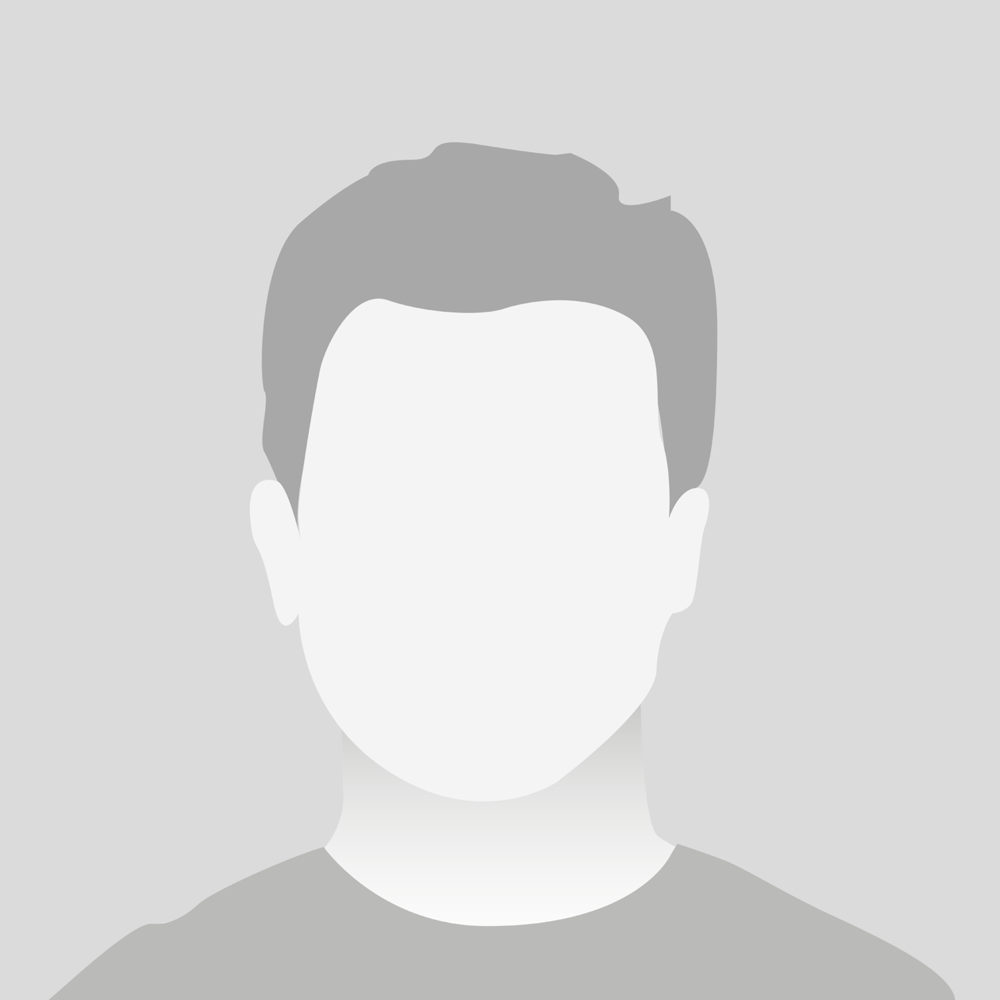 Nabeel Sheikh
Administration and Projects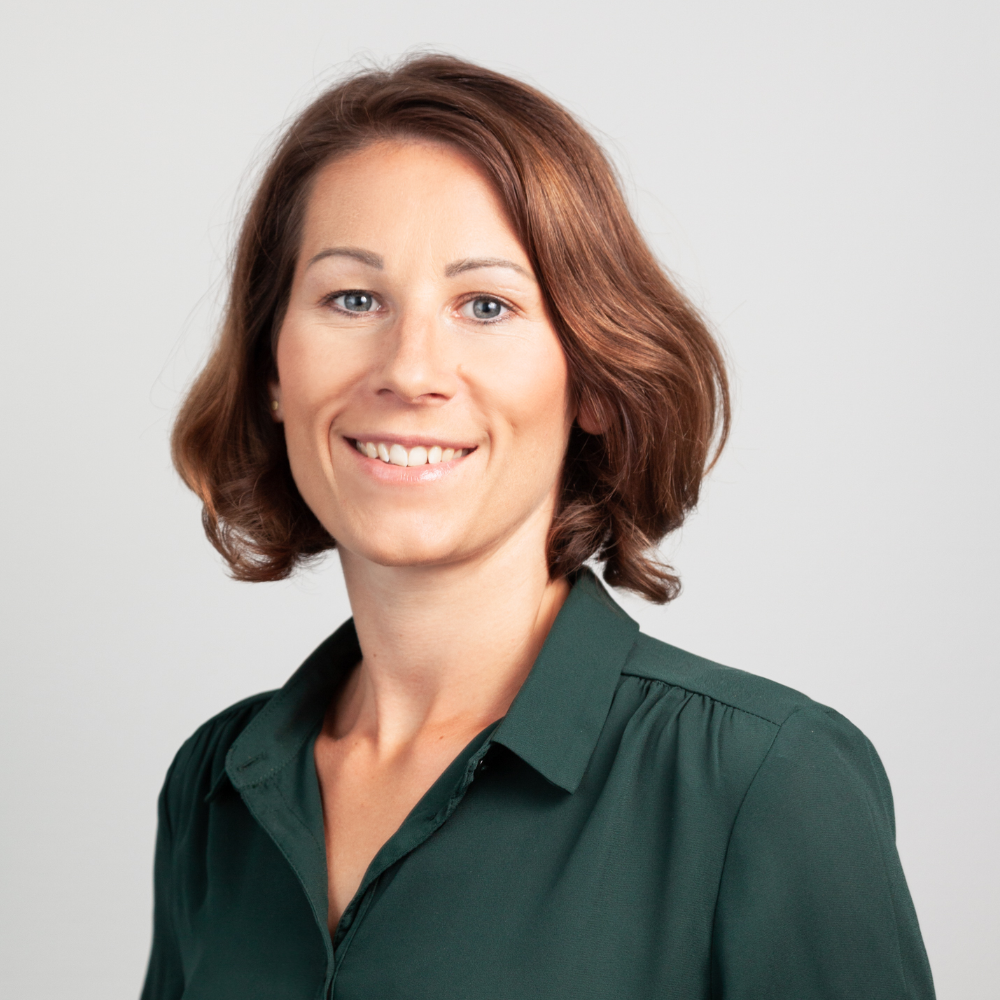 Iris Borchert
Coordination and Regional manager of KIFA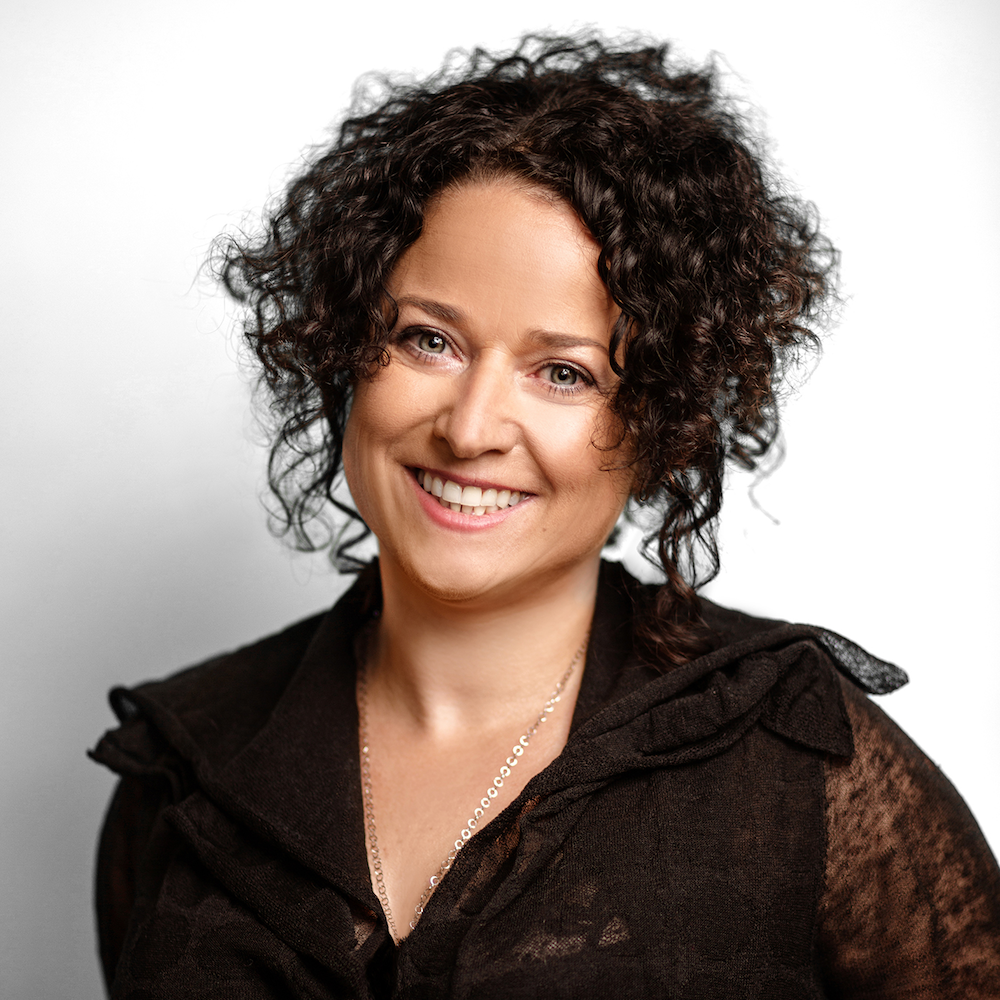 Sonja Michel
Regional manager of KIFA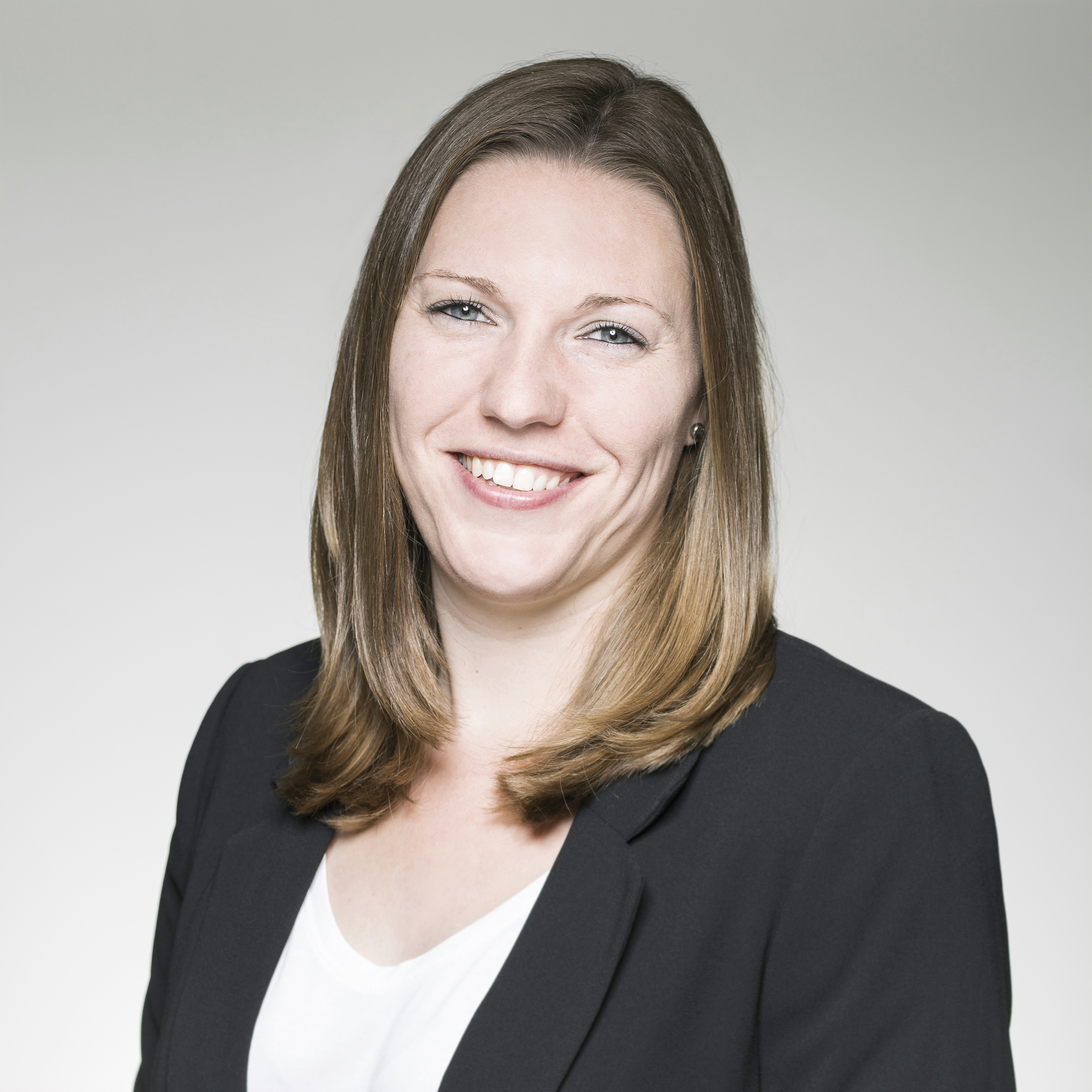 Jennifer Schmid
Regional manager of KIFA