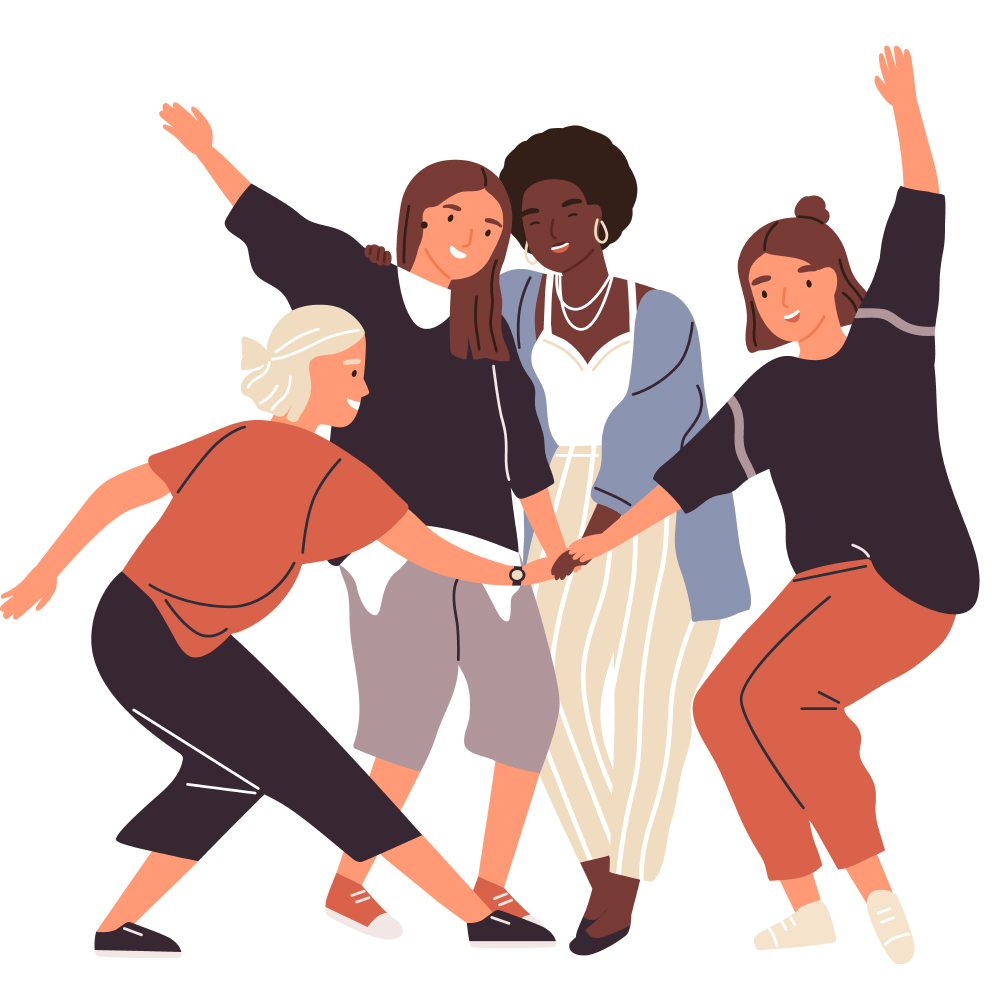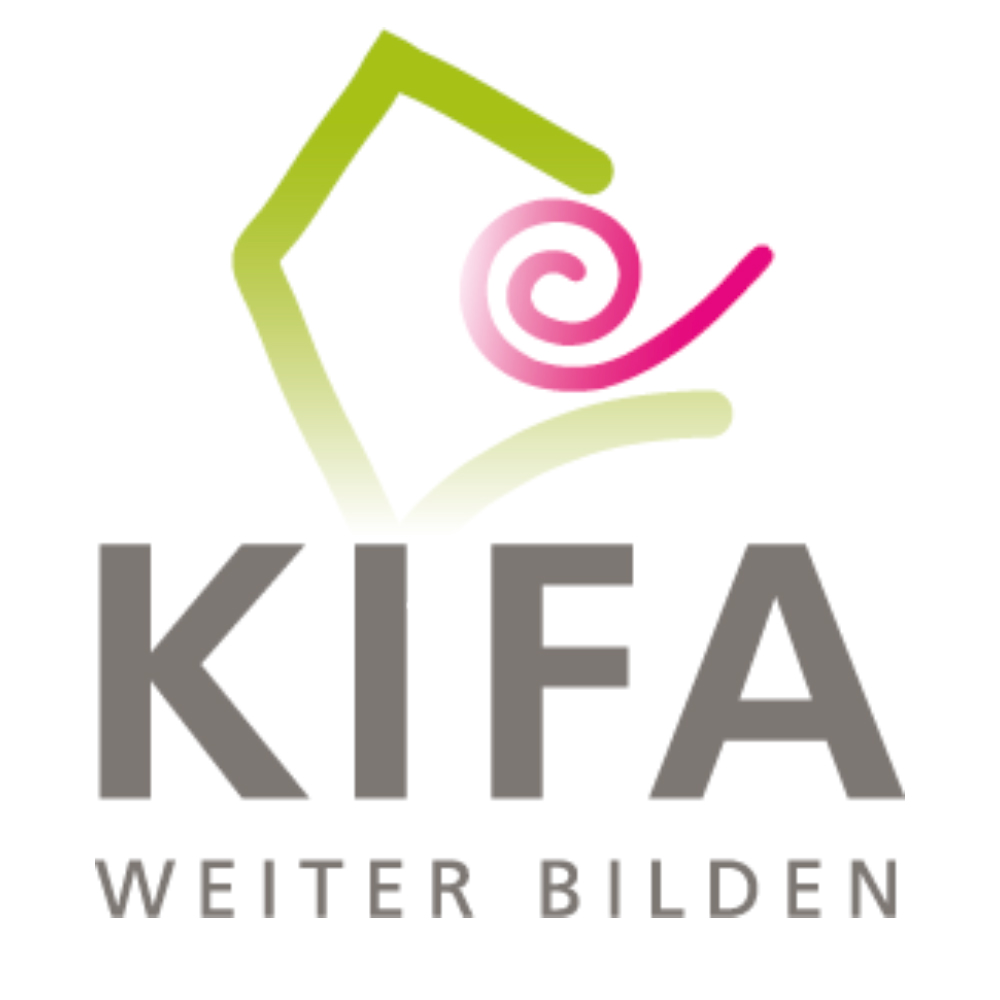 Project initiator:
NEUMAYER STIFTUNG is currently implementing the KIFA education program in 32 day care centers in Germany and in Satu Mare, Romania.
Project description:
KIFA – weiter bilden (KIFA further education) is a systemic educational program for the further education and empowerment of all mothers in day care centers, based on tandem work between educational specialists and mothers.
The KIFA pedagogy links to the resources of the families and strengthens the mothers' educational, training and language skills. By activating conscious participation, involvement and co-determination, participation is made possible and identification with the day care center as well as mutual appreciation between parents and the day care center team is stimulated.
With KIFA, day care centers become family centers where mothers are strengthened, receive encouragement, develop and educate themselves personally, and carry the spirit of cooperation into their families.
KIFA has been successfully established for more than 20 years in more than 30 day care centers and is an operative project of the NEUMAYER STIFTUNG.
Structure and affinity provide the framework for a healthy society.
This is what KIFA pedagogy stands for, it develops education further.
Project aims:
KIFA brings about help for self-help. The core of the program is to strengthen the mothers' educational and upbringing skills through practical experience, exchange of experiences at eye level and with specially developed materials. KIFA thus causes parental activation and parental participation and supports healthy growing up and good educational opportunities for children from the very beginning – regardless of gender, origin or nationality.
Project location:
Germany
Project target group(s):
Women and mothers and/or families and educational specialists in child day care facilities; primary school teachers.
Aim of the funding:
KIFA is an operative project of the NEUMAYER FOUNDATION, which actively promotes the empowerment of women and mothers in daycare centers – in a structure all its own. Under the motto: "Continuing Education", KIFA's continuous further development, quality assurance and dissemination takes place.
Type of funding:
Funding by NEUMAYER STIFTUNG covers staffing costs, start-up financing during the implementation phase in nurseries, qualification of specialists and mentors, process and practical support, (further) development of parent course materials and strategy development.
Duration of funding:
Since 2008; unlimited
Successes/awards:
Bildungsidee 2012
Landesweiterbildungspreis Baden-Württemberg 2010
Preis Soziale Stadt 2008
Contact details of the project initiator:
KIFA organization office at
NEUMAYER STIFTUNG
Königstraße 28
70173 Stuttgart
Email: kifa@neumayer-stiftung.de