KINDER- UND FAMILIENBILDUNG KIFA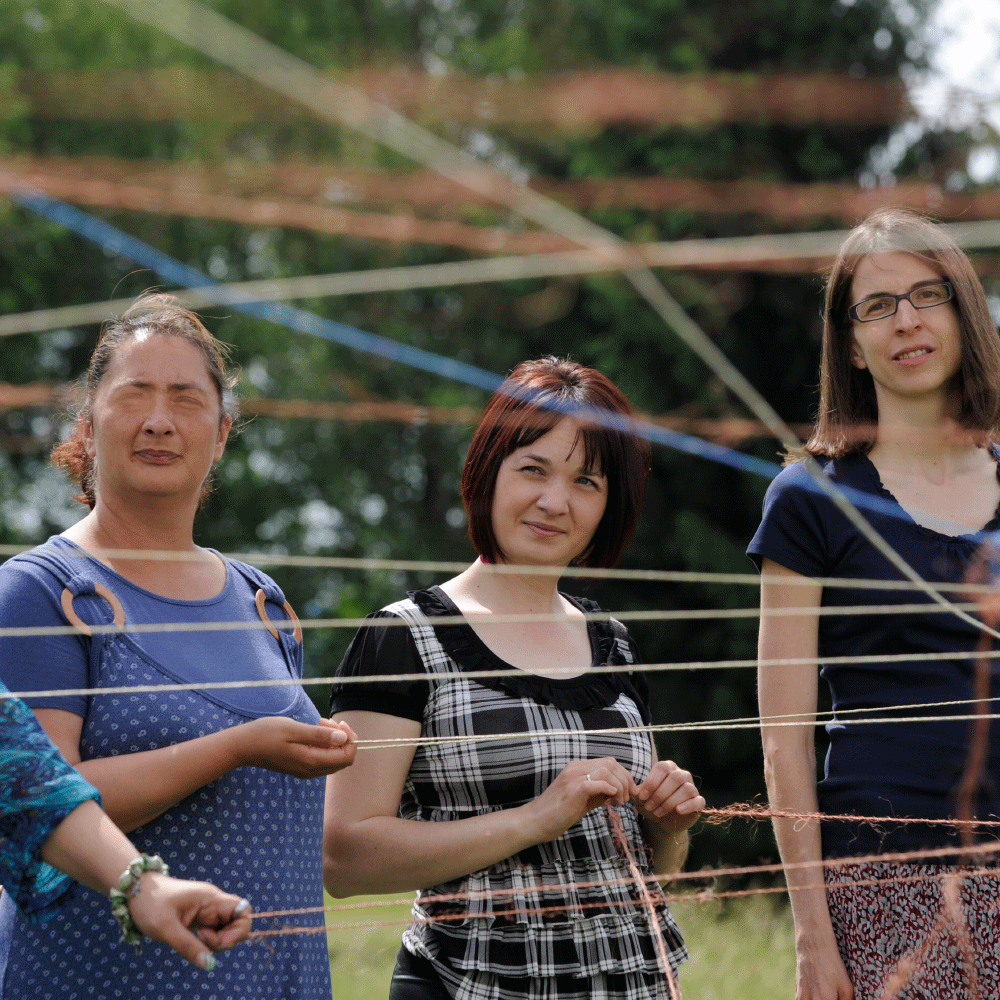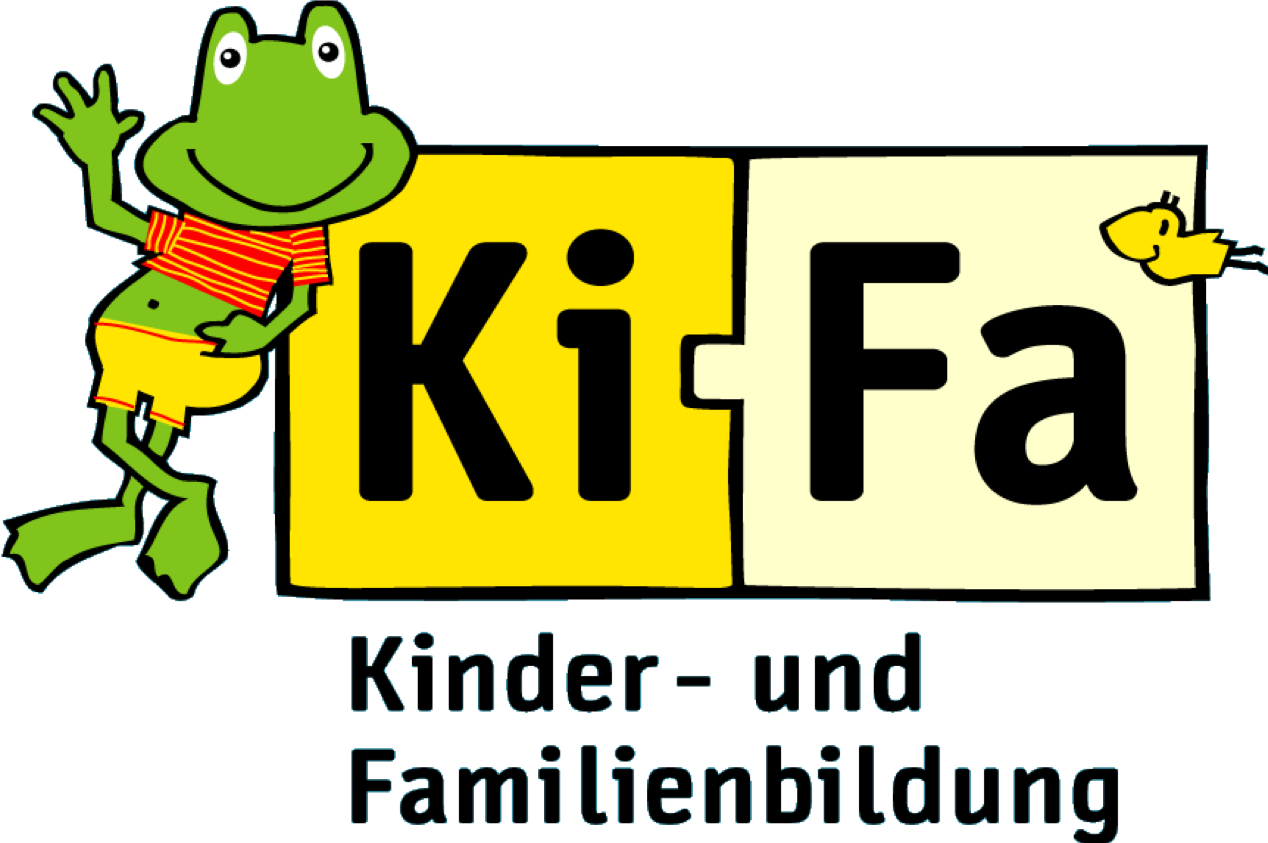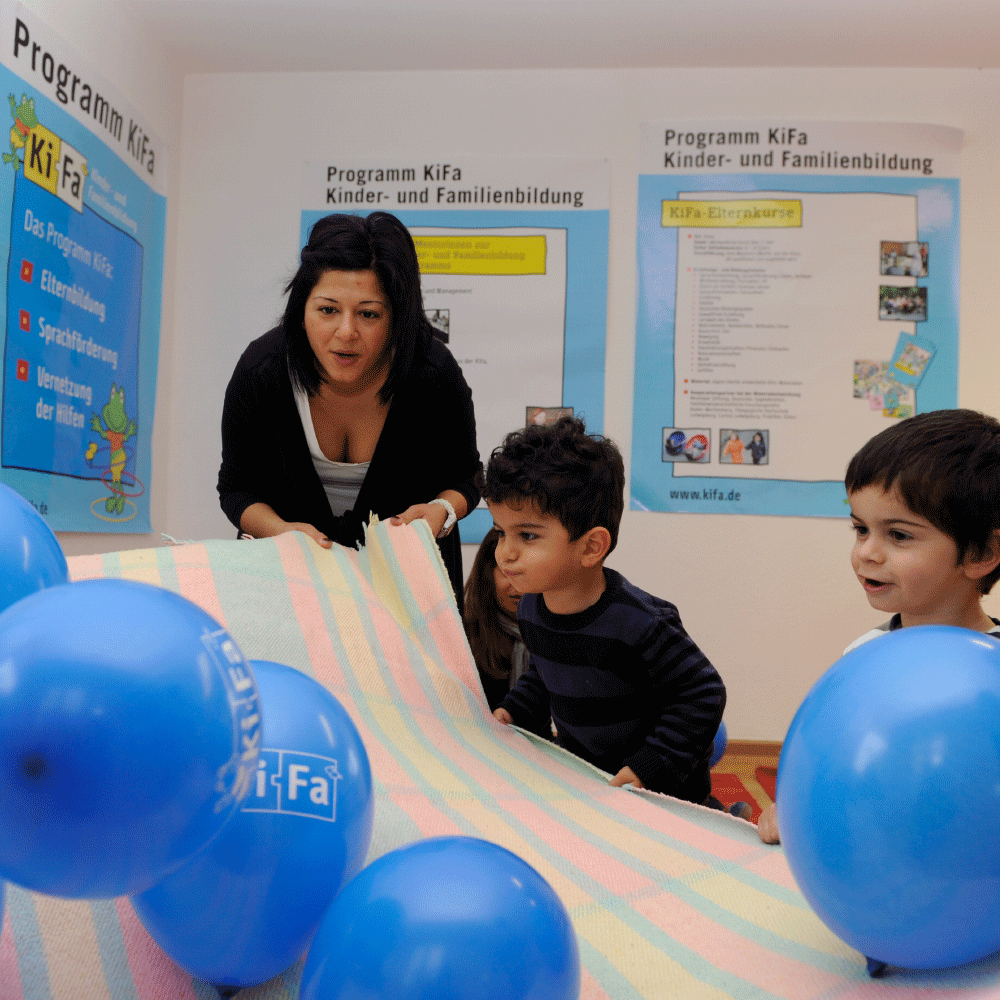 Project initiator:
NEUMAYER STIFTUNG is currently implementing the KIFA [education for children and families] project in 52 child day care facilities in Baden-Württemberg, Germany and in Satu Mare, Romania.
Project description:
KIFA means education for families to provide early support for children and to make their families stronger.
The KIFA programme includes parent-child courses and specially compiled training documents on the topics of language development, exercise, nutrition, setting boundaries, media use and non-violent upbringing. The programme is provided in child day care facilities and in primary schools.
KIFA creates direct links between parent education, parental engagement and language development, and opens up the participating families to communities. Qualification of parents, specialists and disseminators is comprehensive and based on need. Contact with families with toddlers and children in nursery and primary school is made through nurseries and mentors.
KIFA particularly benefits families with a migration background, single parents and educationally disadvantaged families. Children and parents spend valuable time and enjoy making discoveries together!
Investing in children and families means investing in the future. That's why NEUMAYER STIFTUNG sees family education as one of the most important issues of our time – and responds to it.
KIFA is education for families – innovative, individual and integrative.

NEUMAYER STIFTUNG concentrates on this important focus that affects us all, in operational family education in child day care facilities and primary schools.
KIFA family education is FOR EVERY CHILD! It's about constant positive further development in cooperation with families, child day care facilities and communities, regardless of origin and social milieu.
Project aims:
The key aims of the programme are to improve education and upbringing skills, to actively involve parents in children's development processes, as well as to create links between parents for mutual support. Providing support as early as possible prevents irreversible shortcomings from arising in the first place.
Project location:
Baden-Württemberg
Project target group(s):
Young mothers and/or families and educational specialists in child day care facilities; primary school teachers.
Aim of the funding:
KIFA is an operational project of NEUMAYER STIFTUNG. It actively promotes family education. The constant further development, quality assurance and spread of KIFA is true to the motto: "For every child!".
Type of funding:
Funding by NEUMAYER STIFTUNG covers staffing costs, start-up financing during the implementation phase in nurseries, qualification of specialists and mentors, process and practical support, (further) development of parent course materials and strategy development.
Duration of funding:
Since 2008; unlimited
Successes/awards:
Bildungsidee 2012
Landesweiterbildungspreis Baden-Württemberg 2010
Preis Soziale Stadt 2008
Contact details of the project initiator:
NEUMAYER STIFTUNG
Angelika Pfeiffer
Königstraße 28
70173 Stuttgart
Telephone: +49 (0)7142 773461
Email: info@KIFA.de
www.KIFA.de