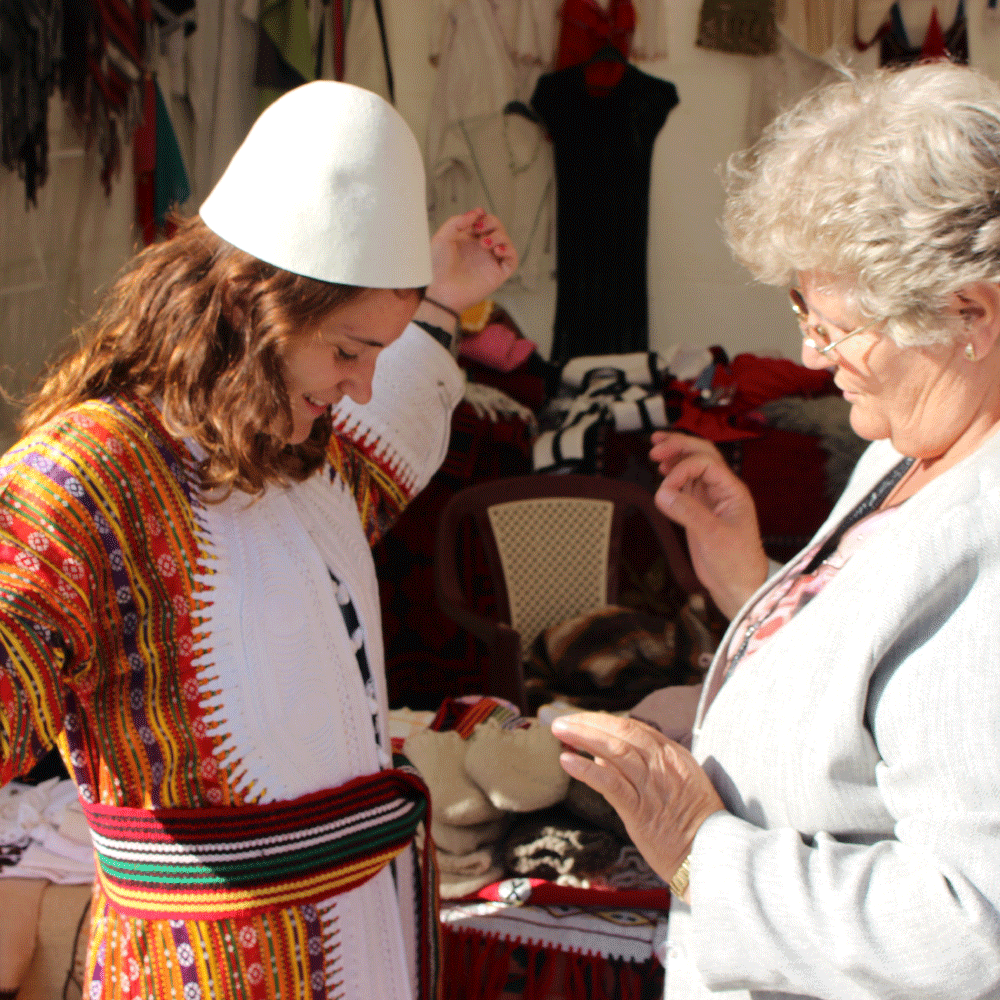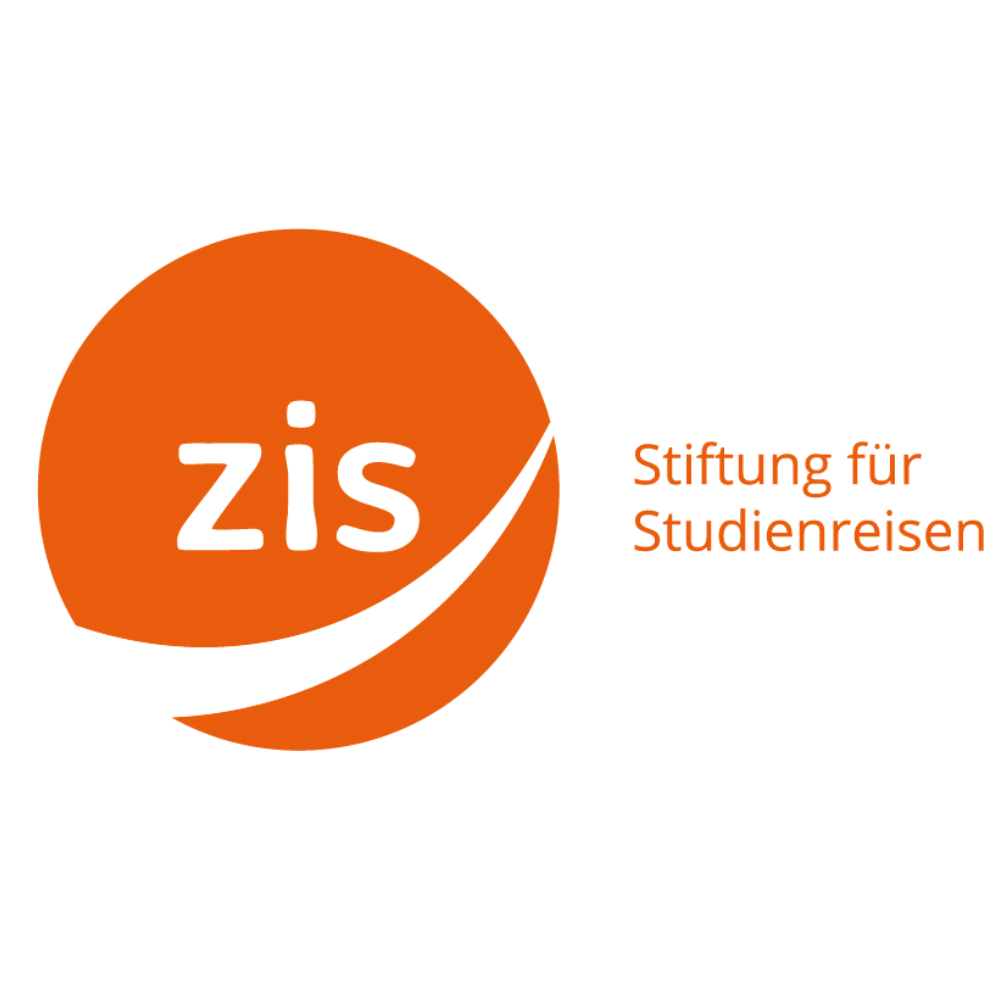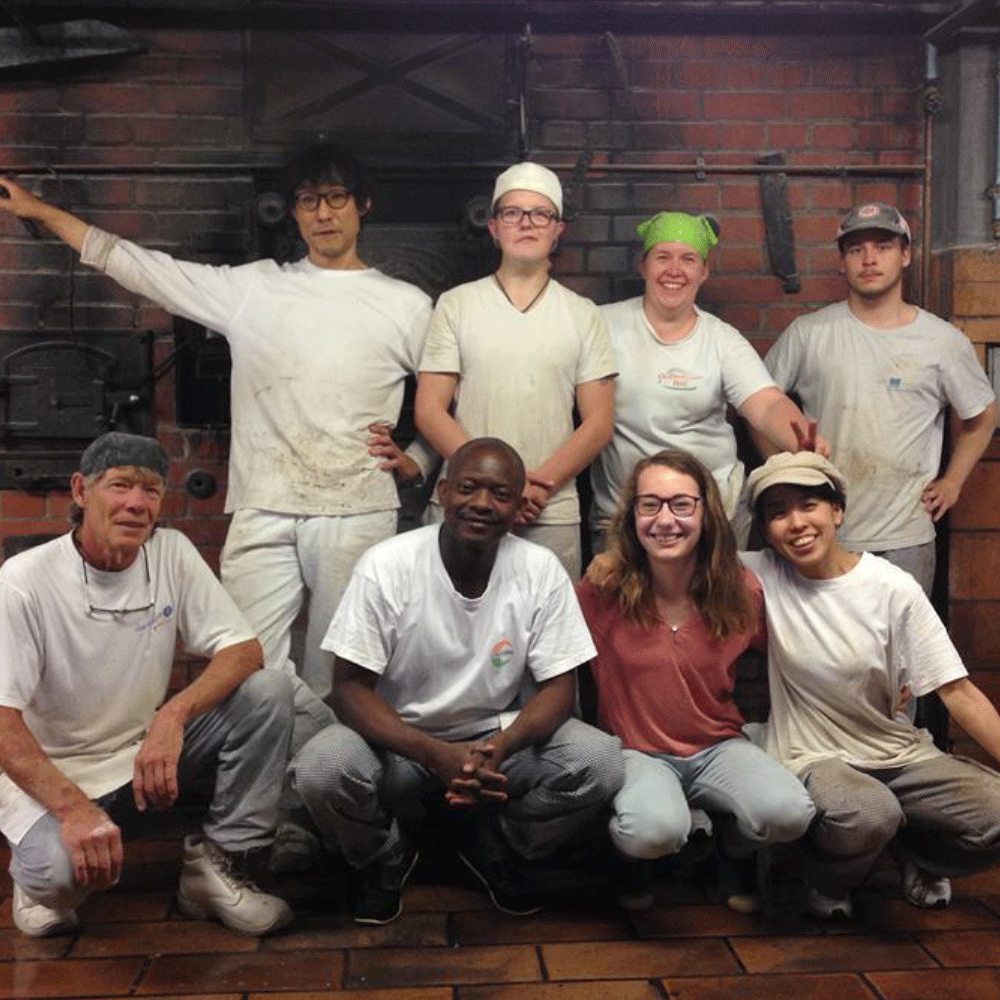 Project initiator:
zis – Stiftung für Studienreisen
zis – Stiftung für Studienreisen offers financial support to young people who wish to travel following their own plans that do not involve mass tourism. zis scholarships have already been awarded to around 2,000 young people.
Prospective scholarship recipients apply with a unique idea and research into a societal, social or artistic topic in a specific country. The scholarship is awarded solely on the basis of this travel idea. Scholarship recipients have the unique opportunity to experience adventure, broaden their cultural horizons and contribute to international understanding.
Project description:
zis study trips give young people the chance to realize their own travel plans. The social and cultural background of the young people is not taken into consideration in the selection. The only thing that counts is the travel idea. There are a few criteria that need to be met: Travellers must travel alone, the journey must not be made by plane (getting there is supposed to be part of the experience), travellers must stick to the travel budget of 600 Euros while travelling for at least four weeks, and a travel report must be submitted after the trip.
Forge your own path – choose your own way
Project aims:
The aim of zis trips is to help young people with a thirst for adventure explore the world on their own initiative and responsibility. zis trips do not involve mass tourism since organising yourself on a tight budget not only requires advance planning but also offers a completely different perspective on the country visited. The young people travel alone to facilitate contact with as many other people as possible.
Project location:
Worldwide
Project target group(s):
50 to 60 young people from the whole of Germany, chosen through a selection process, who are between 16 and 20 years old when they start their trip.
Aim of the funding:
In the spirit of international understanding, scholarship recipients are given support to approach people they do not know, to accept help and to gain new experiences and impressions. As an antidote to consumer society, it is an opportunity both to broaden their horizons and to receive support to independently complete their own project with limited resources.
Type of funding:
15 scholarships financed every year
Duration of funding:
Since 2012; annually
Contact details of the project initiator:
zis – Stiftung für Studienreisen
c/o Schule Schloss Salem
Spetzgart 1
88662 Überlingen
www.zis-reisen.de