WELTMEISTERSCHAFT DER BERUFE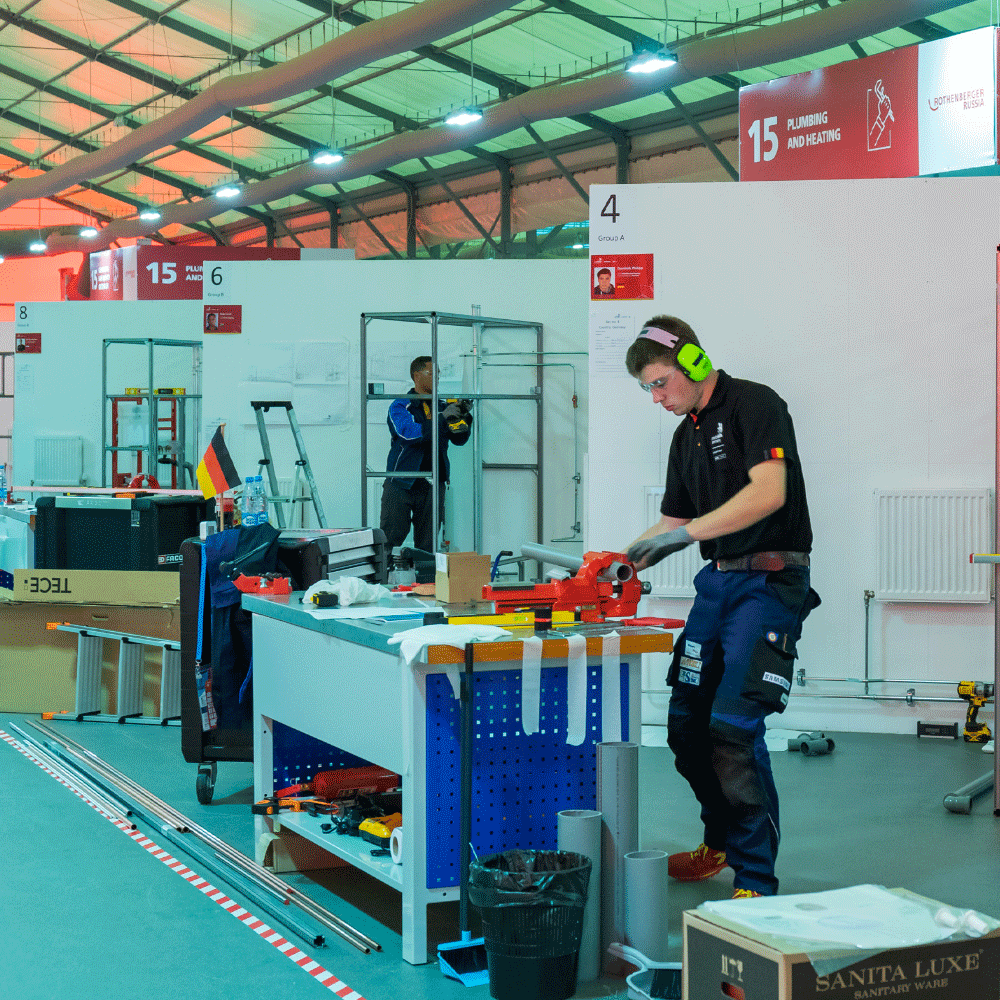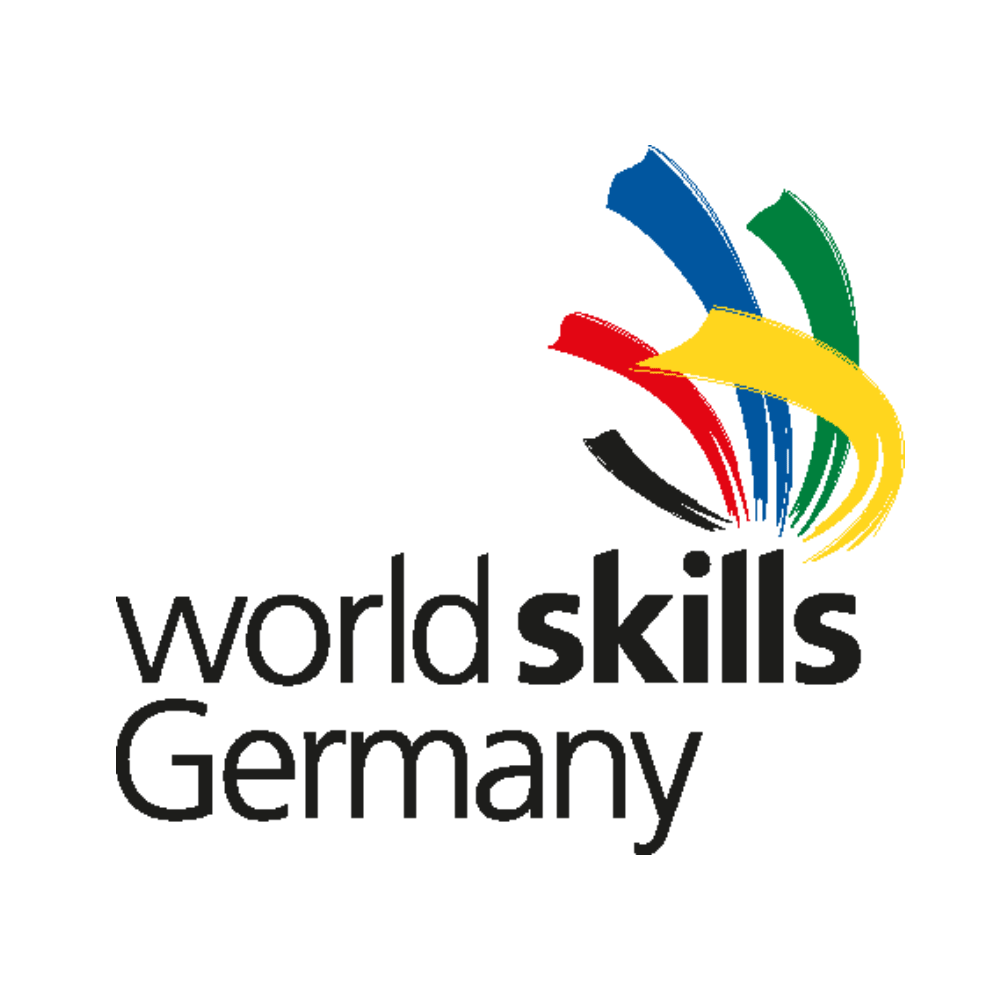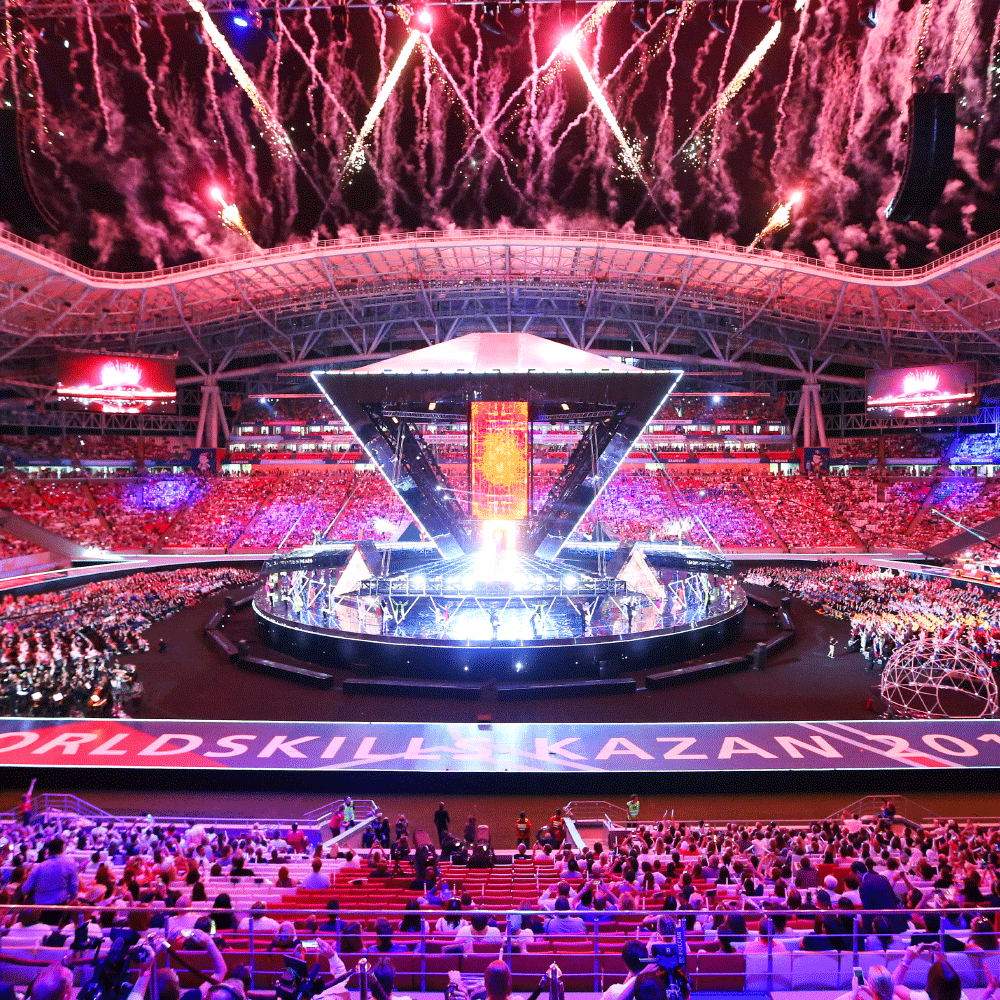 Project initiator:
WorldSkills Germany e.V.
WorldSkills Germany is a network partner that supports young people to become the best in their field in their vocational training.
Talented young people experience support and help from a strong network that enables them to become outstanding specialists by participating in professional competitions (such as the Weltmeisterschaft der Berufe or "world championship of professions") and special projects – as part of their combined work/training scheme in a business.
Project description:
The "Weltmeisterschaft der Berufe" is an international competition where journeymen and apprentices can put themselves to the test in their specialist disciplines against an excellent field.
NEUMAYER STIFTUNG awards scholarships that enable talented people to take part in the competition.
A strong network! WorldSkills works; in Germany – and in the world!
Project aims:
Taking part in the competition should help ambitious and hard-working young people to become professional role models. "Weltmeisterschaft der Berufe" is an internationally renowned competition. It aims to contribute to giving combined work/training schemes a high status in society. Last but not least, taking part in an international competition gives young people an insight into other cultures and broadens their horizons.
Project location:
Most recently Kazan, Russia. In future depending on the venue for the Weltmeisterschaft.
Project target group(s):
High-achieving journeymen and apprentices who are just about to complete their training, in currently 40 disciplines in Germany.
Aim of the funding:
NEUMAYER STIFTUNG scholarships help young people, who have made their mark in their training through special achievements, to take part in an international competition.
Type of funding:
Assumption of the costs for preparing for and taking part in the "Weltmeisterschaft der Berufe" for competition entrants aged 22 or under who have achieved good to very good results during their training / for completion of their training. The entrants are chosen in a multi-stage selection process.
Duration of funding:
Since 2019
Contact details of the project initiator:
WorldSkills Germany e.V.
Krefelder Straße 32
70376 Stuttgart
Telephone: +49 (0)711 47988022
www.worldskillsgermany.com