SYSTEMIC WORK WITH PARENTS IN PESTALOZZI KINDER- UND JUGENDDORF WAHLWIES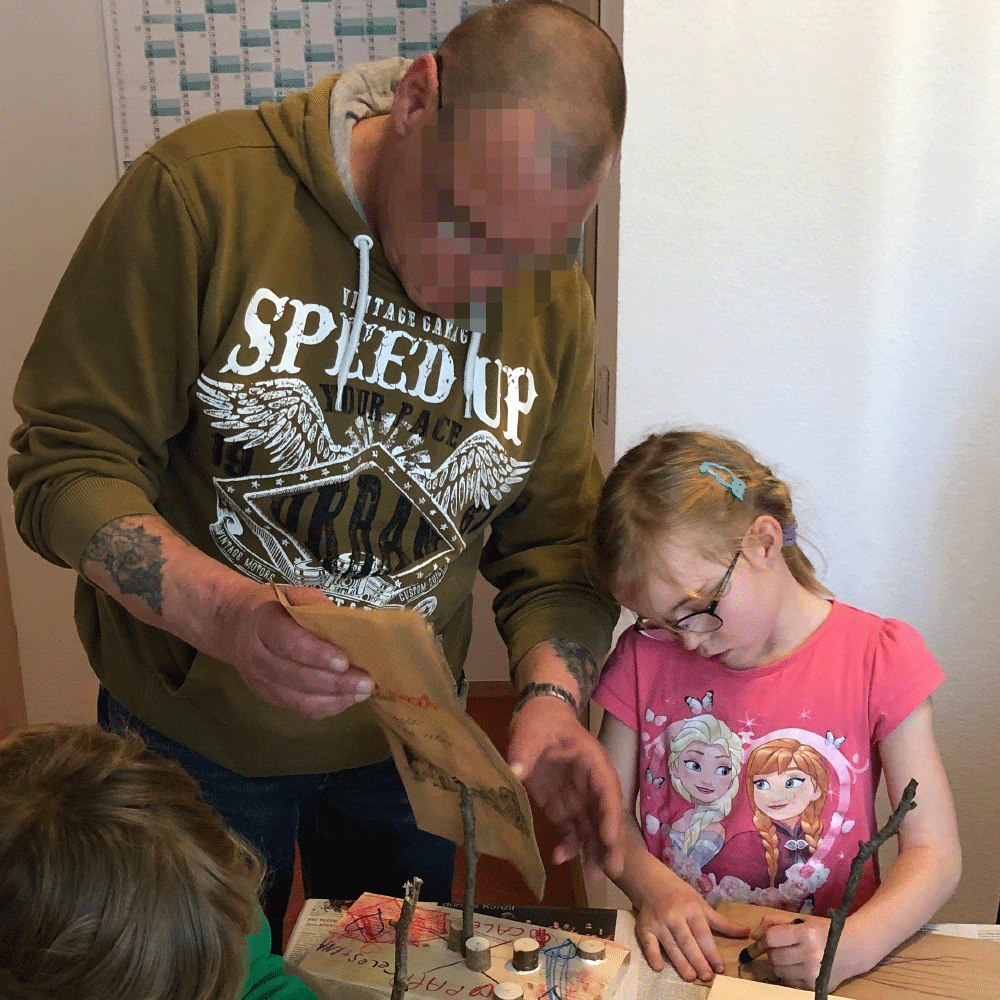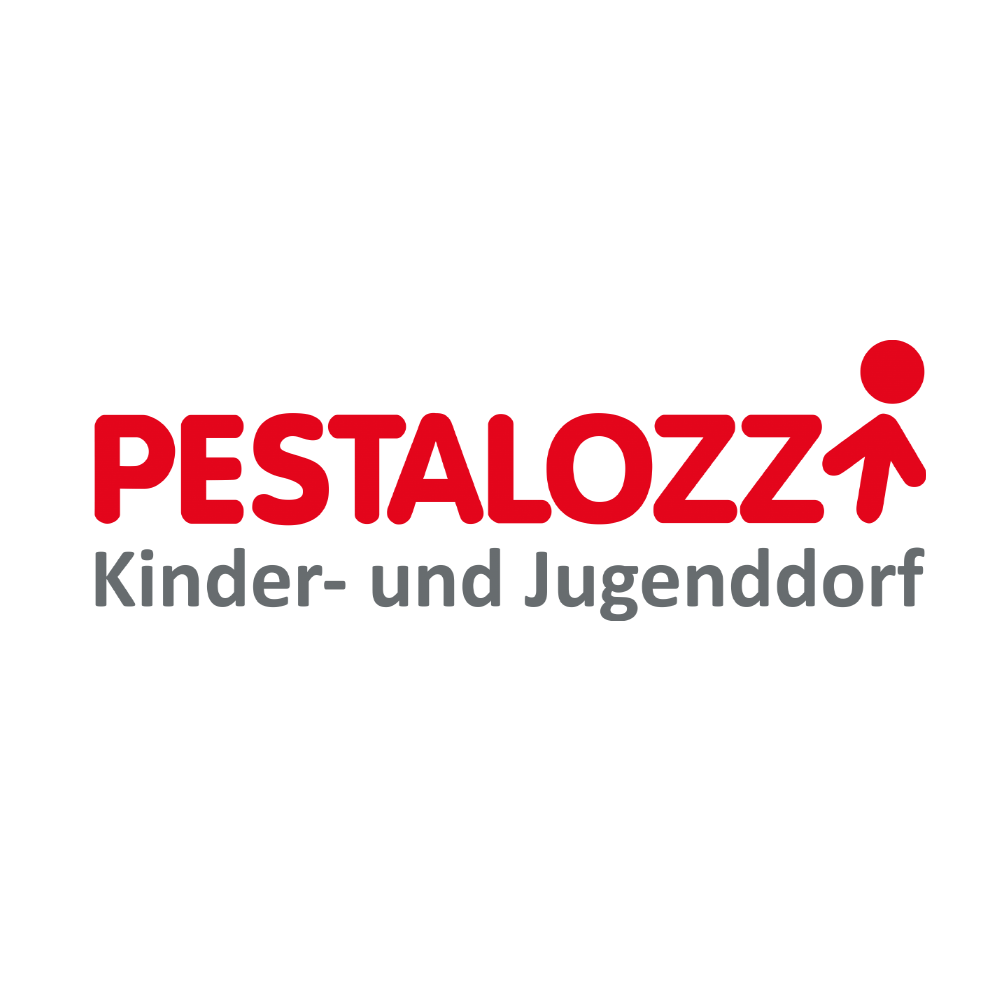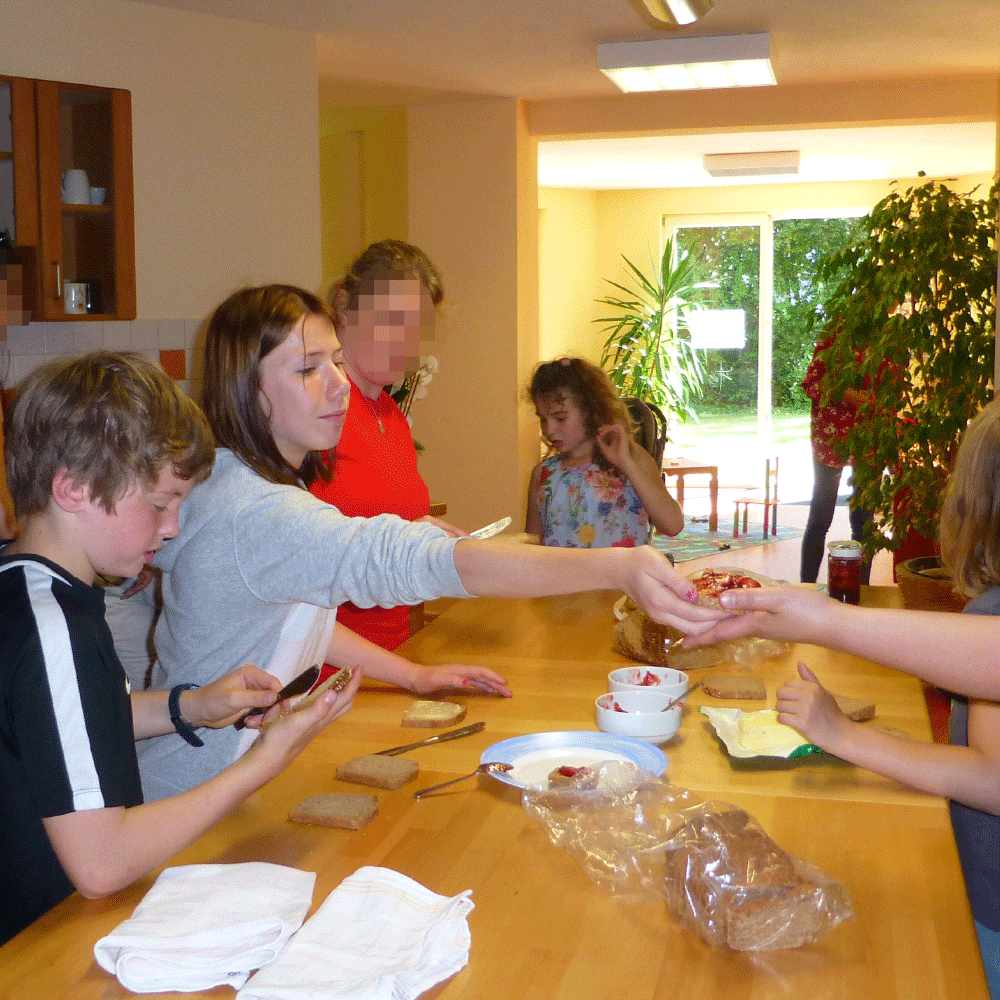 Project initiator:
Pestalozzi Kinder- und Jugenddorf Wahlwies e.V.
Pestalozzi Kinder- und Jugenddorf Wahlwies youth village provides a place for children and young people who are experiencing serious social difficulties. They will find people here who are devoted to them. The independent, supra-denominational youth welfare institution on Lake Constance focuses on providing care in a setting that resembles life in a family. The provision of care is completed by a school providing support with learning and nine businesses where young people can train.
Pestalozzi Kinder- und Jugenddorf is a village community that offers children a positive space for development. Children and young people are nurtured individually and get an education that benefits their "head, heart and hands" from kindergarten, through school, to training.
The systemic work with parents in Pestalozzi Kinder- und Jugenddorf builds a bridge between the educational specialists in the village and the children's biological parents. Parents are involved as much as possible in admission, educational planning and day-to-day work, in line with the needs and resources of the families of origin. The looked-after children and young people are given help to have the closest and most harmonious possible contact with their parents, just like any family would want.
Project description:
The offer of "Intensive Systemic Work with Parents and Families" was introduced in 2016 and aims to support cooperation between youth village families and biological parents and to relieve the strain on them. The aim is to support and empower parents in their responsibility and their relationship to their children.
Successful contact with parents increases the children's opportunities for personal growth and therefore also the possibility that they will be able to return to their families. Children and young people can only develop positively in the residential groups with their parents' approval. To tackle resistance and reservations, a support worker provides parents with a kind of independent support and acts as an interface between families of origin and families providing care.
The systemic work with the family of origin focuses on introducing relaxation into the family system and building up a trusting educational partnership. Clarification of roles and viewpoints in the work aims to strengthen and expand parenting skills. Possible return of children to their families is facilitated through targeted and individual support.
"Your parents will always be your parents."
Children who are looked after in Pestalozzi Kinder- und Jugenddorf do live apart from their parents and grow up in family-like communities, but their heart and soul will always be connected to their family of origin.
We need parents because we know that they were, are and always will be key people in their children's lives who provide them with an identity.
Children and young people need somebody they can turn to and emulate as a role model. Somebody who respects their parents and doesn't judge them, who wants to understand their parent's situation in life and to involve them in parental responsibility in accordance with their abilities.
Project aims:
The project focuses on improving the relationship between biological parents and children, in order to improve parenting skills, to provide help with reflecting on the reasons why the children are accommodated in the village, and to aim for children to return to their family of origin if things go well.
Project location:
Ortenaukreis, Baden-Württemberg
Project target group(s):
Children, young people and biological parents who have come into contact with the youth village due to serious difficulties in the family, as well as families who are currently using the youth village.
Aim of the funding:
NEUMAYER STIFTUNG wants to secure the offer of "Intensive Systemic Work with Parents and Families" and enable further expansion in order to contribute to lasting improvement of the relationship between children and biological parents.
Type of funding:
Funding of staffing costs
Duration of funding:
Since Dezember 2018