GORDONSTOUN PERFORMANCE-BASED SCHOLARSHIPS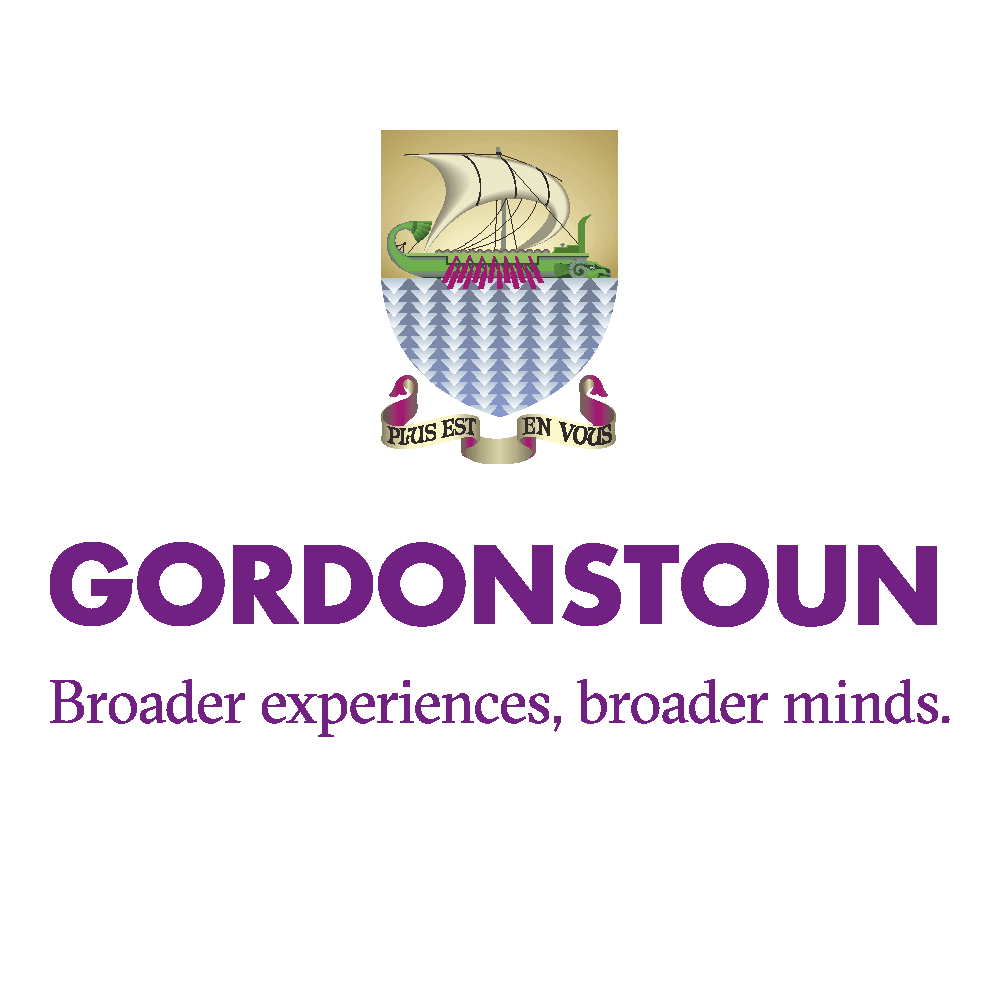 Project initiator:
Gordonstoun is an international school in Scotland. It is a privately maintained boarding grammar school. (The school follows the curriculum for English GCSE and GCE Advanced Level school-leaving certificates).
Around 500 pupils are educated at Gordonstoun: 90% of pupils at the school board and 35% come from countries outside of the UK. The school follows an approach similar to progressive education, focussing on creative art, music and dance.

Alongside purely passing on knowledge, life at the school focuses on holistic education that develops the character. For example, the school has its own sailing ship that enhances the pupils' experience of teamwork and communication. A very high staff to pupil ratio of 1:7 enables highly individualised care and support for pupils.
Plus est en Vous: There is more in you.
Project description:
NEUMAYER STIFTUNG has been supporting annual partial scholarships since 2019/2020.
Scholarship recipients are chosen by the school. Along with academic performance, criteria for funding also include social and cognitive skills.
Project aims:
Performance-based scholarships give gifted pupils access to an exceptional learning environment. An international atmosphere, very small class sizes and the focus on nurturing pupils' artistic and creative talents ensures a holistic and character-building education. Teaching of values is given the same priority as academic objectives.
Project location:
Moray, Schottland
Project target group(s):
Talented young people who can fulfil their potential in a supportive and challenging academic and personal learning environment.
Application Procedure:
Fellows are selected by the Prince Phillip Foundation Gordonstoun. Further information on the application procedure can be found here.
Aim of the funding:
To give particularly gifted and hard-working pupils access to an outstanding education in an boarding school community. The scholarship programme should guarantee the school a particularly heterogenous mix of pupils in terms of origins, interests and native languages, to reflect society as fully as possible.
Type of funding:
NEUMAYER STIFTUNG pays half of the costs per school year.
Duration of funding:
Each scholarship will be extended to Abitur [equivalent of GCE Advanced Level] as a maximum if proof of performance is provided.
Contact details of the project initiator:
Gordonstoun Schools Limited
Elgin, Moray
Scotland
IV30 5RF
www.gordonstoun.org.uk