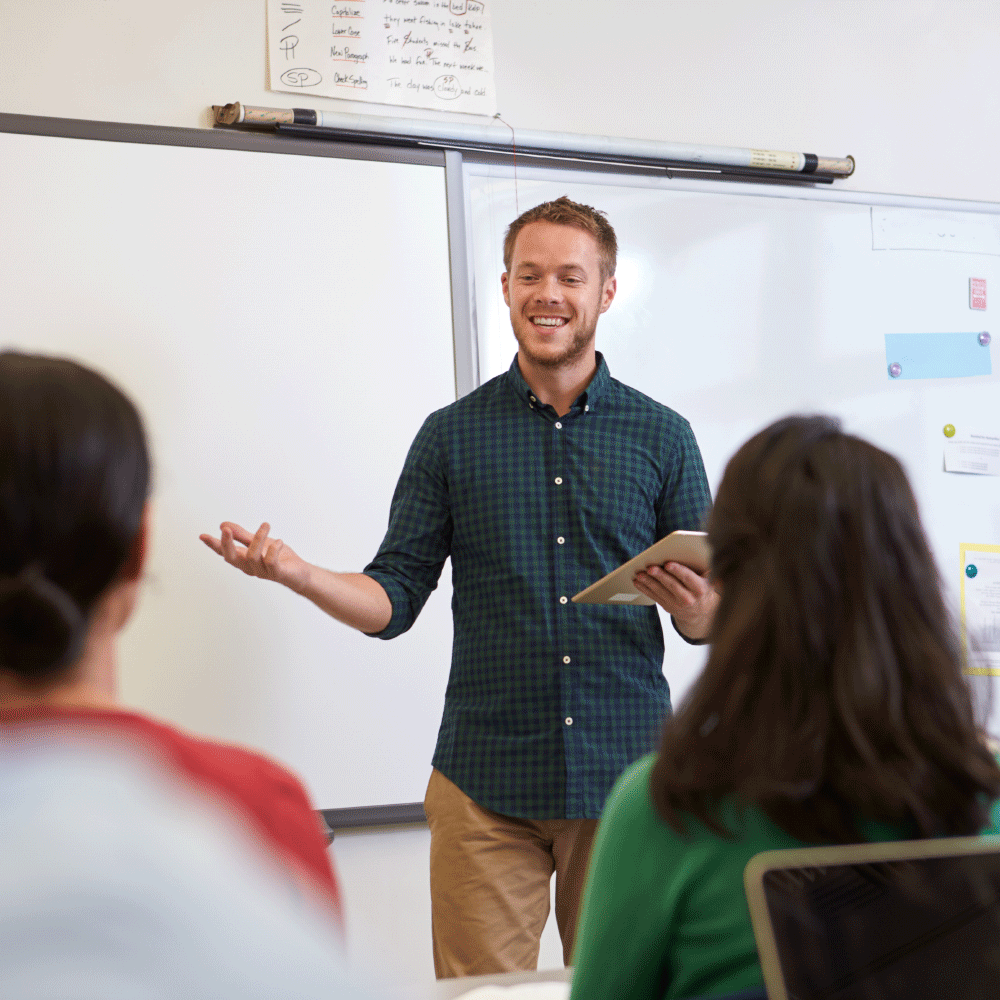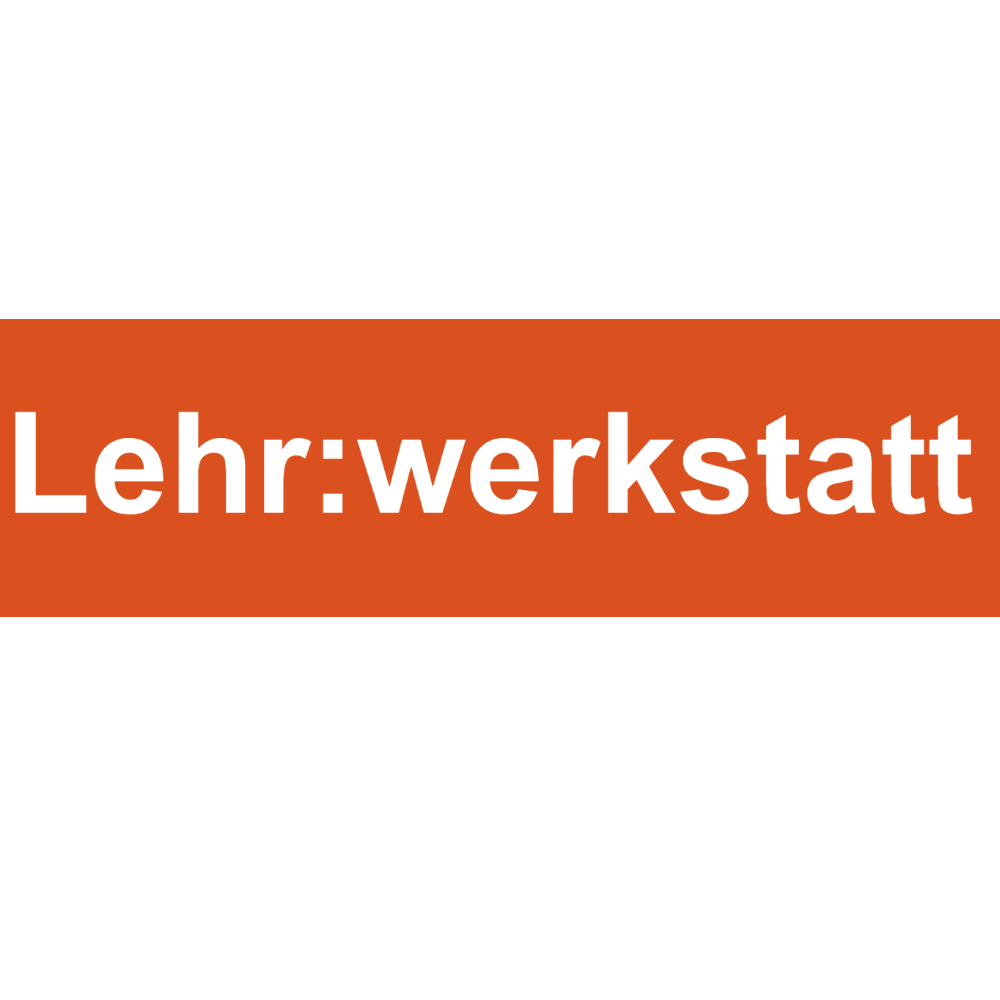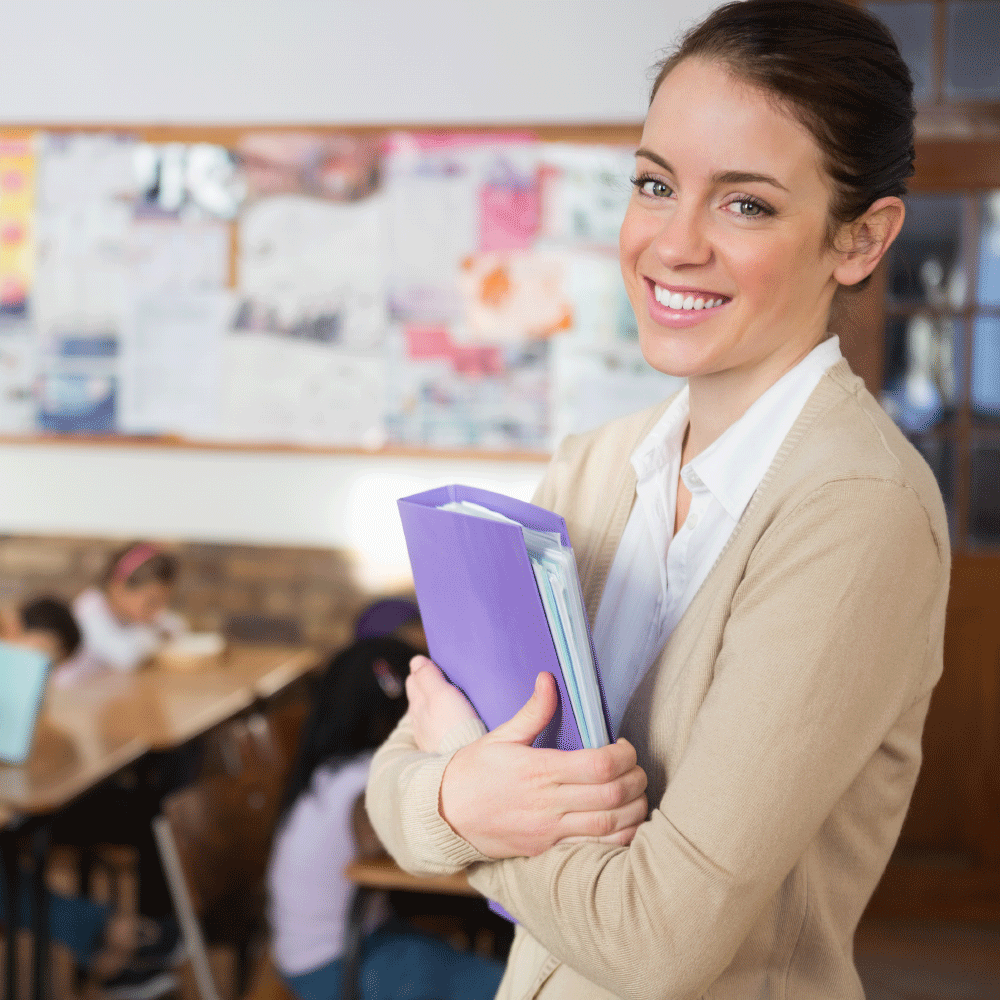 Project initiator:
Tübingen School of Education
Tübingen School of Education is a cross-faculty, scientific institution that coordinates, organises and realizes studying, teaching and research activities relating to teacher education at the University of Tübingen. The training topics are grouped into and covered in six fields: studying and teaching, inclusion & diversity, professionalism, research and support of young people.
Lehr:werkstatt [Teaching Workshop] is an alternative form of internship for student teachers on the Bachelor of Education course.
Project description:
Instead of the three-week work placement, students ("Lehr:werker") who take part in the Teaching Workshop work in tandem with a mentoring teacher ("Lehr:mentor"), and have the opportunity to shape and experience everyday life in school throughout the entire academic year. Students get the chance to put themselves and their teaching skills to the test in various forms of tandem teaching. The tandems are put together in a matching process and receive support for their cooperation.
Research – Relevance – Responsibility
Project aims:
To strengthen team spirit in the staffroom and to introduce new methods such as "team teaching". This gives students the opportunity to work together intensively with experienced teachers and gives them a deeper insight into the work of a teacher and their everyday life. Students can become familiar with school structures and issues from a teacher's point of view, throughout the school year. Future teachers are given the opportunity to gain teaching experience and slowly find their way into the role of teacher. Two "teachers" per class enable more individual support for pupils. ("More people per pupil")
Project location:
Tübingen, Baden-Württemberg
Project target group(s):
Student teachers studying for a Bachelor of Education (teaching post at a grammar school) and teachers
Aim of the funding:
Improved quality of teaching and a better staffing ratio aims to facilitate more individual and sophisticated support for pupils. Future teachers should feel supported and have the opportunity to gain realistic practical experience early on. An exchange on an equal footing can bring in new ideas for everyday teaching. ("More teamwork in the school")
Type of funding:
Assumption of accompanying costs for students and mentoring teachers, realization of workshops, support with the matching process
Duration of funding:
Since 2017; annually