KIFA ROMANIA IN THE "HOUSE OF FRIENDSHIP", DON BOSCO IN ROMANIA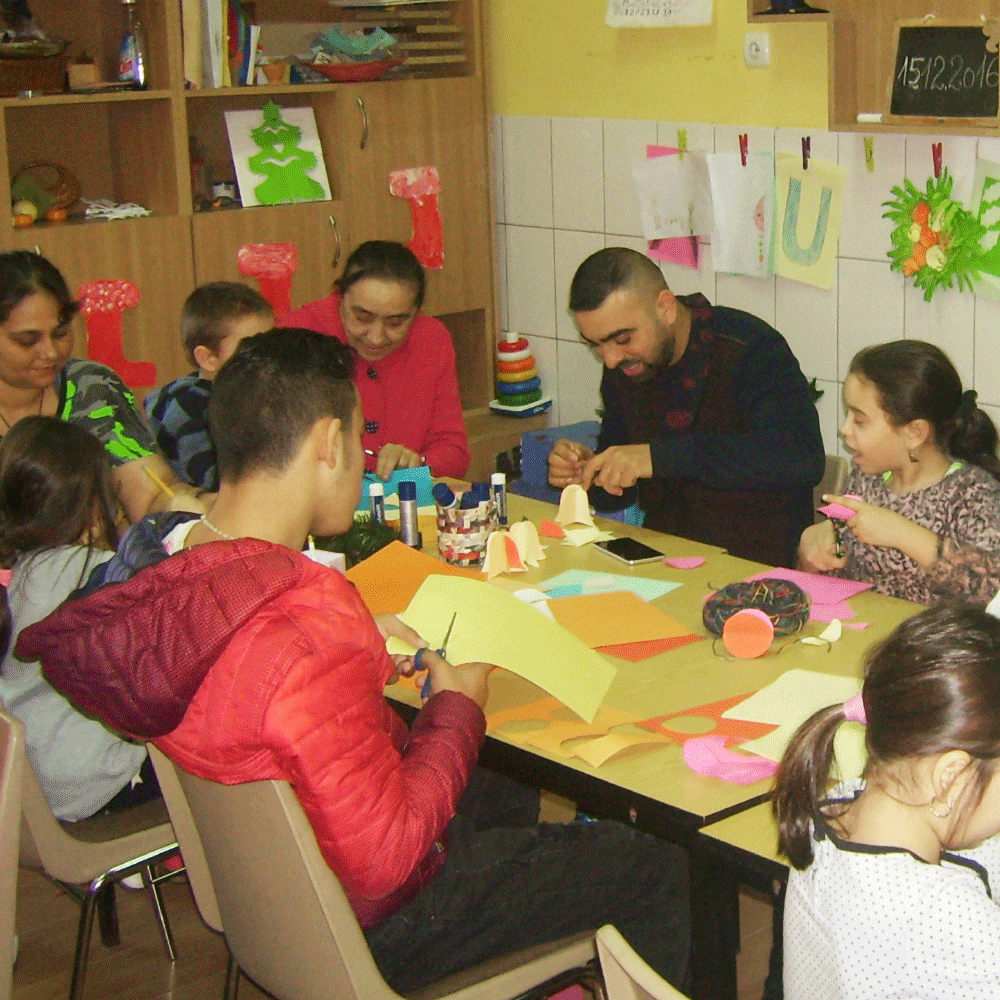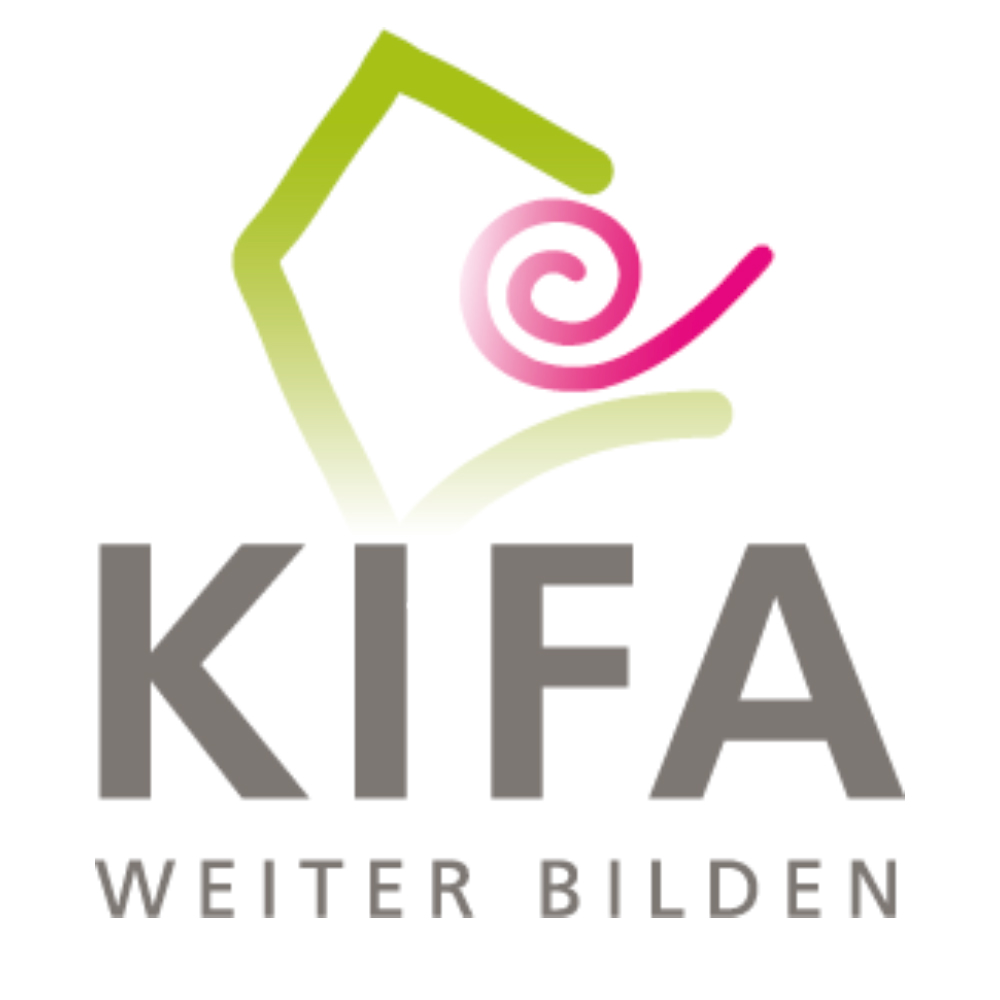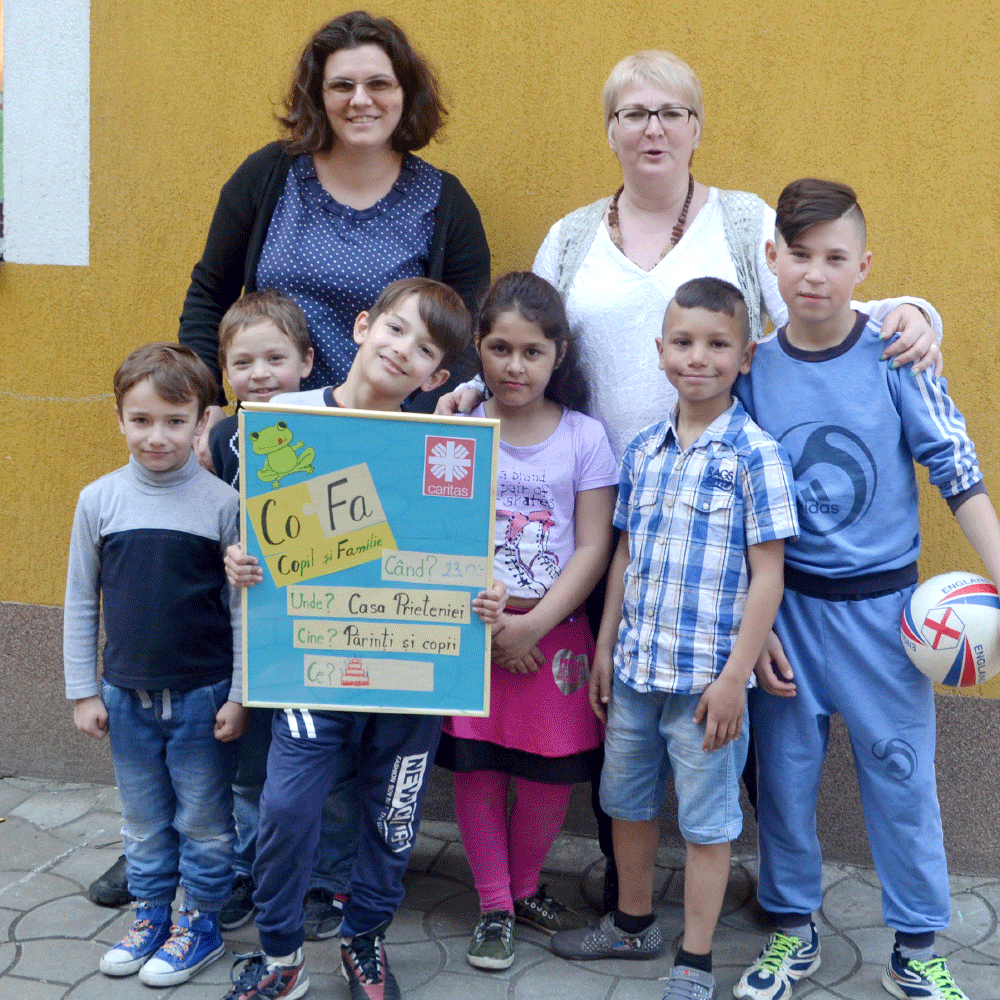 Project initiator:
Asociatia Organizatia Caritas a Diecezei (Diözesancaritas Satu Mare)
The childcare centres of Diözesancaritas Satu Mare look after children from socially vulnerable Romanian, Hungarian and Roma families, some of whom have grown up in poverty. Most of them live in run-down areas of the city of Satu Mare, Romania. Child poverty doesn't just mean that material needs aren't met. It's an all-encompassing phenomenon that affects the whole of the child's personal development and influences the rest of their life.
The KIFA Romania project aims to prevent poverty from having these negative consequences. The "KIFA" concept has already been successful in Germany. "KIFA" stands for "Kinder- und Familienbildung" [education for children and families], and is an operational project that NEUMAYER STIFTUNG has been running since 2008. It is now being established in Satu Mare. Implementation of the project in Romania is based on professionals from Romania work-shadowing at KIFA in Germany.
Project description:
Trained teachers make sure that children in the Romanian facility learn and internalise all of the rules that will enable them to integrate fully into society. They start with basic hygiene and cover everything up to social norms. This opens up doors for the future. Families benefit from financial and non-financial assistance that prevents children from having to leave education early.
Courses and joint recreational opportunities involve parents in the educational work and encourage them to play an active part. This helps to develop parenting skills and also gives parents insights into society that lead to new opportunities and improved integration. Parents are given guidance to improve their parenting skills and test out ways in which they can change their behaviour to be positive role models for their children.
Children need good role models. We support early education and development opportunities for children, regardless of their nationality and social background.
We focus on involving parents in raising children and families and in building communities, with the aim of improving their parenting skills and boosting their self-confidence.
Project aims:
To give parents support with everyday tasks and to improve their independence, in order to create a positive attitude about their children attending kindergarten or school. This supports the role of the parents and there is a high probability that it will lead to children remaining in public education institutions for longer.
The parents' sense of responsibility increases, their problem-solving skills improve in cases of illness, problems with education and with regard to family resources. Last but not least, the project aims to increase interest in books, education and cultural offers and therefore to promote equal opportunities.
Project location:
Satu Mare, Carei / Romania
Project target group(s):
Roma families from Satu Mare and the local population of the district where the children live. (Parents who have received training act as role models for parental behaviour for everybody in the local communities).
Aim of the funding:
The main aim of the funding is sustainable implementation of the successful KIFA concept in the partner institutions in Romania. Qualification of mentors, assistants and educational specialists within the Caritas Academia must be guaranteed. This forms the basis of long-term and sustainable financing through local institutions, as there is no state funding for these types of projects.
Type of funding:
Process support by the KIFA team. The implementation in Romania benefits from previous experiences of KIFA implementation in Germany and is based on the KIFA concept that has been developed. Support for the costs of implementing the courses for parents. Creation of Romanian-language materials for the courses for parents, based on the German KIFA documents.
Duration of funding:
Since 2015