REGIONAL EDUCATION AND TRAINING CENTRES – FORIKOLO, SIERRA LEONE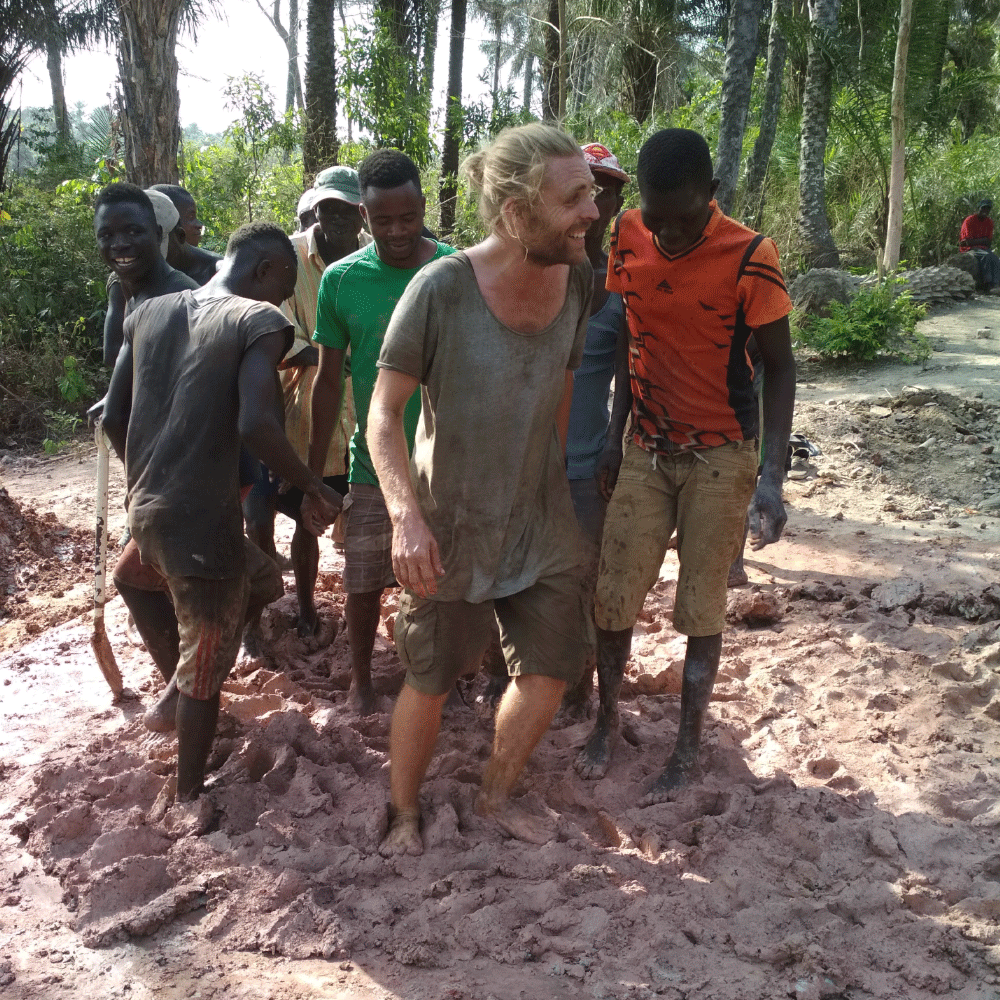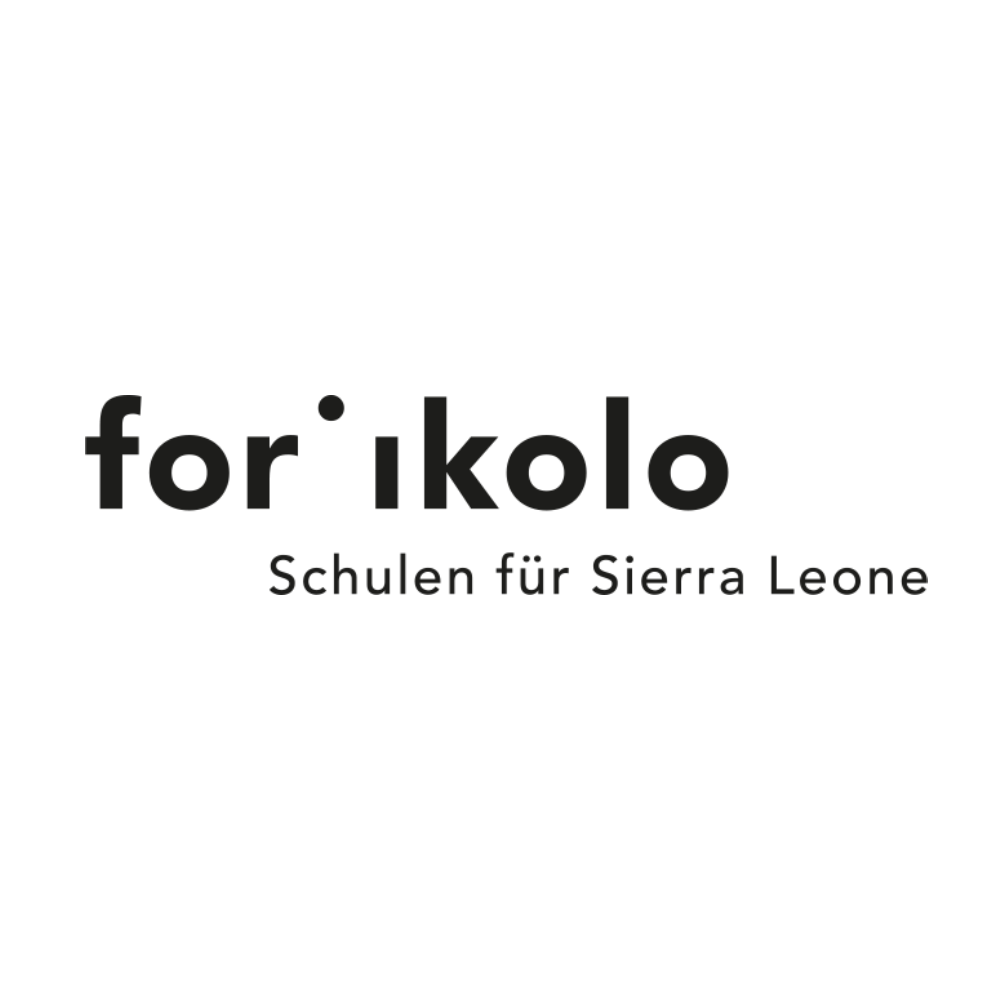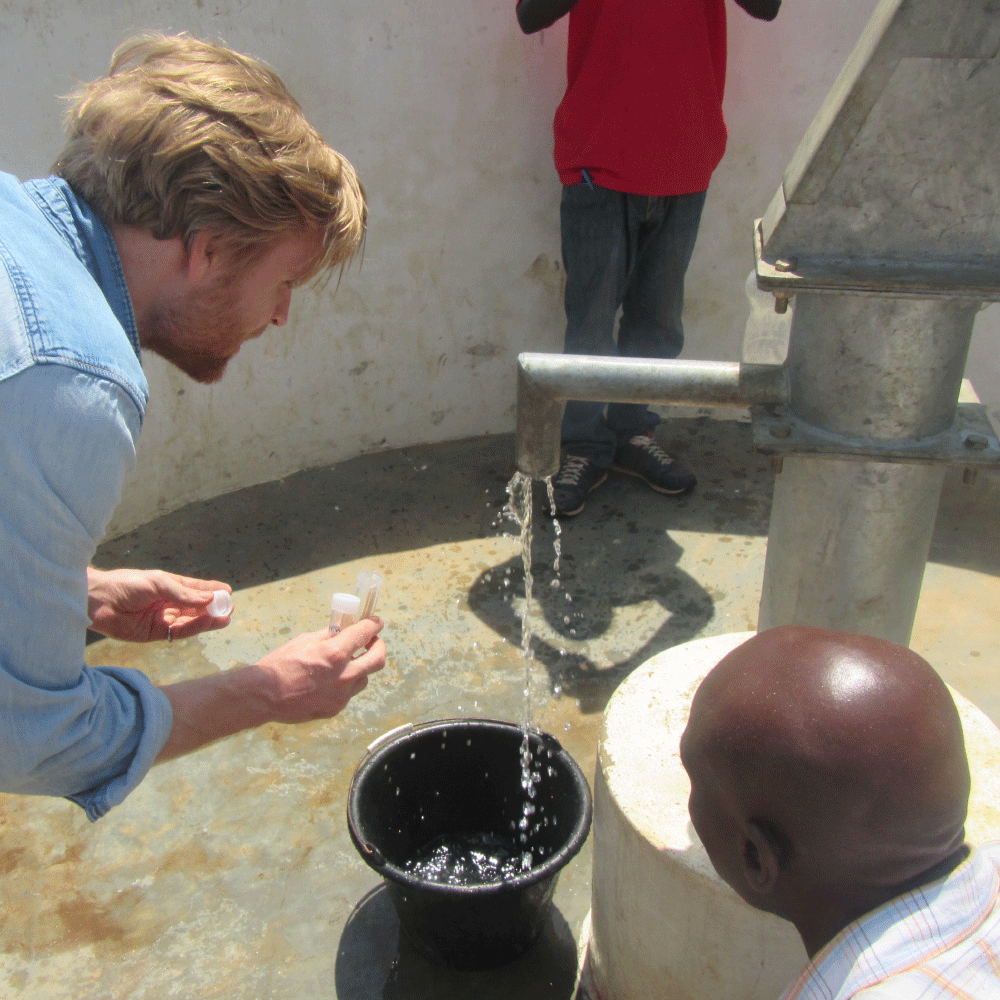 Project initiator:
Forikolo e.V., Leipzig
For 16 years now, Forikolo e.V. has been building schools and bakeries, realizing farming and agricultural projects and supporting a clinic in Sierra Leone.
By supporting education, for example by building and maintaining schools, the organisation aims to give children and young people access to a proper school education and to a well-founded vocational qualification.
Since the lack of secondary schools, in particular, prevents children and young people from accessing vocational training, a training centre is being built in Mathen, Sierra Leone. The centre will provide primary and secondary education, as well as a vocational training centre. Solid vocational training and the opportunities for regular work it gives a person can secure a living for an entire family.
Project description:
A project coordinator with a background in construction and engineering – and specialising in water projects – uses their specialist expertise to regularly support and evaluate the construction project on location in Sierra Leone.
The work focuses on construction of a training centre in Mathen, with a primary and secondary school, as well as a vocational training centre. Realization of the construction project using sustainable building materials creates an innovative model project for the region. (The education centre will be built exclusively from materials that are available in the region, so that it can be realized without expensive imported materials).
Forikolo e.V. is a non-political, non-denominational, not-for-profit organisation.
It is entirely geared up to alleviating poverty and hardship among children and young people in Sierra Leone. This also includes support for the parents of these children, with the aim of helping them to help themselves.
Forikolo e.V. aims to tackle poverty and hardship among people in Sierra Leone by providing lasting support in the areas of training, education, upbringing, health and agriculture.
Project aims:
The vocational school gives young people opportunities to learn to do a job that they can then do in the region. For example, training plans for the jobs of farmer, joiner, electrician and solar installer, as well as hydraulic engineer, are to be developed for the training centre in Mathen, in cooperation with German vocational schools.
Established training standards should expand specialist knowledge on location in the long term. Qualified training broadens students' knowledge and, at the same time, teaches important practical skills. These skills improve students' chances on the difficult job market in Sierra Leone, but also in other countries.
Project location:
Mathen, Sierra Leone
Project target group(s):
The project's target groups in Mathen are primarily children and young people (young adults, especially of secondary school age) from the Loko Masama Chiefdom.
Aim of the funding:
Training on site should be possible along the entire educational pathway – from primary school to successful vocational training. The focus is therefore on professional support and support in terms of staffing for the organisation. Support will be provided to enable the organisation to grow further and to realize other projects that can offer prospects to people in Sierra Leone.
Type of funding:
Staffing costs
Duration of funding:
Since November 2018
Successes/awards:
Awarded the Sächsische Bürgerpreis 2019 in the category "think globally – act locally"
Contact details of the project initiator:
Forikolo e.V.
Erich-Zeigner-Haus
Zschoschersche Straße 21
04229 Leipzig
Telephone: +49 (0)341 49243870
Fax: +49 (0)322 26814997
Email: info@forikolo.de
www.forikolo.de