INTERNAT SOLLING PERFORMANCE-BASED SCHOLARSHIPS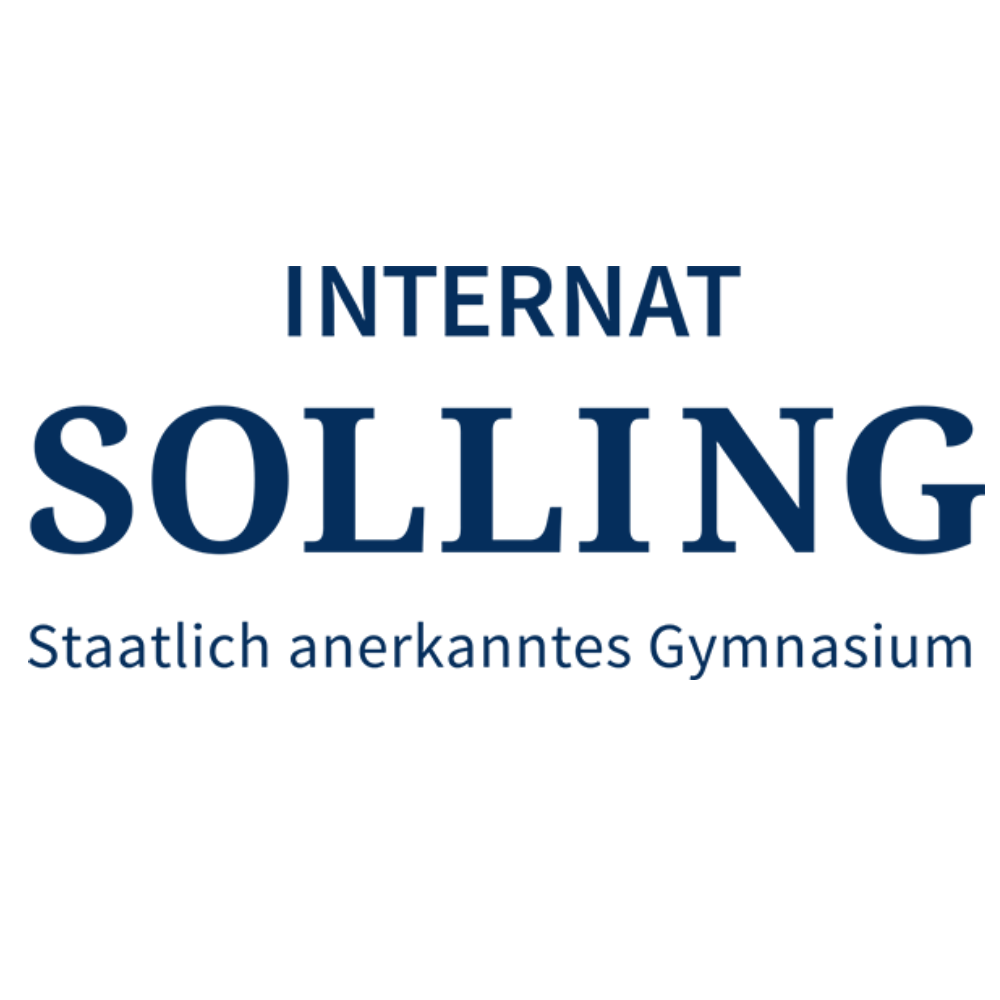 Project initiator:
Landschulheim am Solling is a privately maintained accredited independent boarding grammar school.
Around 200 boarders from Germany, Spain, Brazil, Mexico, China, Russia, Kazakhstan and Ukraine attend Internat Solling. Furthermore, 50 external pupils from the local area also have the chance to attend the boarding school. The educational concept is based on empowering and supporting young people so that they can become responsible citizens of society. The school's key objective is a comprehensive education, beyond just teaching grammar school knowledge. The aims are to bring together life and learning, academic education and to strengthen character development. Pupils are encouraged and challenged to learn independently with conditions such as small class sizes and living in residential groups. Educational concepts such as compulsory charity work and horse riding as a school subject are other special features of Internat Solling.
Thirst for knowledge? It isn't always possible to find the right school for determined and ambitious pupils in their home town. Meeting the needs of particularly high-achieving pupils is a real challenge.
Internat Solling satisfies the high expectations of gifted and dedicated pupils and their parents, making it the perfect educational institution for them. By awarding performance-based scholarships, we want to give them the opportunity to be supported and challenged in the right way.
Project description:
NEUMAYER STIFTUNG has been supporting annual partial scholarships since 2010/2011.
The pupils receiving the scholarships are chosen in a two-day assessment in cooperation with Dornier Stiftung. Criteria include pupils' abilities with regard to academic achievement, social skills and intelligence.
Project aims:
Performance-based scholarships give particularly gifted pupils access to a first-class learning environment. Special conditions such as small classes and the resulting opportunities for close attention ensure a consistently high level of performance, as well as individual support. Pupils from different nations and very different social environments live together, which helps to develop social skills that are given the same priority in pupils' education as academic content.
Project location:
Holzminden, Lower Saxony
Project target group(s):
Ambitious and hard-working young people who perform particularly well academically.
Aim of the funding:
To give particularly gifted and hard-working pupils access to an outstanding education in a boarding school community.
Type of funding:
NEUMAYER STIFTUNG takes on half of the costs per school year.
Duration of funding:
Each scholarship runs for one year and will be extended to Abitur [equivalent of GCE Advanced Level] as a maximum if proof of performance is provided.
Contact details of the project initiator:
Internat Solling
Staatlich anerkanntes Gymnasium
Einbecker Str. 1
37603 Holzminden
Telephone: +49 (0)5531 12870
Fax: +49 (0)5531 128788
Email: info@internatsolling.de
www.internatsolling.de