EMPOWERED WOMEN EMPOWER WOMEN – WOMEN FOR WOMEN INTERNATIONAL, AFGHANISTAN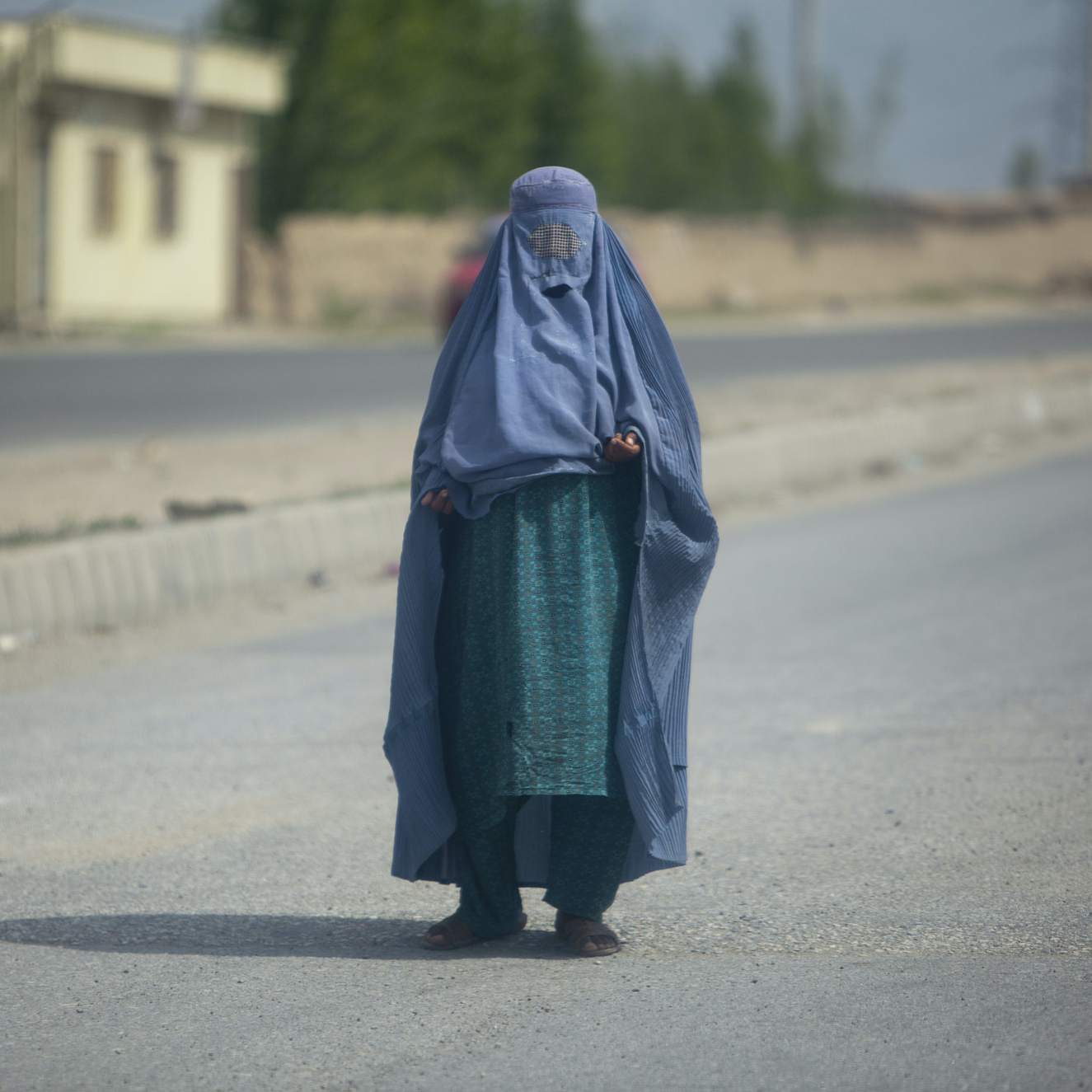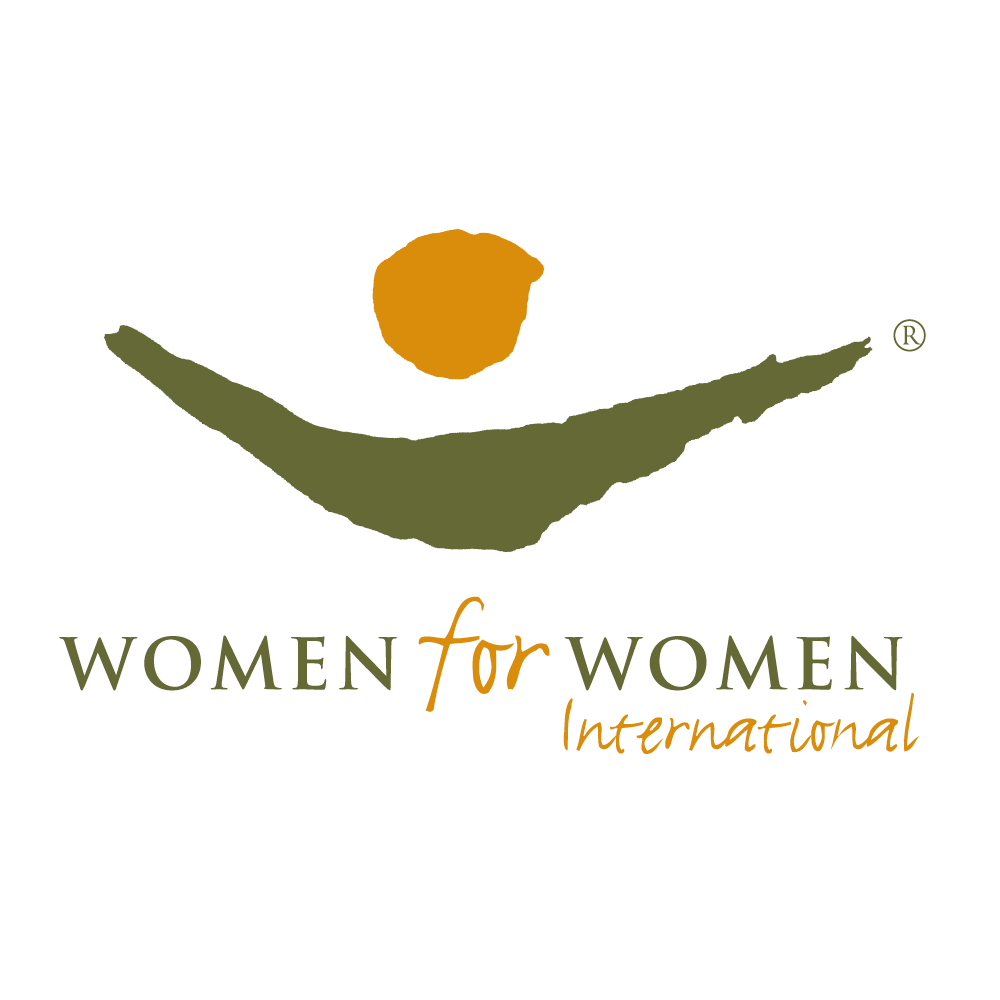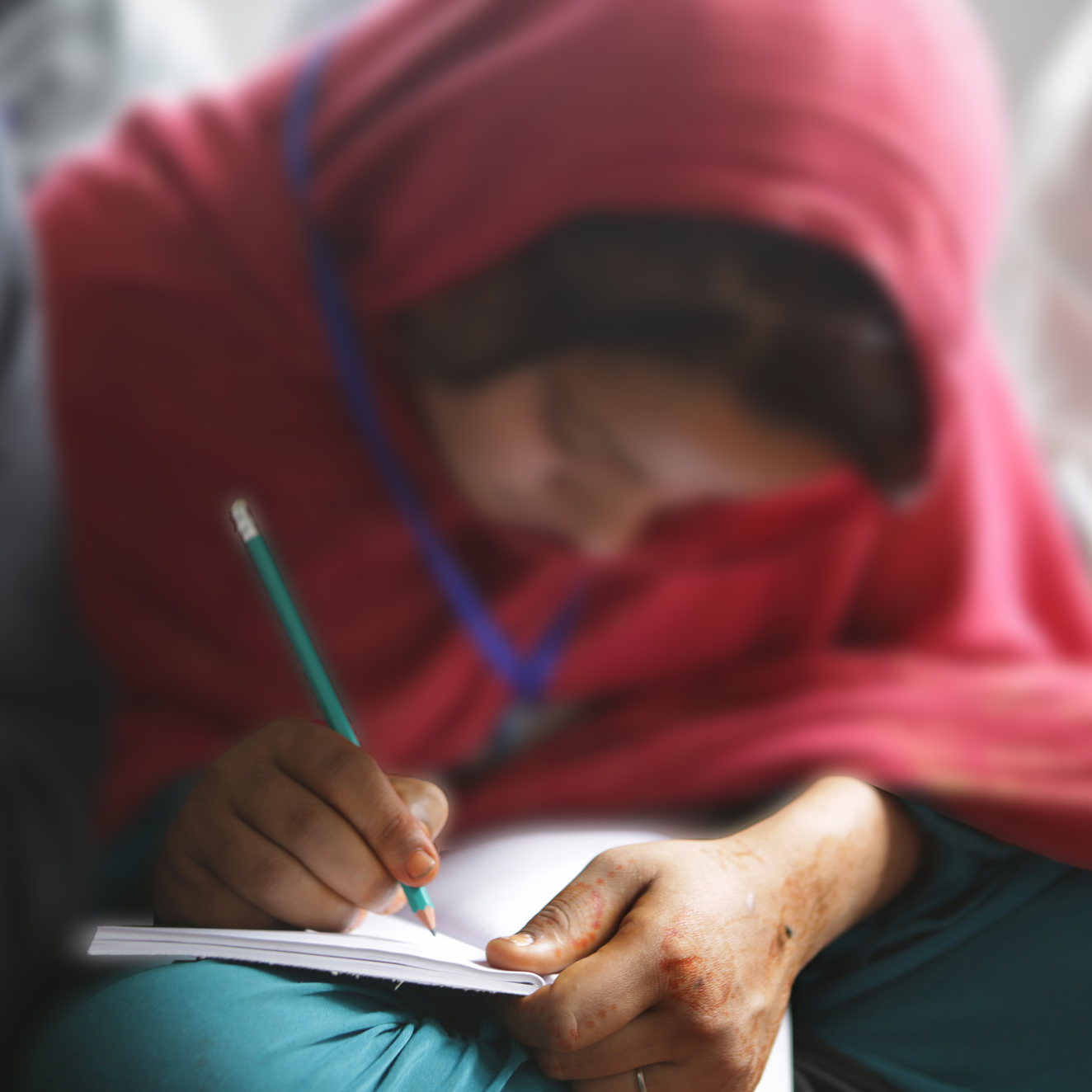 Even in the most challenging and fragile conflict-areas, women, if they are given the right support, are ready and able to improve their own lives immensely – and lift whole communities out of poverty with them.


Brita Fernandez Schmidt, Ambassador Women for Women international
Project initiator:
Women for Women International
Since 1993, Women for Women International have helped more than 500,000 marginalized women throughout eight countries worldwide obtain the necessary tools to create a way out of poverty and crisis in addition to achieving economic and health stability — thus transforming their communities in a sustainable way.
Women in Afghanistan experience various forms of physical and psychological violence, societal discrimination, forced marriage, sexual abuse and exclusion. Many women have neither access to health care nor to education and therefore no opportunity to exercise their rights.
Women for Women International has been working with marginalized women in Afghanistan for the past 17 years, supporting them to educate themselves, to be able to exercise and defend their rights and thereby gain sufficient decision-making abilities in their families and village communities as well as achieving independence and future prospects.
Branches of the project initiator:
Women for Women international operates in war-torn and conflict affected countries around the world, including Afghanistan, Iraq, South Sudan, Rwanda, the Democratic Republic of Congo and Nigeria.
They also have locally registered affiliate organizations in Bosnia and Herzegovina and Kosovo.
Education is important in all aspects of women's lives, including their personal development and that of the country.

former official in the Nangarhar provincial council
Project description:
The support of the NEUMAYER STIFTUNG will enable the implementation of Women for Women International's globally successful concept of a one-year holistic social and economic empowerment training course in regions in Afghanistan, which have not been reached until now. This opens up the possibility of reaching an additional 300 marginalized women in Afghanistan who have still not yet had any access to educational programs. During the three years grant period, three groups will each undergo twelve months of integral training with the aim of imparting fundamental skills for securing their livelihoods.
As a reaction to the instable social and political situation within the country, women for women international are currently focussing on providing emergency humanitarian aid. The team continuously supports afghan women countrywide especially in regards to facing their daily challenges such as hunger, cold, violence and the covid-pandemic.
In countries affected by conflict and war, Women for Women International supports the most marginalized women to earn and save money, improve health and well-being, influence decisions in their home and community, and connect to networks for support. By utilizing skills, knowledge, and resources, she is able to create sustainable change for herself, her family, and community.
Project aims:
Women for Women International creates safe places for women and an environment in which health, nutrition and active participation in social decision-making processes can be discussed with trust and confidence. During the 12-month training program, basic knowledge and key core competencies will be imparted. The focus areas are (1) education on critical life-skills, including health, hygiene and nutrition, managing money, rights and decision-making; (2) business-oriented training in numeracy, budgeting and marketing, and a chosen vocation aligned with local markets; (3) resource provision in the form of a monthly cash stipend, savings mechanisms, and referrals to health and legal services. In addition, a network is created in which women support, exchange and encourage each other.
Project location:
Afghanistan
Project target group(s):
Marginalized women in Afghanistan
Aim of the funding:
Strong women – strong families. Deliver a package of interventions that targets the barriers to women's social and economic progress, allows them to measurably improve incomes and make informed decisions to benefit themselves and their families. This three-year project responds to the urgent need for sustainable livelihoods and networks via Women for Women international's tested and holistic social and economic empowerment programme and asset transfers to help participants further consolidate economic gains.
Type of funding:
Participation in the personnel costs of the trainers and coordinators. The stipends of program participants, training supplies and business kits.
Duration of funding:
Since July 2019
Successes/awards
Awarded with the Conrad N. Hilton Humanitarian Prize, 2006