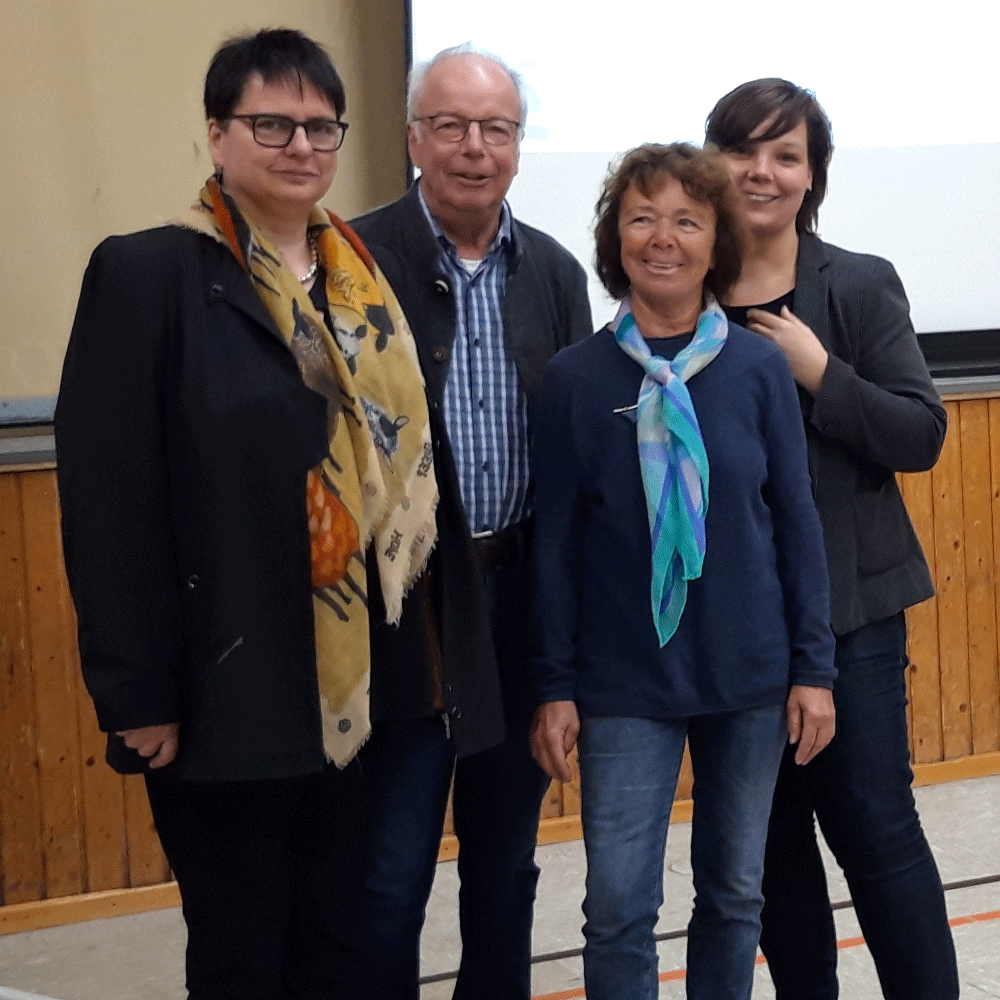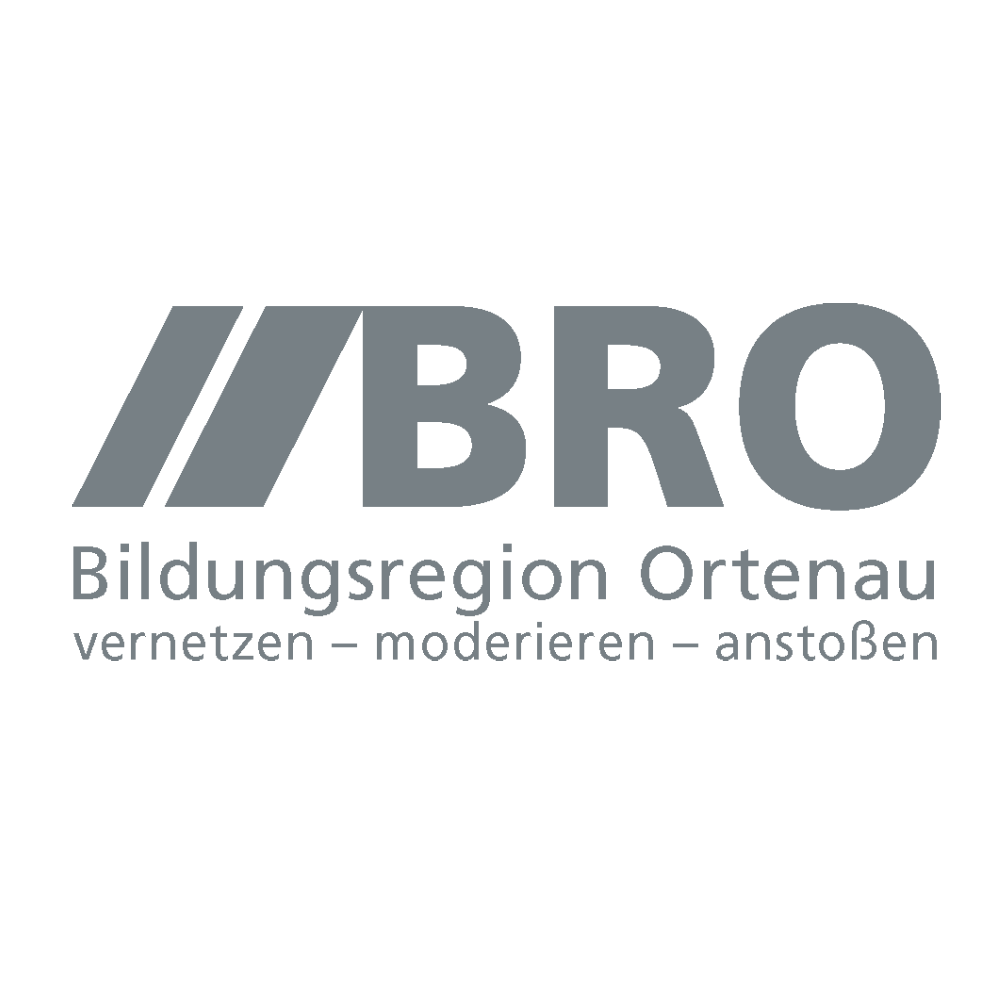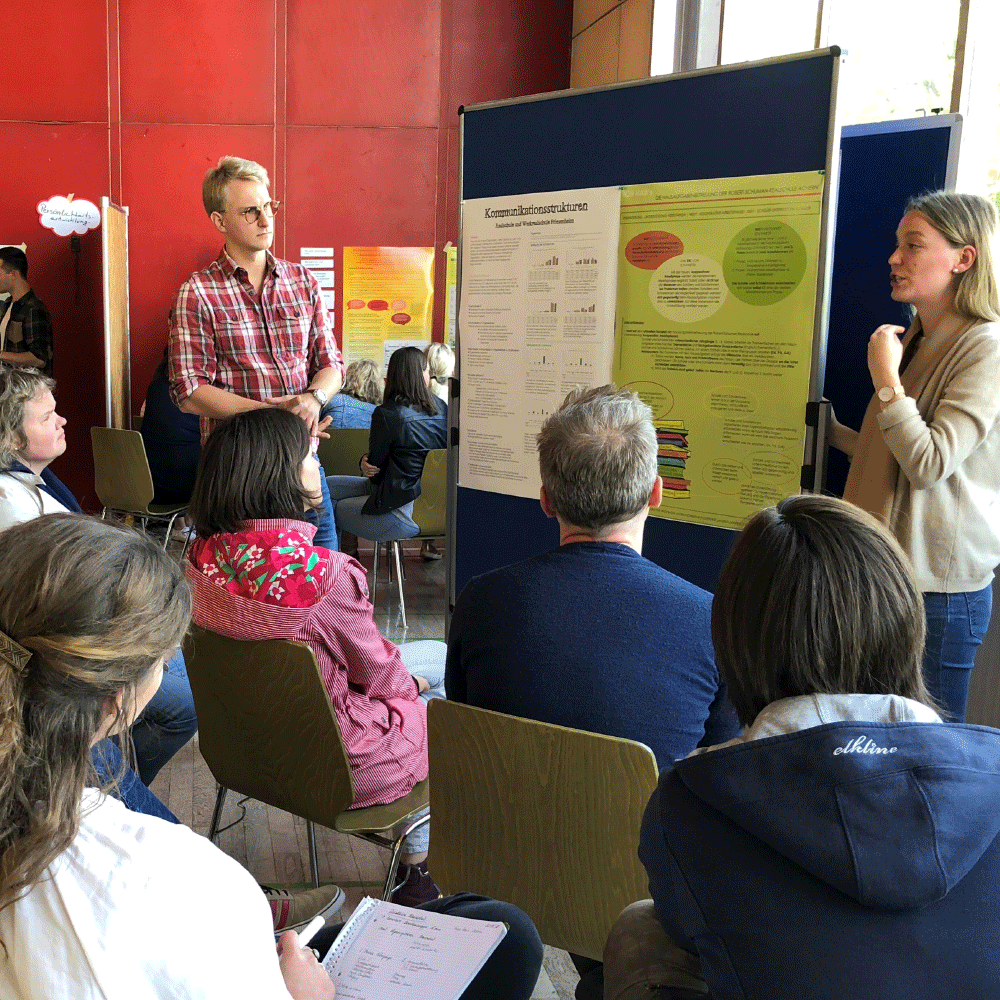 Project initiator:
Bildungsregion Ortenau e.V.
The organisation "Bildungsregion Ortenau e.V." (BRO) [Educational Region of Ortenau Association] offers its members and cooperating educational players a platform for networking, interaction and development of innovative projects and plans in the region. It takes a participatory approach whose success has been proven in networking education partners and facilitation of educational processes.
The project "Der Ortenauer Weg" supports schools in joining up the existing sub-projects that are part of the school development and continuing education project "L:ike" and putting them into an overall context. Furthermore, the project "Der Ortenauer Weg" helps schools to involve partners and places of learning outside of school, in order to dovetail scholastic learning with the everyday lives of pupils.
Project description:
To help teachers reflect upon and expand existing teaching skills, and to support schools in shaping learning in real-world contexts with out-of-school learning partners in the region, the Staatliche Schulamt [state education authority] of Offenburg developed the further education and training concept "L:ike" ("Lernen: individuell, kooperativ, eigenverantwortlich" or "Learning: individual, cooperative, independent" in English), in cooperation with Bildungsregion Ortenau e.V., Schulentwicklung.ch and NEUMAYER STIFTUNG.
The project "Der Ortenauer Weg" brings together various different L:ike sub-projects and helps the participating students to develop further on this basis. Individual measures and further education and training modules are planned and implemented according to the level of development of the schools and based on requirements.
To facilitate successful educational paths in the region
"Learn from others – learn from each other – learn together"
Project aims:
To improve the educational paths of pupils and make them compatible. Learning in stable relationship structures should mean that pupils are no longer left behind. Each school has a concept that precisely fits their specific situation, and schools in each region support each other through mutual dialogue. Educational pathways that pay attention to and support individual pupils are developed, evaluated and stabilised. Involving schools in networks with other schools and places of learning outside of school creates a link between school-based education and learning content from the adult world. Focal points can be created based on the social framework conditions of schools.
Project location:
Offenburg, Baden-Württemberg
Project target group(s):
All types of schools and counselling and education centres for pupils with special educational needs, in the area of the Staatliche Schulamt Offenburg or Bildungsregion Ortenau.
Aim of the funding:
Breaks in the educational paths of pupils can be prevented if school is a constant point of reference with familiar teachers and little change. Every student should get a school-leaving qualification followed by vocational or professional training. Close dialogue between schools enables experiences and knowledge to be shared.
Type of funding:
Facilitation of continual support of the project over six years by two project officers. Financing of further education and training within the school, specialist talks and coaching. In addition, evaluation is taken over by PH Ludwigsburg University of Education.
Duration of funding:
2016 – 2022