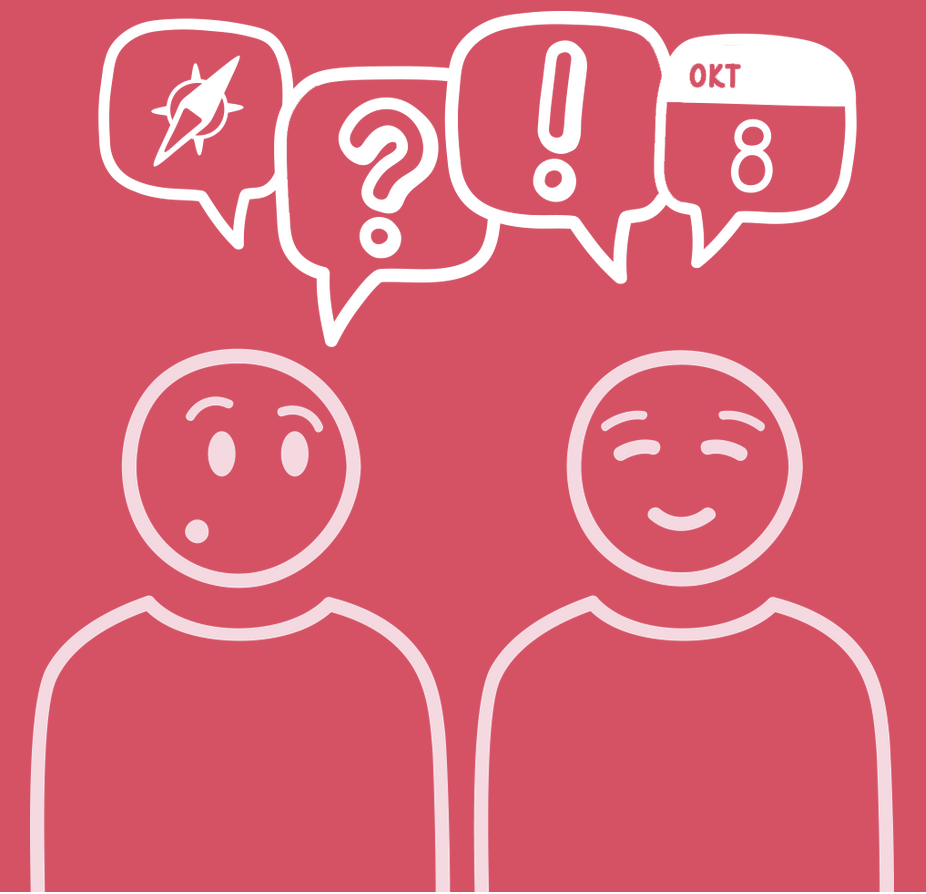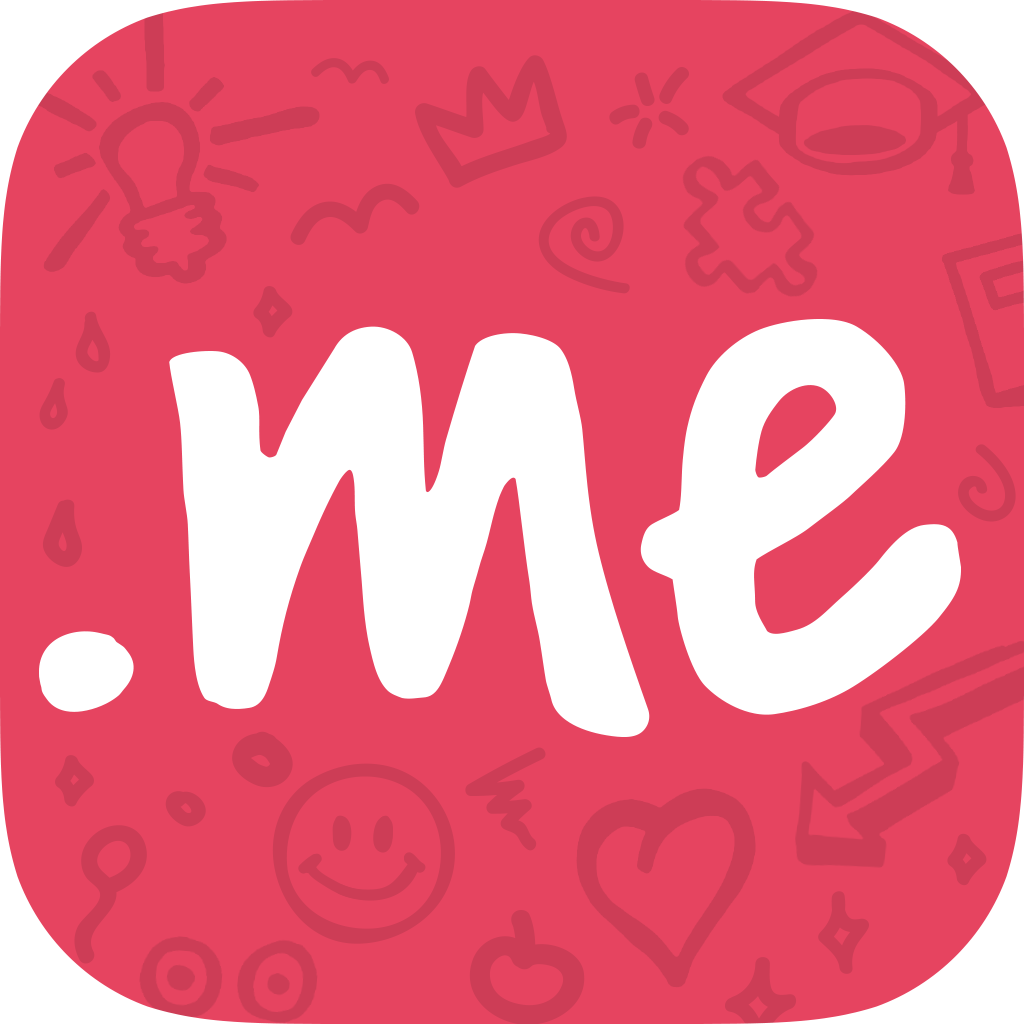 Project initiator:
Talentify Deutschland gGmbH
talentify.me is a social education network of the social enterprise talentify Deutschland gGmbH. The aim is to establish a sustainable peer-to-peer online platform that helps young people develop their full potential, regardless of the social or financial background of their families.
Project description:
talentify.me is based on a school-wide network of personal peer-to-peer learning support among students of different grades. The online platform including an app also allows access to various learning programmes, strength profiles, self-evaluation sheets, information tools on topics such as school and learning, training exchange and career orientation.
Learning at eye level, promoting talents.
Project aims:
The aim of the project is to break the cycle between education and poverty and to bring together young people from different socio-economic backgrounds and different schools to learn together and overcome prejudices and social barriers. By giving students the opportunity to share knowledge, they not only strengthen their knowledge but also their social skills.
Project start:
September 2020
Project target group(s):
Students of all grades and all school types of future talentify.me partner schools in Berlin
Aim of the funding:
NEUMAYER STIFTUNG supports the project and thus enables children and young people from different socio-economic backgrounds to find each other and learn together – in this way, knowledge is imparted and strengthened, social skills are promoted and prejudices and social barriers are counteracted.
Type of funding:
Financing the development of the digital platform for the greater Berlin area.
Duration of funding:
Since September 2020; ongoing