PRESCHOOL – CREATING SPACE FOR EDUCATION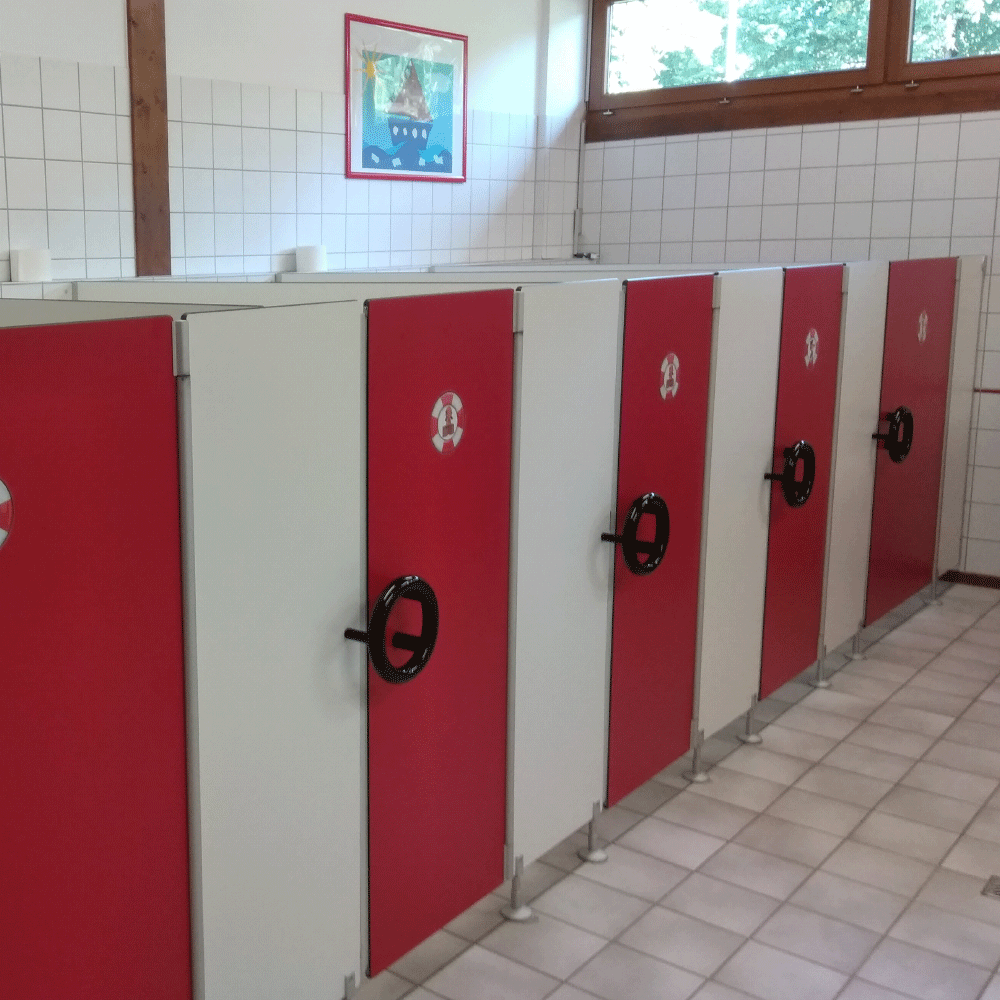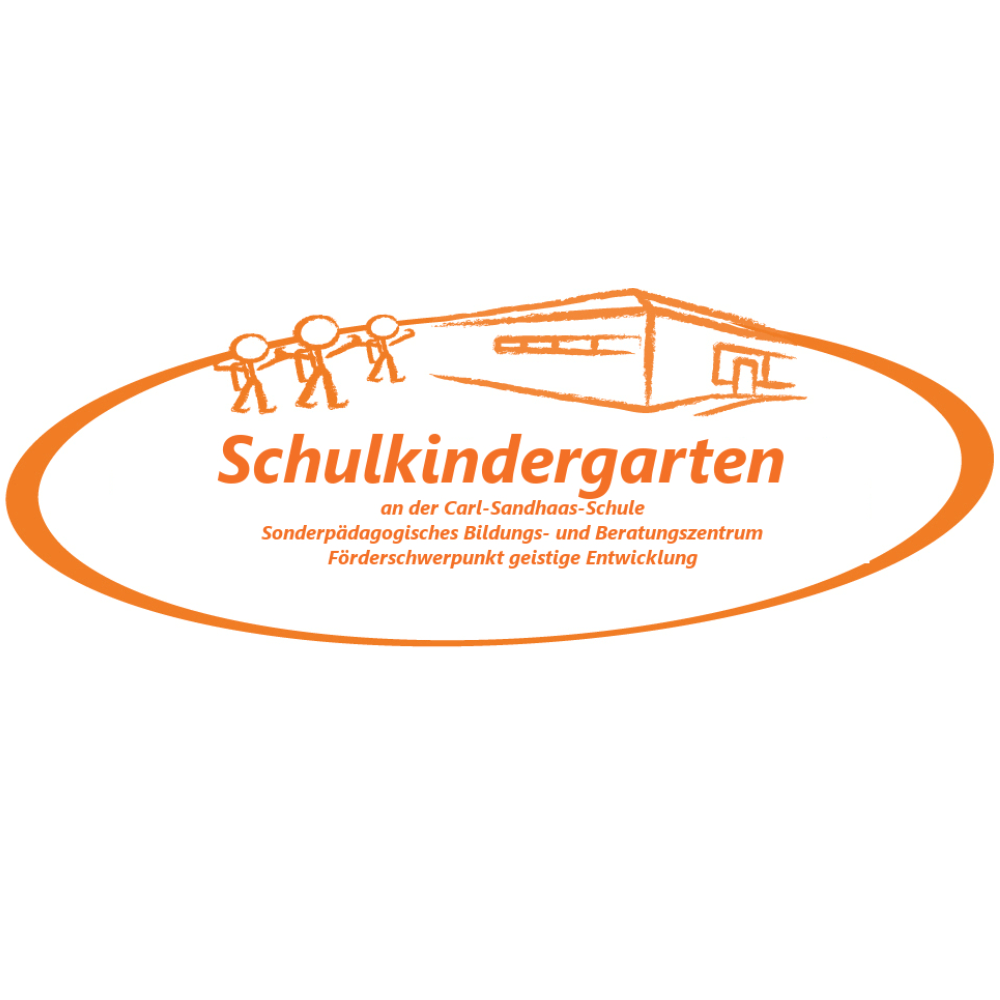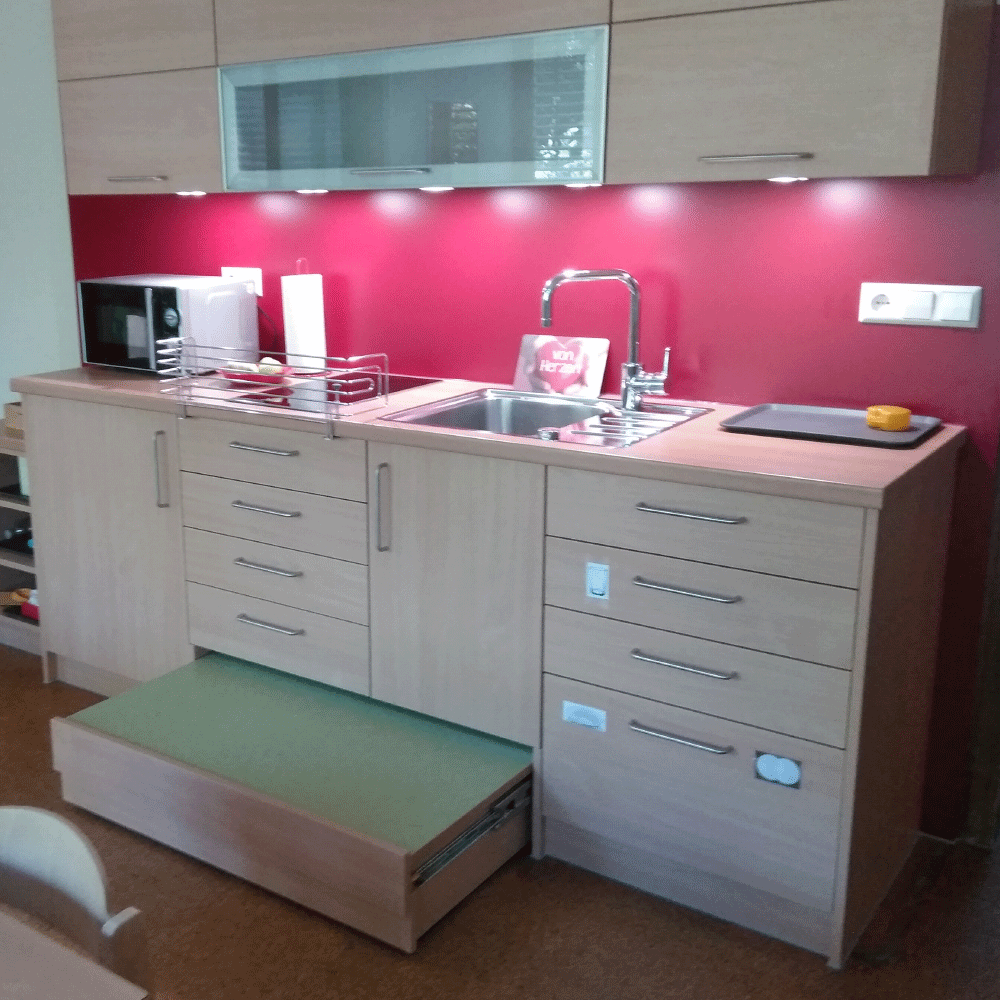 Project initiator:
"Freunde der Carl-Sandhaas-Schule e.V." supporters' association
The Carl-Sandhaas school allows children with learning difficulties to participate in life. It mainly focuses on personality development, participation in society and good access to education.
The preschool aims to support children and to offer them new opportunities to learn in a way that motivates them.
Project description:
The premises of the existing preschool have been reorganised in terms of structure and equipment in order to facilitate comprehensive Montessori education. This included redesign of a second preschool room with a child-friendly kitchenette and a washroom with changing station. The additional redesign of an anteroom into a play oasis has opened up a new space for children.
"Not all children are ready to learn the same thing at the same time in the same way."
Kathy Walker
Project aims:
Every room is a learning environment and an object of learning, regardless of the individual dispositions or level of development of the children. There must be space to accommodate children's needs for quiet and retreat, play and movement, interaction and communication. The redesign was as much about the children's sense of well-being as it was about giving them the best possible support for becoming independent.
Project location:
Haslach, Baden-Württemberg
Project target group(s):
Pupils of the Carl-Sandhaas school
Aim of the funding:
The redesign and various structural measures in the preschool aim to create a new space for children that will help them to cope better. Improved access to the internal and external world was created to offer creative freedom in both reality and imagination.
Type of funding:
Assumption of costs for building work and equipment
Duration of funding:
2018 – 2019