MUSETHICA – PILOT PROGRAMME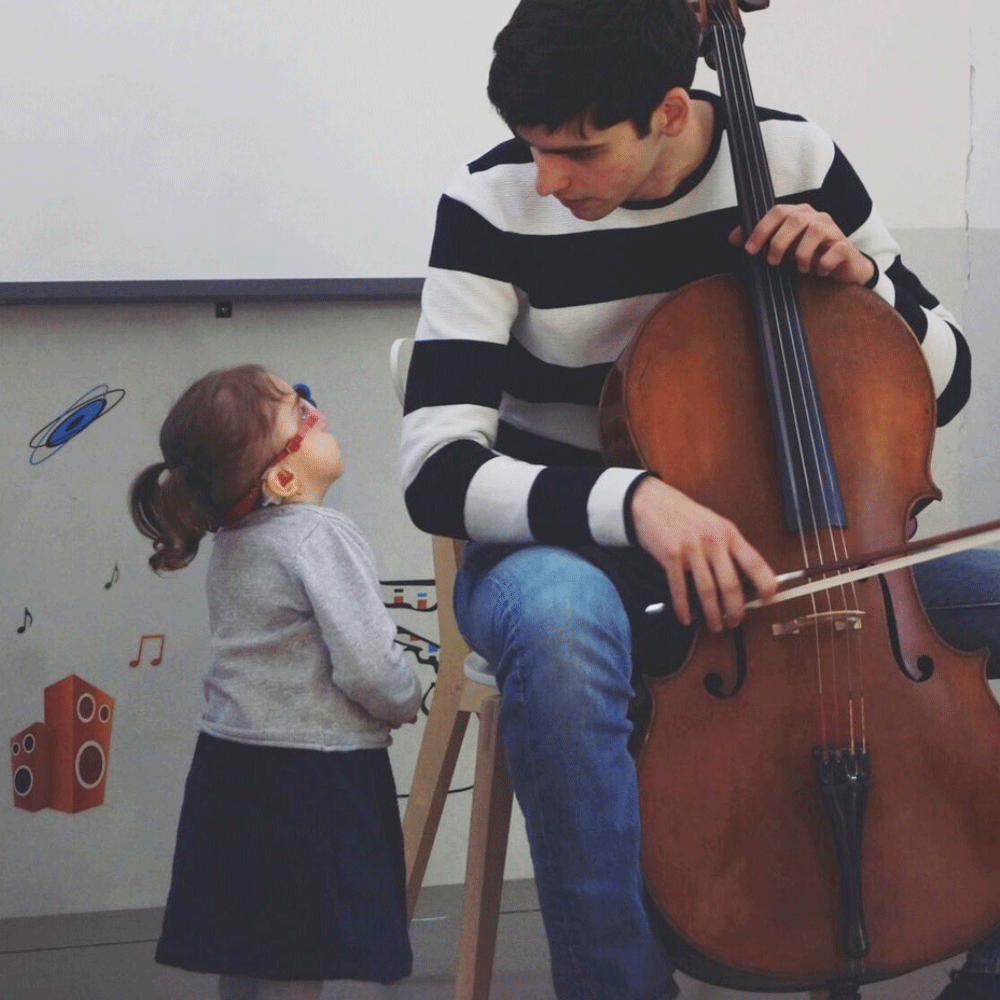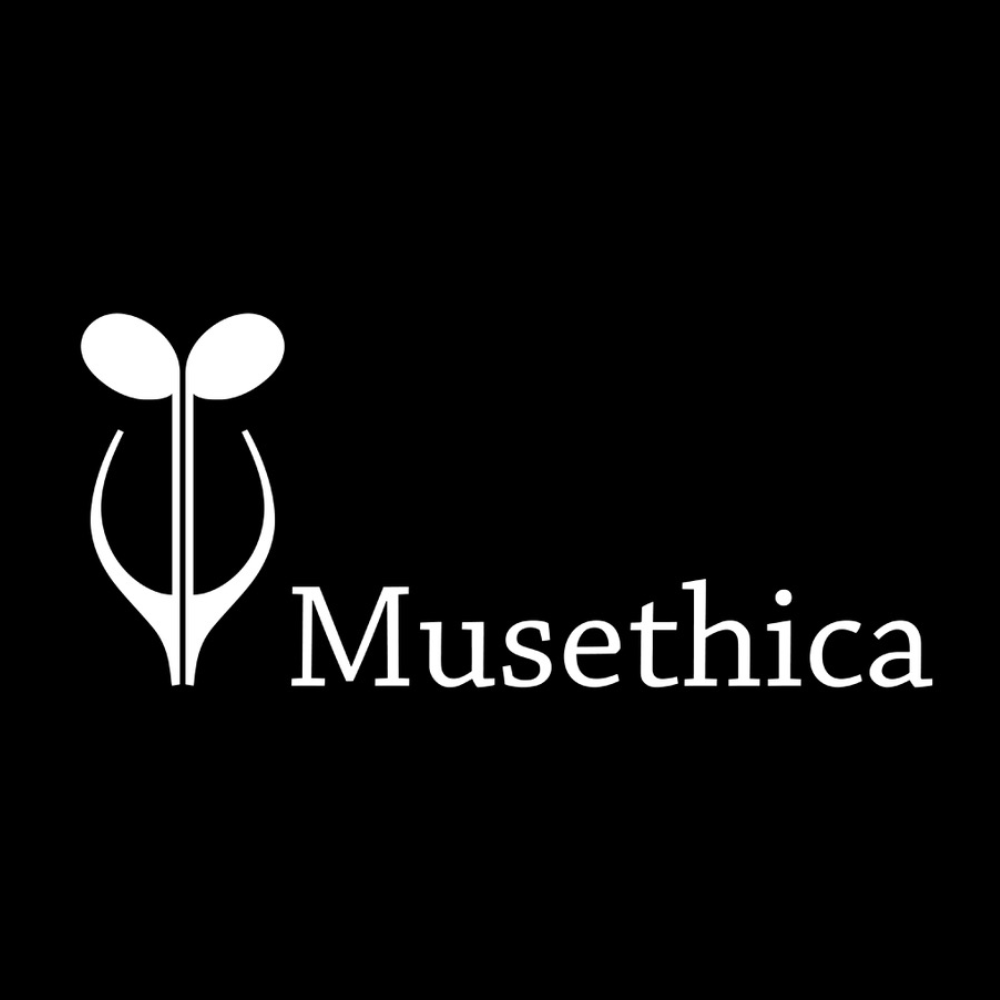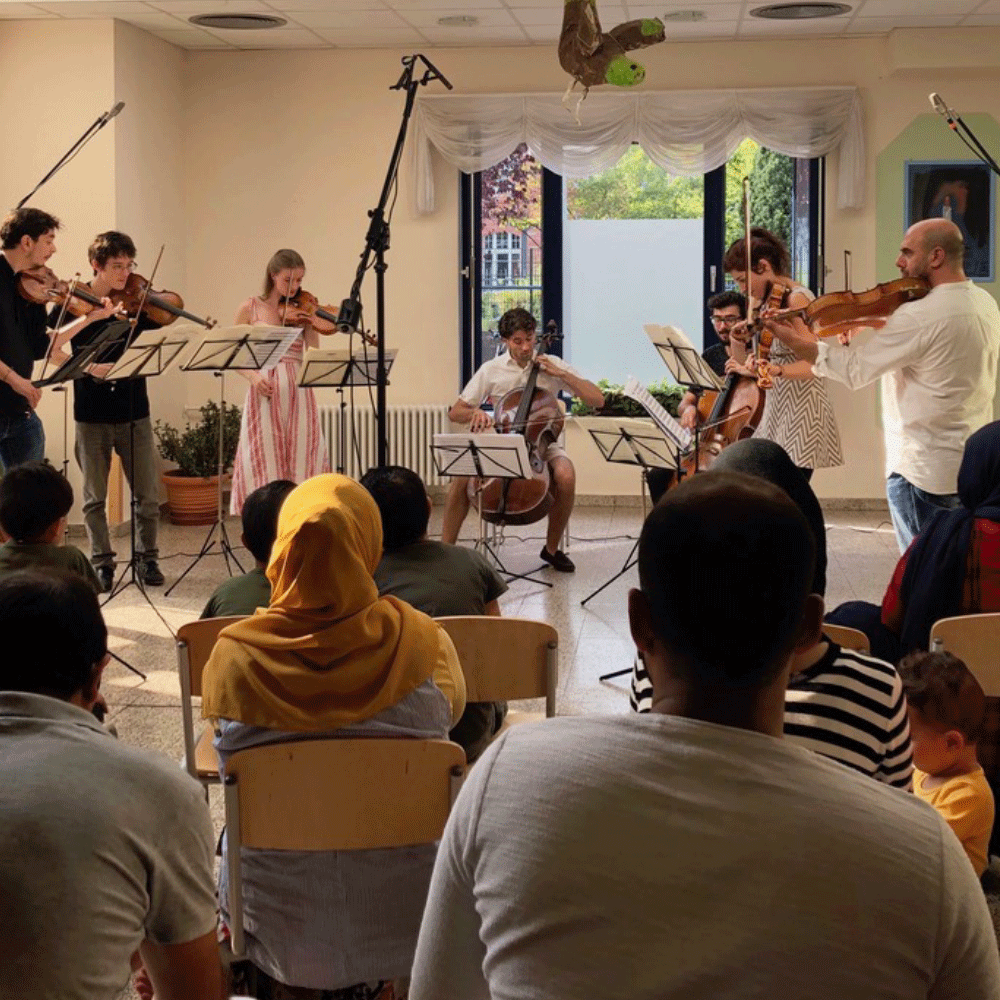 Project initiator:
Musethica e.V., Berlin
Musethica enables young musicians and their teachers to experience the effect their art has on people through regular live performances.
People whose circumstances make going to concerts difficult have the opportunity to experience classical music of the highest standard.
Musethica enables people with mental and physical disabilities, homeless people, refugees, prisoners, senior citizens, school pupils and many others to experience concerts in schools, hospitals, hospices, women's refuges and other places where people are otherwise not able to enjoy the arts. The majority of the concerts are free.
Musethica's philosophy is that everybody has the right and the ability to access culture and music. This philosophy is backed up by experiences from 1,900 concerts.
Musethica was founded in 2012 by Carmen Marcuello (professor of social economy) and Avri Levitan (musician and professor of viola and chamber music) in Zargoza, Spain. Levitan experienced a lack of concerts as a student himself.
Branches of the project initiator:
Musethica is now active in 10 countries: Germany, Spain, France, Israel, Poland, China, Austria, Finland, Holland and Sweden. There are currently independent Musethica associations in Germany, Israel, Spain and Sweden.
Musethica collaborates with the mdw – University of Music and Performing Arts, Vienna, in Austria, and with the CNSMD – Conservatoire National Superieur de Musique et Danse, Lyon, in France. An annual Musethica week is held in China in collaboration with the Forbidden City Concert Hall in Peking. In Poland, Musethica works together with the Sinfonia Varsovia Academy in Warsaw. In Holland and Finland, Musethica concerts are staged as part of collaborations with music festivals such as Zeist Music Days and Korsholm Festival.
Project description:
NEUMAYER STIFTUNG supports a Pilotprogramm [Pilot Programme]. The aim is for the course to become an integral part of study at international academies of music.
The project is currently running in cooperation with the University of Music and Performing Arts, Vienna. The pilot project is the first step towards integrating the Musethica training method into the higher education system. The training concept is based on two pillars: artistic and social skills.
Musethica, learn from the audience.
Participation in Musethica sessions enables young musicians at the start of their career to make impressive progress within a short time. They learn to play intuitively and to communicate through music. Playing in front of exceptional audiences in social and educational institutions contributes directly to this process.
The direct response of the audience is a special experience that young musicians normally haven't encountered before, either in the academies of music or in concert halls. It gives them a new perspective on their role as musician and their important function within society.
Project aims:
The aims of the Pilot Programme are 1. To promote official integration of the Musethica method into master's and postgraduate programmes at academies of music – the pilot should be the first step. And 2. Development of an accreditation system for participation in Musethica activities at the University of Music and Performing Arts, Vienna.
Project location:
University of Music and Performing Arts, Vienna
Project start:
Summer semester 2020
Project target group(s):
Music teachers and students and people whose circumstances make it difficult for them to access art and culture.
Aim of the funding:
To provide support for the first step towards integrating Musethica into the training of young musicians at music academies and universities all over the world, and to lastingly change and enhance training for young musicians and teachers. Concert experience boosts young artists' self-awareness, which helps them to independently make their way in their professional life with courage and dedication.
Type of funding:
Master's/postgraduate pilot programme at the University of Music and Performing Arts, Vienna: at least 50 concerts at social institutions a year. Creation of the first "Musethica Master's Pilot" year group.
Duration of funding:
Summer semester 2020 –
Winter semester 2021/22
Successes/awards:
Musethica won the PROCURA Award "Best Cultural Project in Aragón 2014–15".
UNESCO Spain took over the patronage of the Musethica International Festival of Chamber Music in 2019.
Musethica received an award from "Musik bewegt" in 2018.