DIGITALE BEZIEHUNGSKOMPETENZ PLUS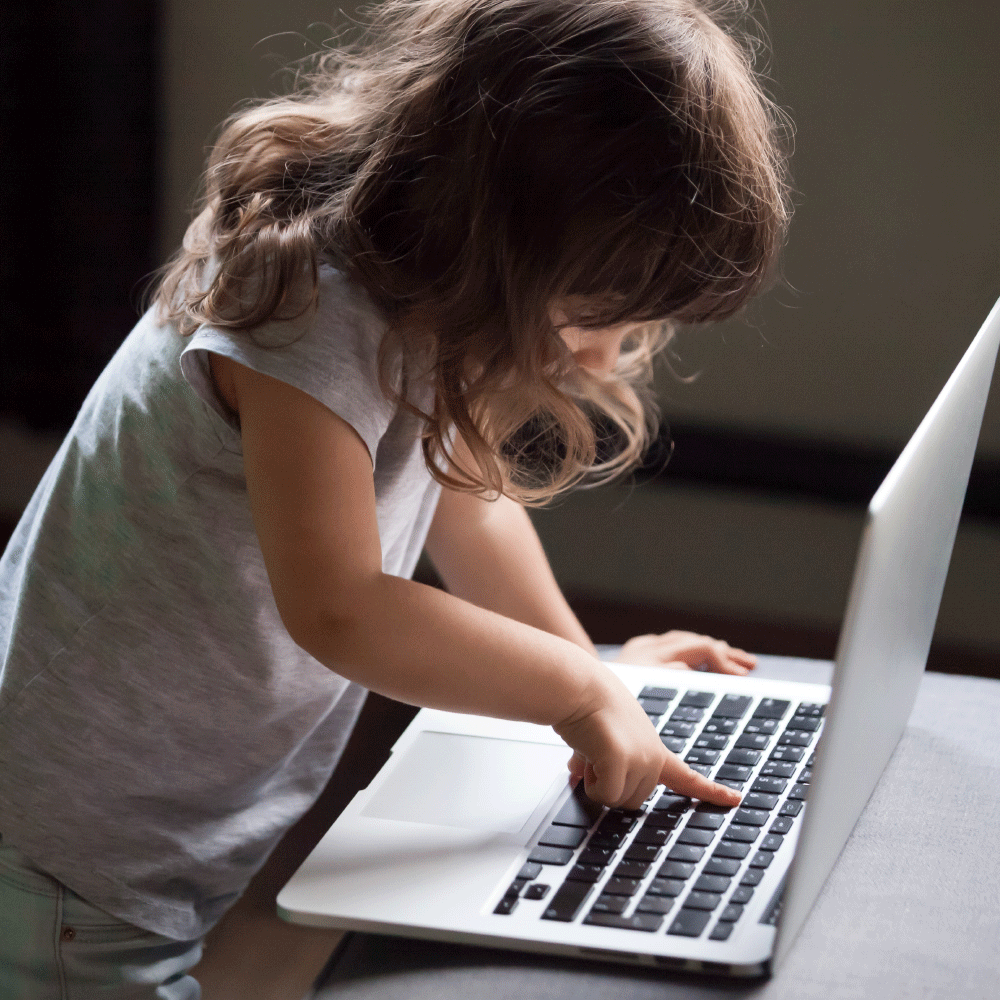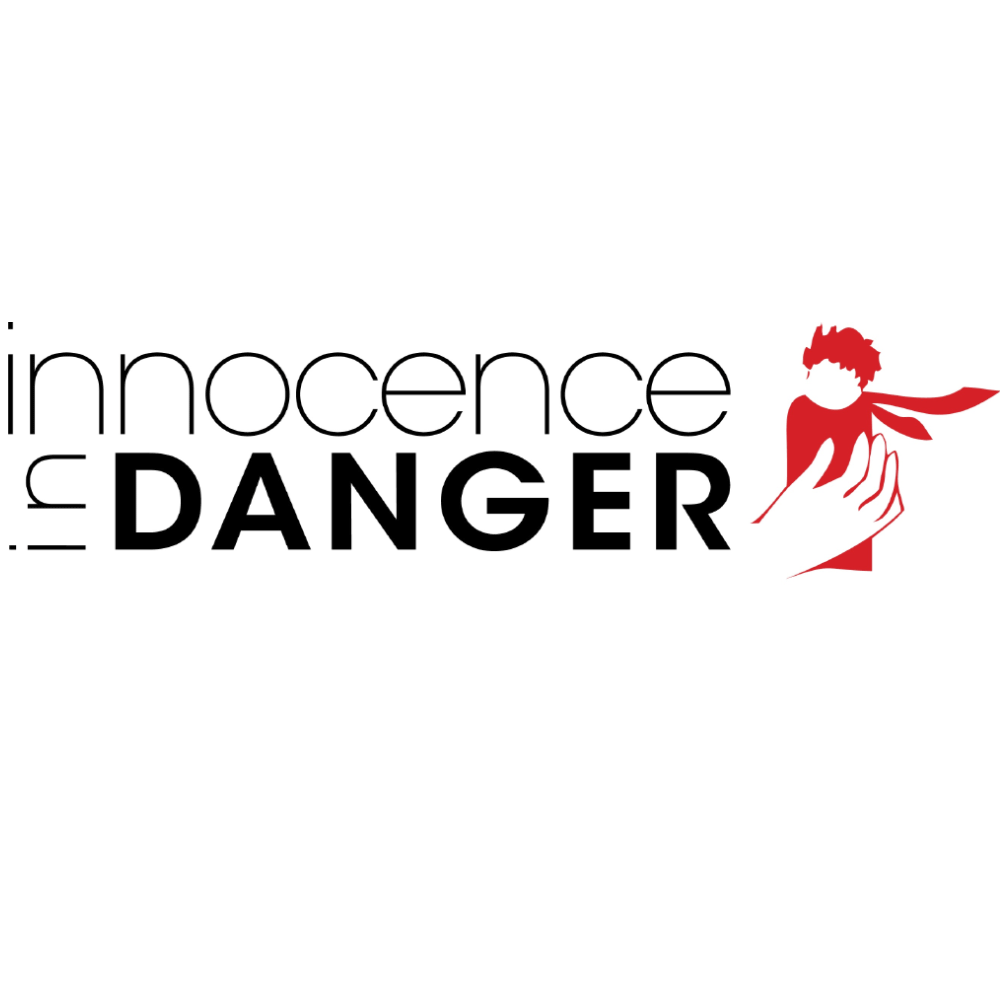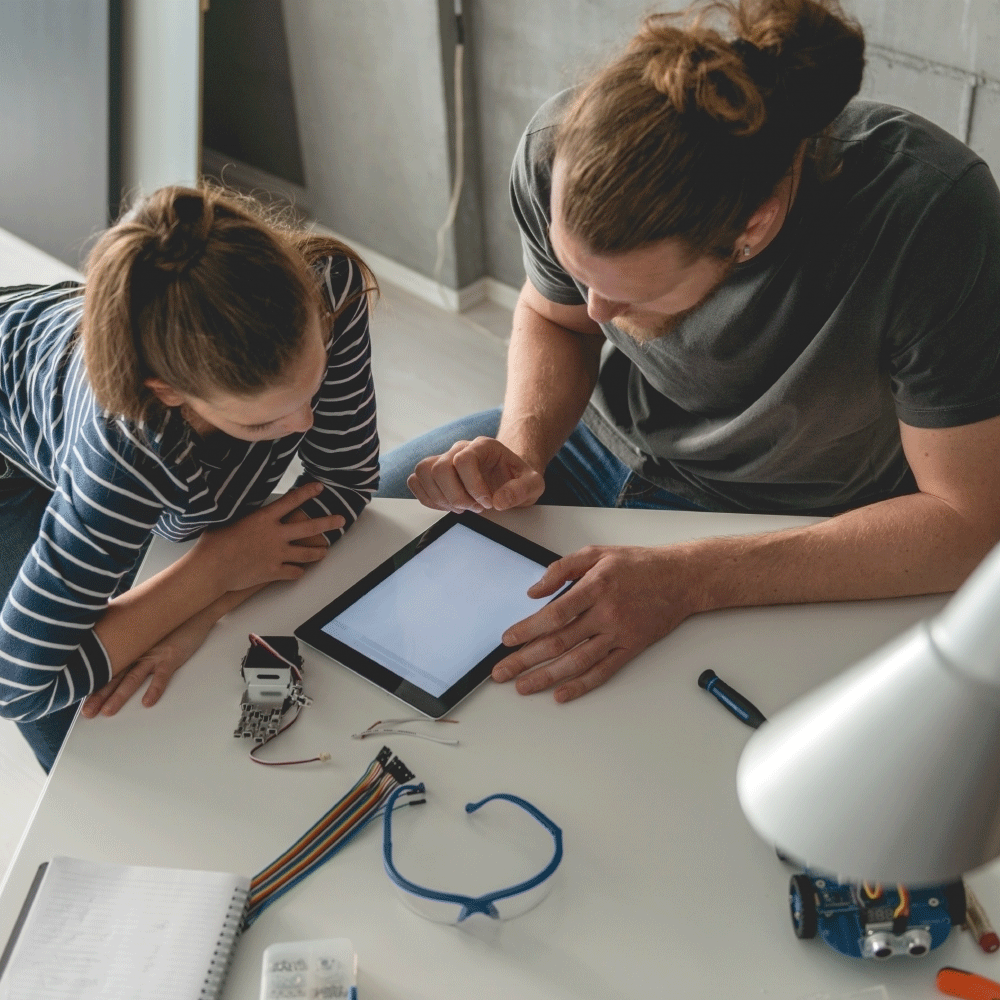 Project initiator:
Innocence in Danger e.V.
Innocence in Danger is an association that aims to protect children against sexual abuse and pornographic exploitation online. The association draws attention to the dangers online and creates a link between politics and youth welfare institutions and teachers, in order to create awareness of threats on the internet.
As part of the project "Digitale Beziehungskompetenz plus" specialists who work with children and young people are given further training to become "Smart Users". "Smart Users" are skilled and experienced in using digital media, aware of risks and confident in handling dangerous situations online.
Project description:
The project "Digitale Beziehungskompetenz plus" encompasses training and talks for specialists, teachers and employees of advice centres, in modular further education and training courses. Subjects include resolving risky situations online, the challenges of shaping digital relations, prevention and prudent intervention. Participants who have received training interconnect with and support each other as activists for digital child protection.
DID YOU KNOW …

… that everything you upload online stays there, and that the internet never forgets?
We want to prevent sexual contact and attacks via digital media, through education.

We want signs of sexual abuse to be recognised more quickly and immediate action to be taken in cases of suspicion.

We want child abuse to be re-evaluated under criminal law.

We want to use scientific methods to improve the data situation on the issues.
Project aims:
A further education and training course on the topics of prevention and intervention in "Sexual violence using digital media" will be implemented with a regional focus. These issues should become a compulsory part of teacher training and curricula.
Project target group(s):
Educational and psychological specialists and teachers from schools and child and youth welfare services
Aim of the funding:
Communication of specialist knowledge on the issue (digital, sexualised violence against children) is the basis for preventive and intervention work by adult specialists. Children and young people can only be protected and supported by people who really know the ins and outs of the space where young people have their digital experiences, can identify the dangers and know efficient and intelligent ways of responding to digital attacks.
Type of funding:
Provision of further training in two modules "Digitale Beziehungskompetenz" [digital relationship skills] and "Prävention und Intervention bei digitaler (sexueller) Gewalt" [prevention and intervention in cases of digital (sexual) violence]
Duration of funding:
Since 2019; unlimited
Successes/awards:
"Smart User Peer2Peer Prävention" was awarded a prize by the "Bündnis für Kinder. Gegen Gewalt." in 2012, for being a highly innovative project.