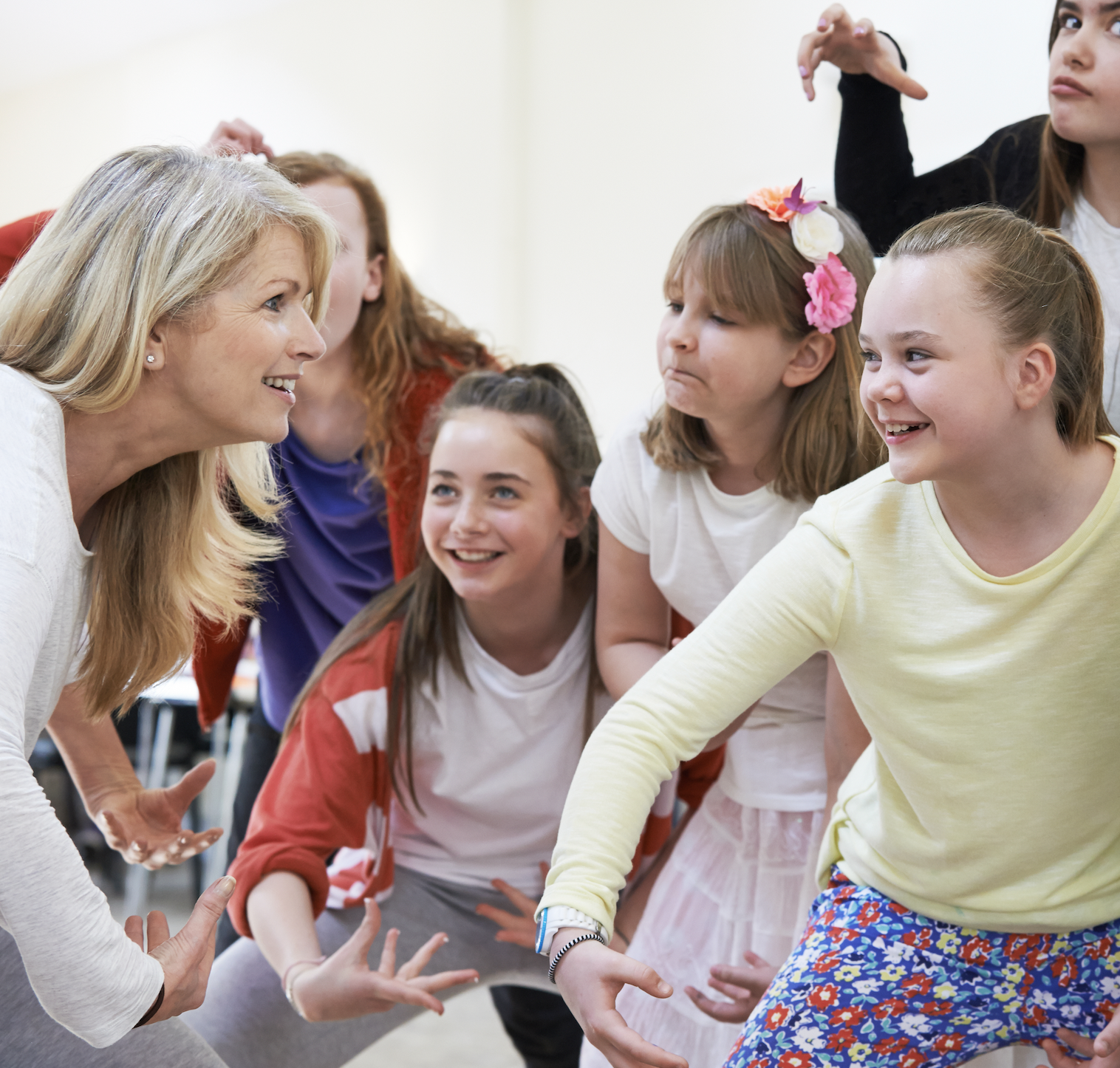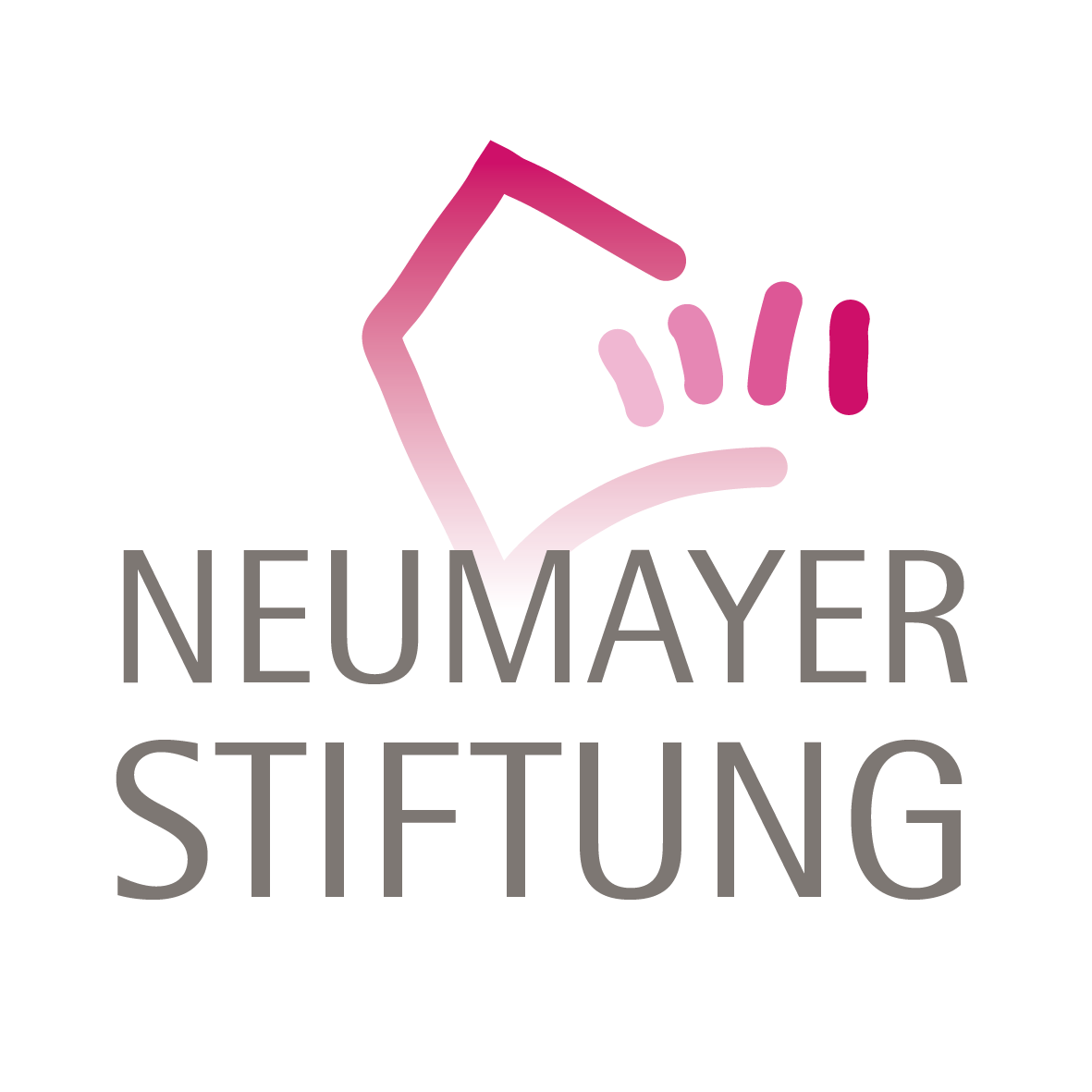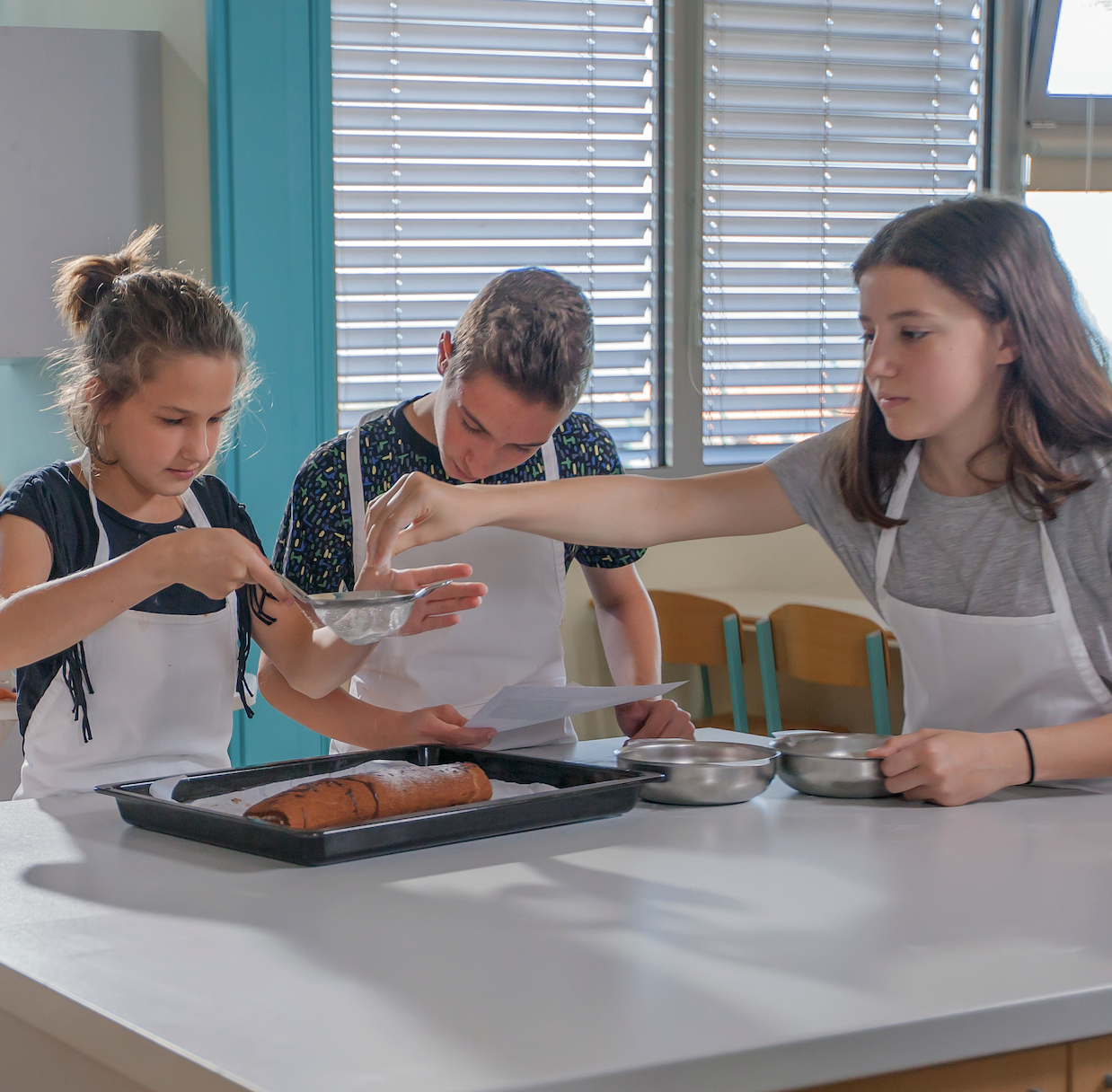 Project initiator:
NEUMAYER STIFTUNG is funding the project "Cultural Work in Schools" as a pilot in the period 2021/22. 
Project description:
The increasing variety and diversity in schools requires an expanded concept of education and learning. Subject-based curriculum orientation and theory overload need to be complemented and changed by new methods and experiential spaces for all participants. Young people need new impulses that go beyond learning for exams and promote community experiences and belonging.
It is often cultural experiences and work processes that, when consciously created and integrated into everyday school life, open up this possibility. Especially in secondary schools, and thus for students between 12 and 16 years of age, cultural practice experiences have proven to be extremely beneficial in this sense. Theatre productions, art projects, music and dance performances, community-building cooking and food projects, and large-scale crafts provide young people with challenging tasks in which they can experience self-efficacy and self-expression.
This is exactly where the pilot project "Cultural Work in Schools" comes in: schools of all types of secondary schools can apply to NEUMAYER STIFTUNG for a temporary project in the fields of theatre, art, handicrafts, dance and cooking. The project is accompanied and carried out by extracurricular experts who are selected independently by the schools. The project takes place with all the young people in a class and for a limited period of at least two weeks – instead of regular lessons.
Experts from outside the school who are brought into the school for a limited period of time play an essential role in the project concept. They embody other areas of life and expand the one-dimensional laboratory perspective of the school. Cooperation with teachers throughout the process is an essential prerequisite for this. Guided by people from different professional fields and cultural backgrounds, students experience expertise, shape processes from start to finish and collectively experience the inevitable interplay of effort (process) and success (product).
We respect, strengthen and protect people
We are open and have the courage to decide.
We are there with our hearts.
Project aims:
In cleverly arranged "settings", young people from a wide variety of social and cultural-religious backgrounds can try out their skills together, get to know each other from other sides and work together towards a product and a common success without a competitive primacy within the framework of the pilot project "Cultural Work in Schools", which is supported operationally and financially by NEUMAYER STIFTUNG.
This collaborative effort is finally published as well as put up for discussion – and thus not only provides visibility, but has an impact on the understanding of teaching and learning.
Project location:
Selected schools of all school types in the GAS region
Project start:
October 2021
Project target group(s):
A total of eight schools are participating in the 2021/22 pilot project – with the participation of as many pupils as possible in each year group (years 7-10, i.e. ages 12 to 16). Each school is represented by the school management as the project board and a teacher responsible for the project. An open and experimental attitude and obligatory participation are required.
Aim of the funding:
Planning and testing of the project concept within the framework of the pilot. After a successful pilot phase, "Cultural Work in Schools" is to be carried out regularly as an operative project in the future.
Type of funding:
NEUMAYER STIFTUNG promotes and accompanies the entire implementation of the craft and artistic projects at the participating schools. As part of the pilot project, the project management conducts a one-day workshop in October 2021. Here, the projects of the schools participating in the pilot project are presented to each other, suggestions are exchanged and project ideas are deepened. The project leaders accompany the process and visit the schools during the implementation period from November 2021 to June 2022. A one-day workshop in October 2022, where results are to be presented and experiences exchanged, concludes the pilot project. The pilot year will be accompanied by a professional evaluation.
Duration of funding:
September 2021 until October 2022
Contact details of the project initiator:
NEUMAYER STIFTUNG
Königsstraße 28
70173 Stuttgart
Email: info@neumayer-stiftung.de
www.neumayer-stiftung.de