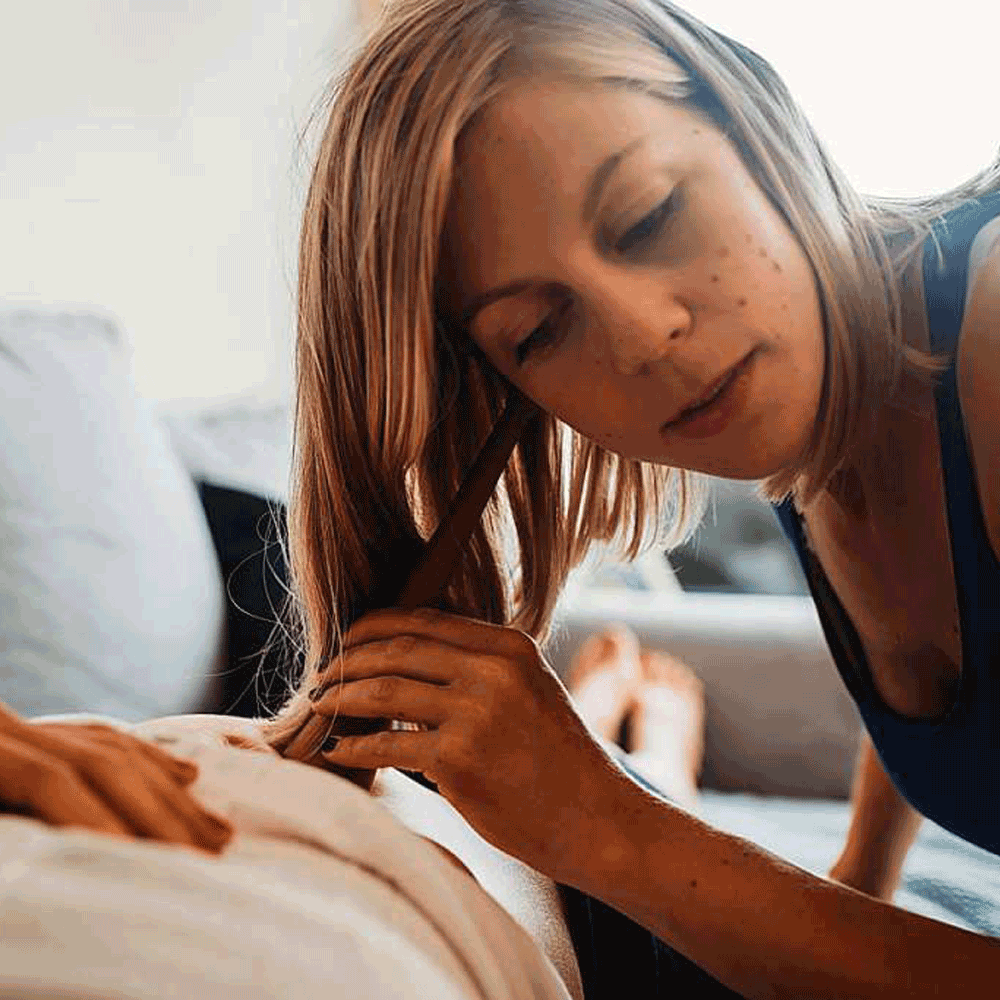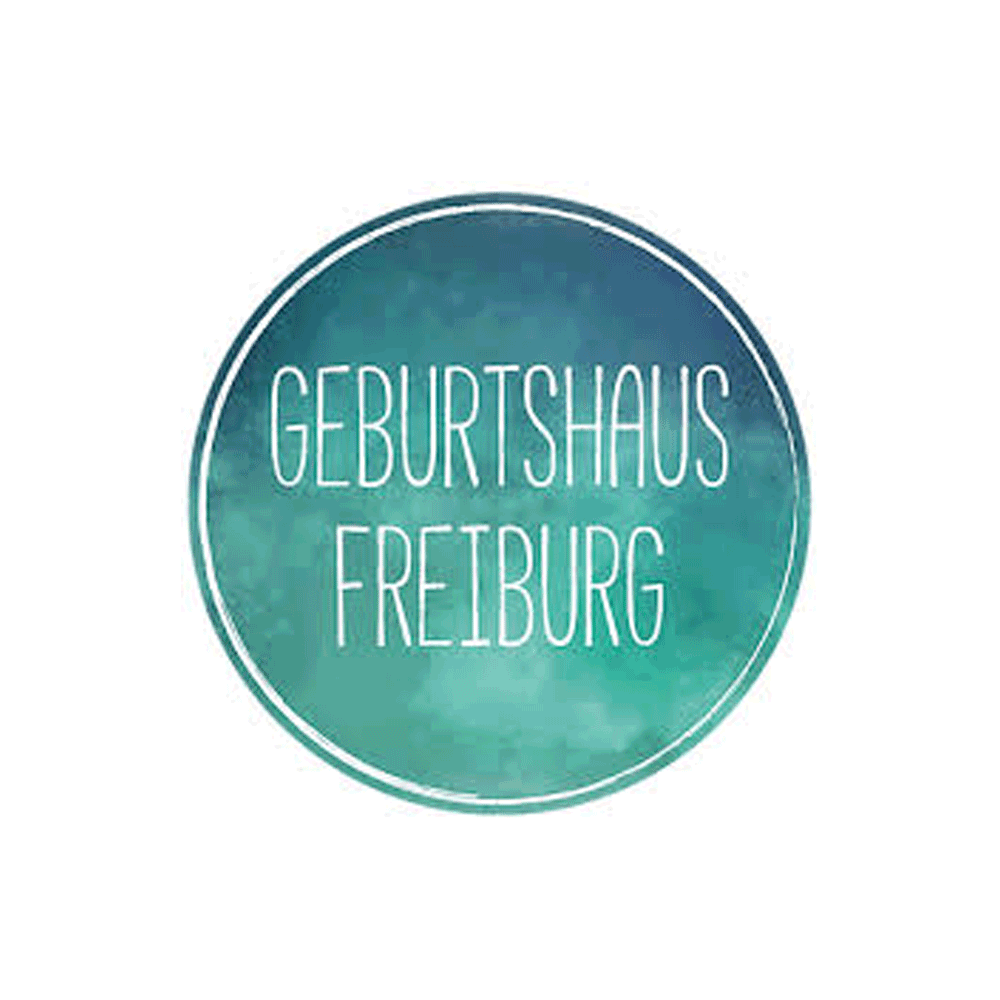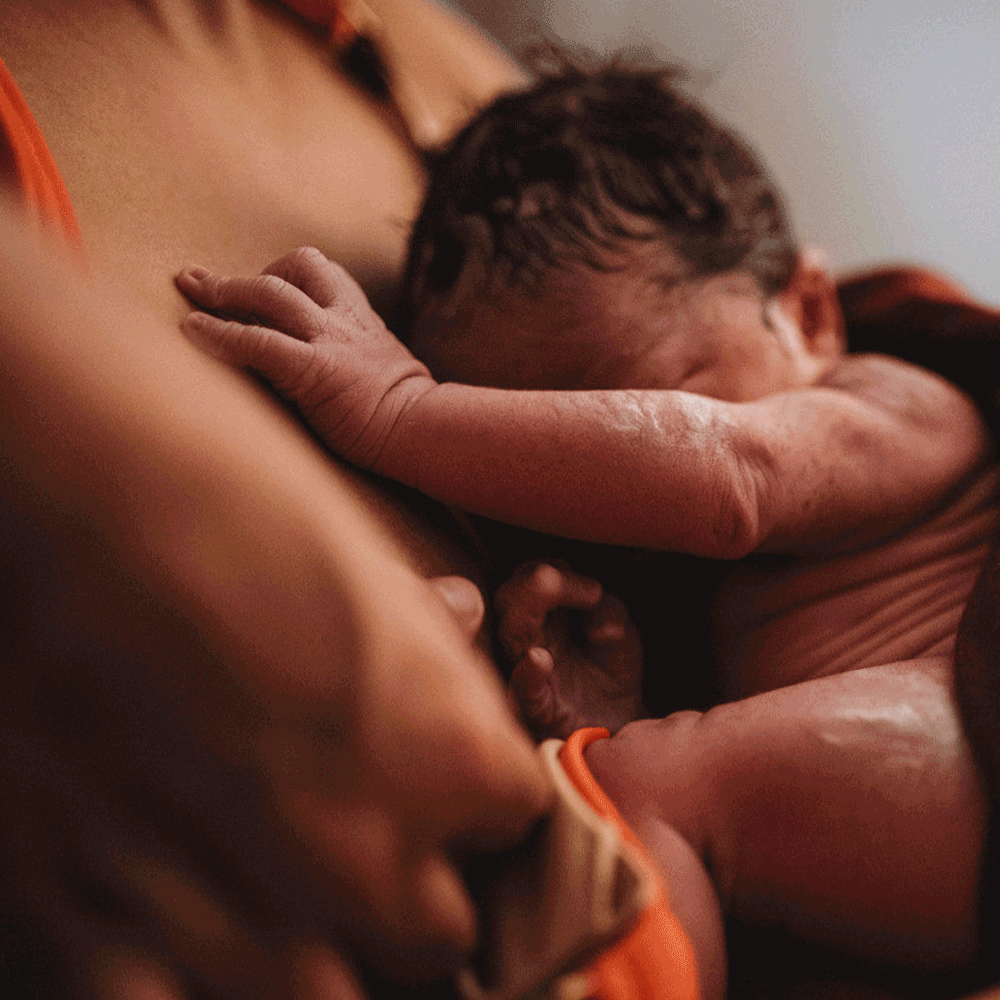 Project initiator:
Geburtshaus Freiburg e. V.
The initiative "Geburtshaus Freiburg e. V." – consisting of a group of midwives, professionals and activists – wants to re-establish the freedom of choice of the place of birth by establishing a birth centre in the city and to enable women, parents, families and children in Freiburg to have a safe and self-determined birth.
Project description:
The planned birth centre offers families the opportunity to give birth to their child in a facility outside the hospital – self-determined, with little intervention and accompanied by midwives.
What a wonderful mystery is the entrance of a new human being into the world.
Leo Tolstoy
Project aims:
Families are cared for 1:1 by a midwife in the completed birth centre during the phases of pregnancy, birth and puerperium, and also have a place afterwards to find out about topics relating to relationship and attachment-oriented family life and to exchange ideas with other parents.
Project location:
Freiburg, Baden-Württemberg
Project start:
October 2020
Project target group(s):
Pregnant women and "expectant" families in and around Freiburg
Aim of the funding:
Conversion of an existing property to meet the needs of the Freiburg birth centre.
Type of funding:
Proportionate financial support for the conversion.
Duration of funding:
October 2020 – completion of the birth centre