ADVANCE CARE PLANNING (ACP)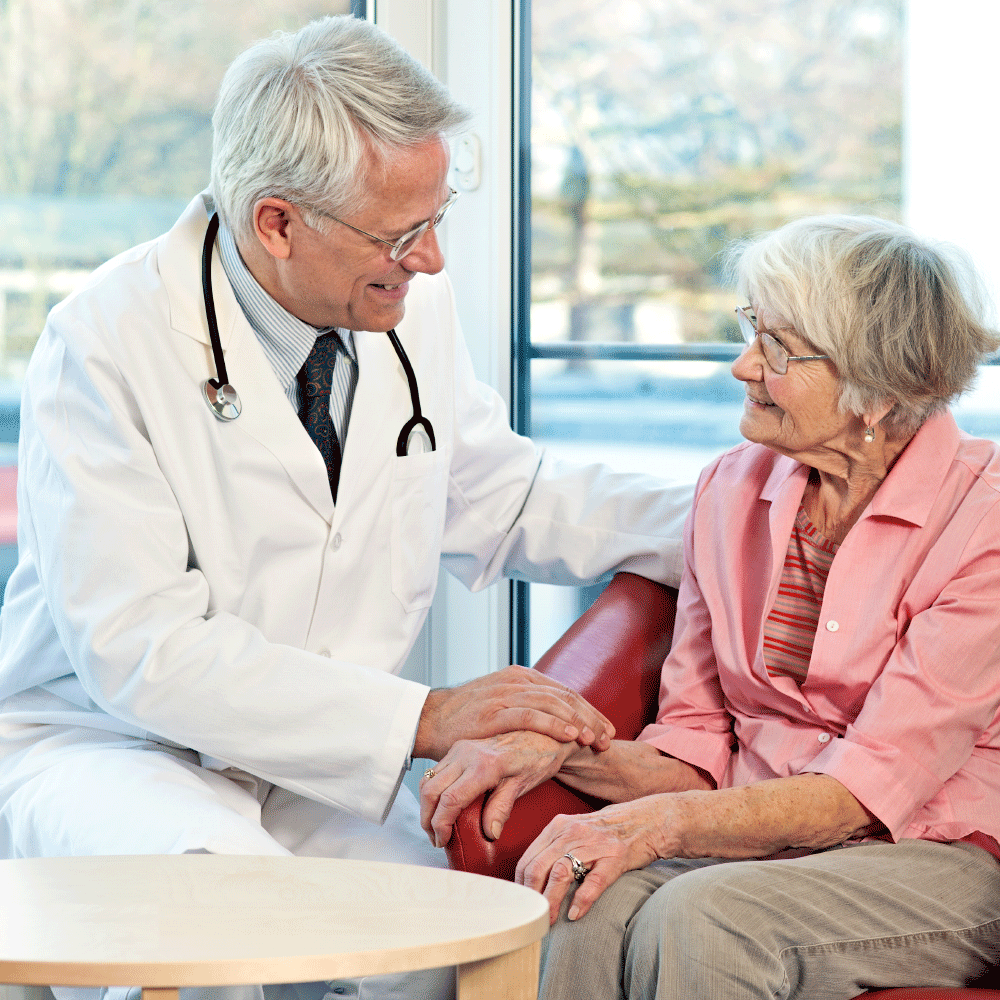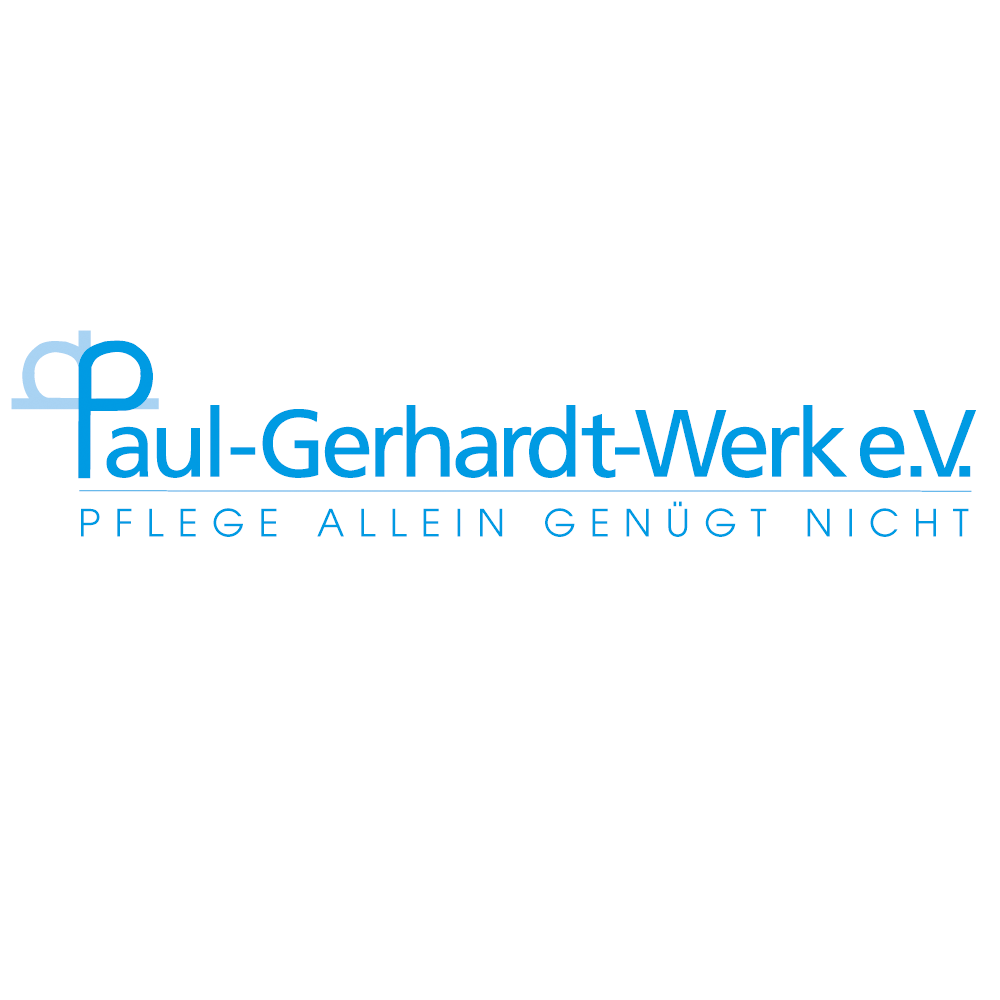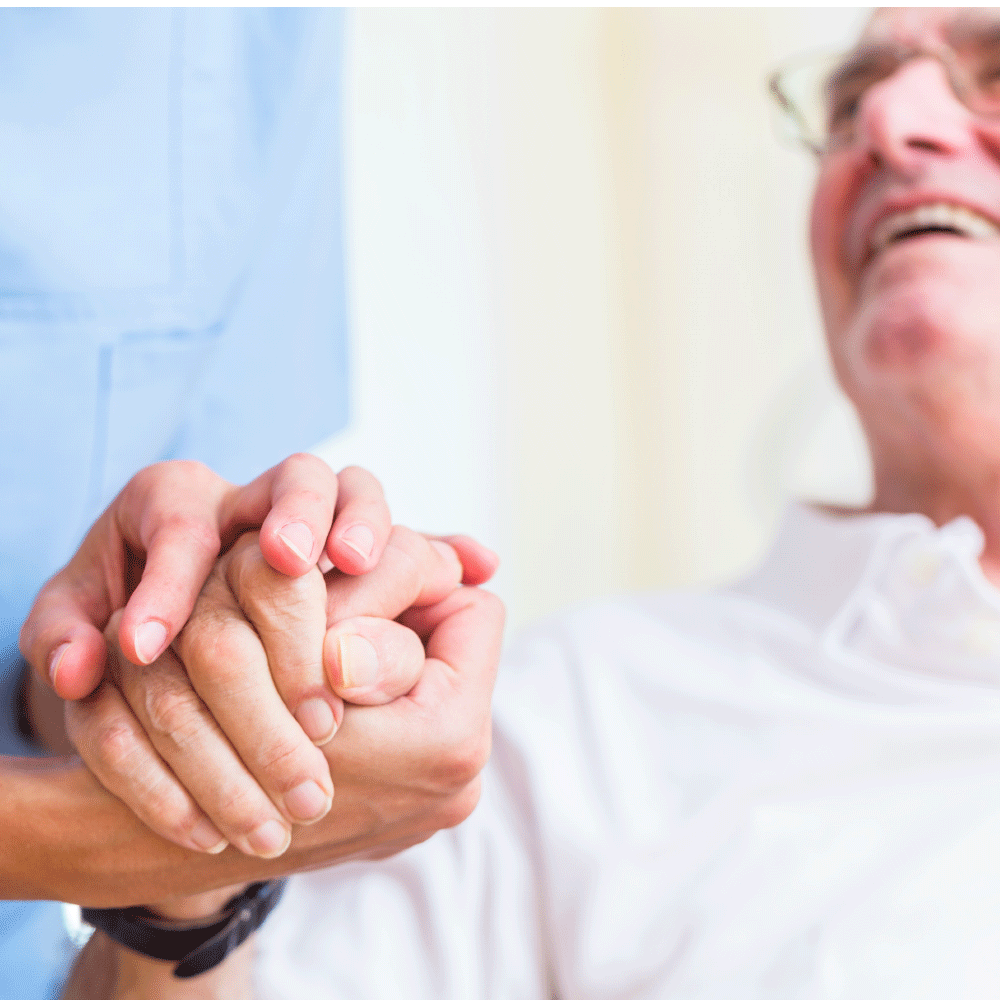 Project initiator:
Paul-Gerhardt-Werk e.V.
Paul-Gerhardt-Werk in Offenburg, Germany, is a care facility for people of all ages. But it doesn't just focus on medical and nursing care. Looking after people in need of care, and their relatives, should guarantee a feeling of protection and security, even at difficult times. In addition to serviced apartments, Paul-Gerhardt-Werk is also a provider of geriatric rehabilitation and care homes.
For people who are reaching the end of their lives, the ACP concept ensures that a person is looked after according to their wishes until the very end, and that the individual is not lost in the "machinery" of care, as is so often the case.
Project description:
To really be able to guarantee that doctors and nurses act in accordance with the wishes of a person who is nearing the end of their life, this person's wishes first need to be known and accessibly documented for all.
Implementation of Advance Care Planning (ACP) at Paul-Gerhardt-Werk primarily aims to avoid unnecessary hospitalisations. ACP gives people the certainty that nothing will be done against their will, even at the end of their life. Crises and death itself will be made as dignified as possible, according to the wishes of the person concerned. ACP addresses both the individual themselves, as well as their relatives, carers and specialists.
Care alone is not enough.
Project aims:
Improved communication between patients, the doctors treating them and with relatives and carers should contribute to reducing clinic admissions that do not contribute to healing. Efficient interdisciplinary cooperation will be enabled between doctors, and the wishes of the dying should be fulfilled at the end of their life. A culture that establishes dying as part of life should be created.
Project location:
Offenburg, Baden-Württemberg
Project target group(s):
Residents of care facilities, providers and employees of and in care facilities
Aim of the funding:
The ACP concept is being implemented in Offenburg as an innovative pilot project, and the structures and processes created are being extended to other care homes and outpatient services in the Ortenau district. Certification as ACP facilitators is an important objective, as is fostering of interdisciplinary cooperation between doctors and specialist staff. Standardised documentation, such as an emergency health care plan and advance directives by proxy, as well as development of electronic access and transfer channels, should make it possible to negotiate interfaces. A regional ACP process should result in lasting change in care structures.
Type of funding:
• Staffing costs for project coordinators and training participants,
• Costs of purchasing patient folders, and
• Public relations work
Duration of funding:
2017 – 2019 (completed)
Contact details of the project initiator:
Paul-Gerhardt-Werk e.V.
Michaela Hilberer
Louis-Pasteur-Str. 12
77654 Offenburg
Telephone: +49 (0)781 4750
Fax: +49 (0)781 475424
Email: info@pgw-og.de
www.pgw-og.de